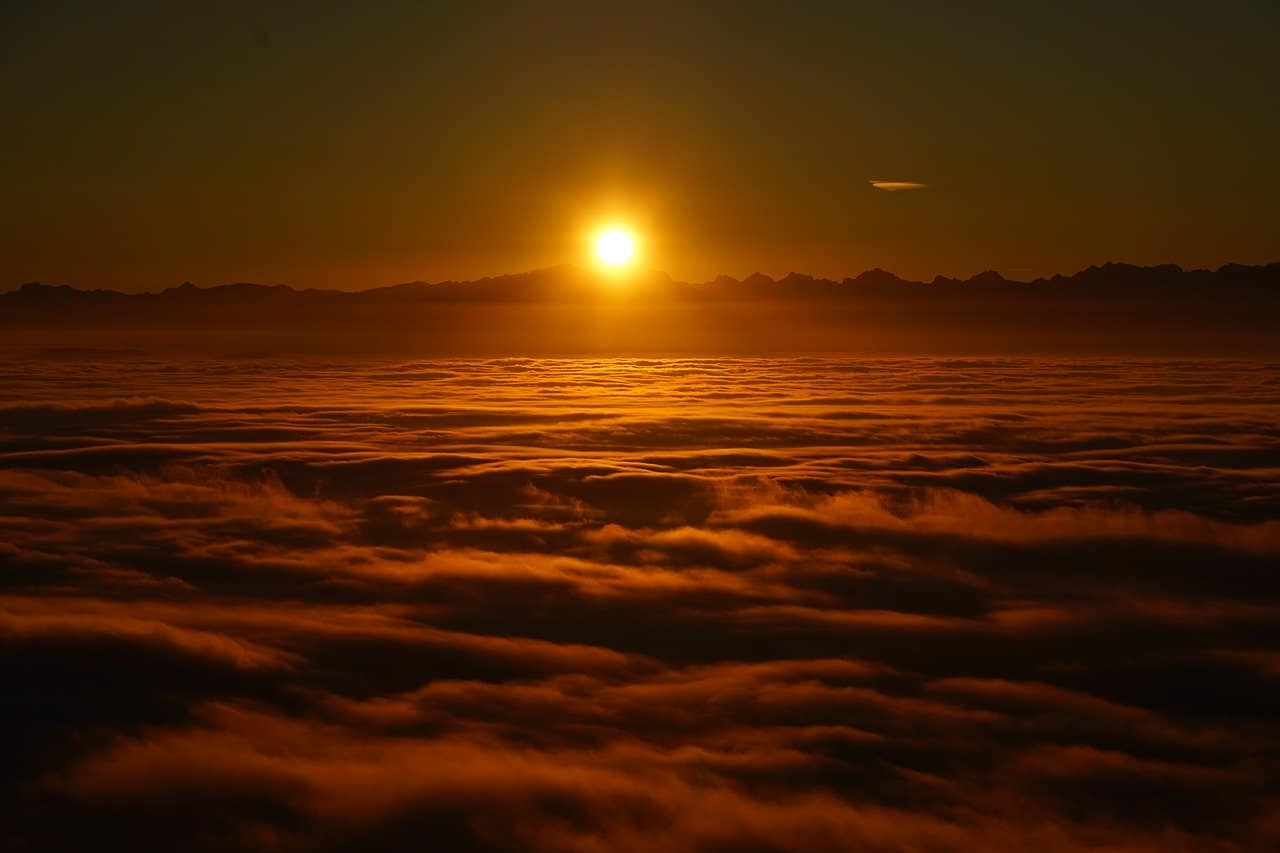 Gerard's family would like to thank everyone for their support and kindness. A special thanks to the doctors and nurses in Craigavon Area Hospital who cared for Gerard, especially those in ICU.
To Jack and Margaret McAlearnon, for their help and support in conducting the funeral and Canon Stevenson for the lovely requiem mass. Thank you to Niamh Murray for the beautiful singing and music.
To all family and friends who attended the wake, brought cards, gifts and donated to Cancer Research in lieu of flowers.
A sincere thanks to all from the Crewe family.
Gerard's Month's Mind mass will be Saturday September 2, 9:30am.
Click here to place a family announcement 
Sign Up To Our Newsletter