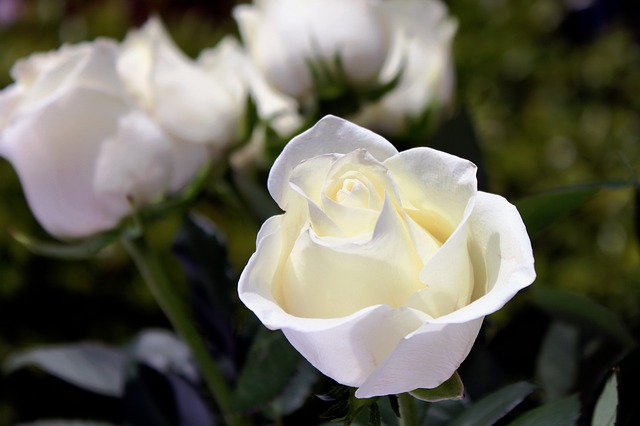 Fitzpatrick, Sheila. (Derrymacash). The daughter and sons of the late Sheila Fitzpatrick would like to extend their heartfelt gratitude to everyone who sympathised with them during our recent and sad loss.
We are especially thankful to all those who attended the wake and funeral as well as those who sent Mass or sympathy cards and messages of condolences.
We would like to express our deepest appreciation to the entire staff of Ward 4 North, Craigavon Area Hospital for their exceptional care, additionally, we are grateful to Dr Moore from High Street Surgery who attended to our mother in her home. Thanks also to Fr. Colum Murphy for the beautiful Funeral Mass, and to Pat and Niamh for the touching music and singing, we would also like to acknowledge the professionalism and dignity displayed by Francis and Mary from McAlinden and Murtagh Funeral Directors in handling all the funeral arrangements.
At the risk of failing to mention someone we ought to have thanked, we hope this acknowledgement will be accepted by all as a sincere token of our apperception.
Sheila's Months Mind Mass will be celebrated on Saturday, July 8 at 6.00 pm in St. Mary's Church, Derrytrasna.
Contact us via email marketing@armaghi.com and our dedicated team can help you choose a fitting tribute.
View other announcements here
Sign Up To Our Newsletter