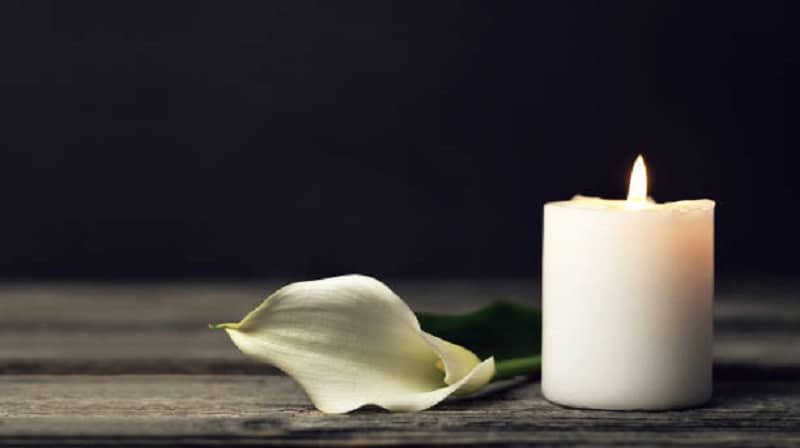 The family of the late Rita O'Reilly wish to express our sincere gratitude to all those who sympathised and supported us on the recent bereavement of our beloved wife, mother, nanny and great-granny.
We offer our heartfelt thanks to our family and friends, neighbours, work colleagues who attended the wake and/or funeral.
Thank you to everyone who visited our home, sent cards, made donations, provided food, or helped in any way. Your kindness and support are greatly appreciated and will never be forgotten.
A special word of thanks to Fr Colm Wright for his spiritual support and the most beautiful Requiem Mass. Thank you to Mark Magee for the beautiful singing.
A special thank you to Dr Watt of Church Walk Surgery, Macmillian Palative care team, Marie Curie nurses, District Nursing and Carers for their efforts, care and compassion.
Thank you to Quinn Bros for the dignified and professional manner in which the funeral arrangements were carried out and to the gravedigger, Kieran Mulholland.
As it is impossible to thank everyone individually, please accept this as a token of our sincere gratitude to you all.
Rita's months mind mass will be celebrated on Friday September 15, at 7pm in St Peter's Church, North Street, Lurgan.
The O'Reilly Family.
Click here to place a family announcement 
Sign Up To Our Newsletter