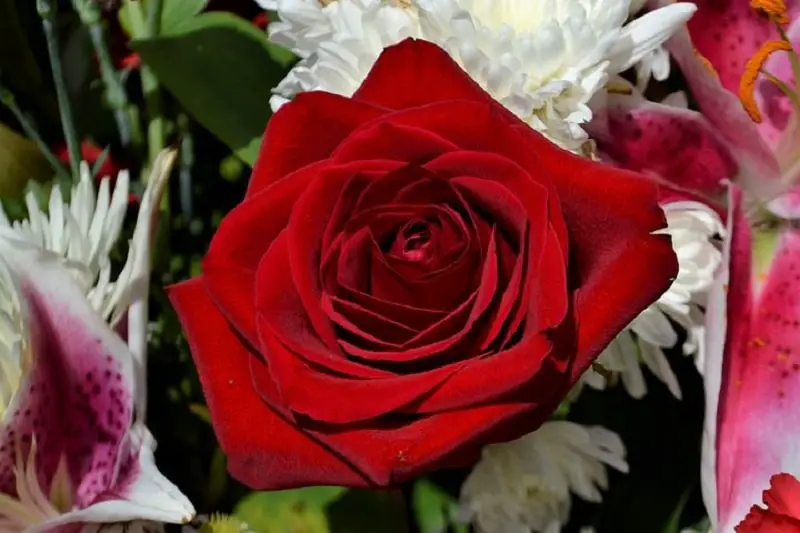 Magill, Hilary, (née Moffett). The family of the late Hilary Magill would like to thank CAH A&E and the Acute Medical Ward for the care and attention given to Hilary.
Sincere thanks to all who visited with Hilary, attended the funeral, sympathised, sent cards and to those who sent donations.
A special word of thanks to the Rev Russell and Rev Gilkinson for conducting the funeral service, also to the organist Mrs Ula Reid.
Thanks to Eglish Presbyterian church for the use of the hall to the caterers Vera & staff who provided a lovely tea and to the grave diggers.
Finally thanks to F Martin & sons for the professional and dignified manner in which they carried out the funeral arrangements.
Trusting this acknowledgment will be accepted by all as a token of our sincere appreciation.
"In everything give thanks: for this is the will of God in Christ Jesus" 1 Thessalonians 5v18
Contact us via email marketing@armaghi.com and our dedicated team can help you choose a fitting tribute.
View other announcements here
Sign Up To Our Newsletter