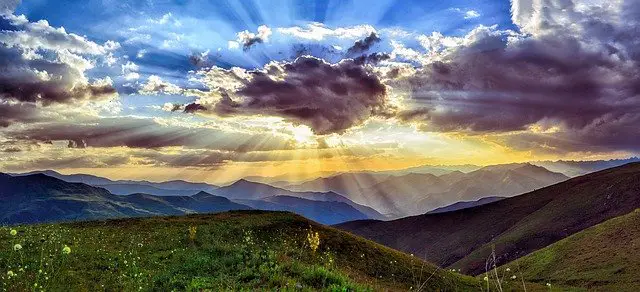 O'Neill, Francie (RIP), late of 70 Annaghmore Road. The O'Neill family would like to take this opportunity to sincerely thank all those who sympathised with us on the loss of our much-loved Husband, Daddy, Grandad.
A special thanks to extended family and friends for all their help and support through out the wake and funeral. Thanks to everyone who sent mass cards, sympathy cards, floral tributes, text messages, telephone calls all of which were a great comfort to us.
To all who called to the house, brought and sent food and helped in the house, and many ways throughout the wake and funeral we thank you all sincerely.
We thank all those who turned out in such large numbers to mark the route to the church to pay their respects, to those who travelled long distances.
A special word of thanks to Sharon MaGuire (District Nurse) and all the staff in Craigavon Area Hospital, palliative care team, especially Donna Grier for all their kindness to Francie throughout his short illness, especially in his final days.
A special thanks to Fr John and Canon Benny for all their support during the wake and the beautiful mass.
To Roisin McGlincey and musician for the beautiful singing and music during the funeral.
To the stewards and Clonoe O'Rahilly's for their most dignified guard of honour along the route from the house to the chapel.
Sincere thanks to Patsy Taggart funeral director for the caring, attentive and dignified manner in which he conducted the funeral arrangements, also the gravediggers who prepared Francie's final resting place.
To Kellie Ann Corr and staff for the beautiful food and setting after the service. To Ann Peaden for all her kindness and stunning casket spread. (Edward Flowers).
As it is impossible to thank everyone individually, we trust this acknowledgement will be accepted as a token of our appreciation.
The Holy sacrifice of the mass will be offered for your intentions.
Francie's months mind mass is in St Patrick's Church, Clonoe on Tuesday February 22, 2022 at 7.30pm.
"Padre Pio Pray for him".
Please leave messages of condolence in our comments section on the website 
Remember a loved one with a sympathy or memoriam notice on Armagh I.
Contact us via email marketing@armaghi.com and our dedicated team can help you choose a fitting tribute.
Sign Up To Our Newsletter