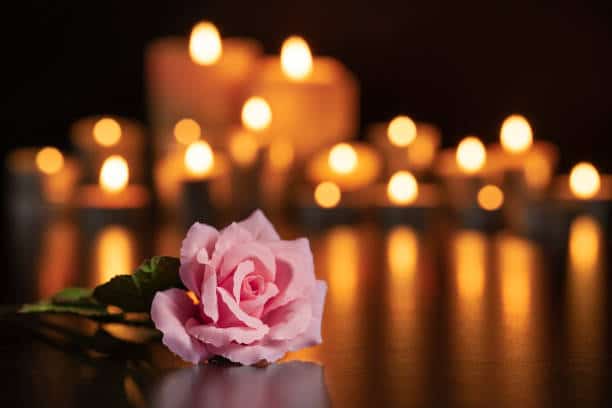 Carson, Dolores. (Armagh). The family of the late Dolores Carson wish to thank most sincerely all those
who sympathised with them in their recent bereavement. A special thanks is extended to the staff at Sandringham Care Home for their kindness and support to Dolores and the family over the last two years and those carers who looked after Dolores at home.
We would also like to thank Rev D McMillan for officiating at the funeral and the organist Mrs McMillan.
Thanks is also extended to K Cheevers & Son (Funeral Directors) for their support and professionalism, Annette (Ol Flowers) for the beautiful floral wreath and Crozier Catering for providing refreshments following the funeral service.
The family wish to thank relatives, friends and neighbours for their messages of condolence and we trust this acknowledgement will be accepted as a token of our sincere appreciation.
Contact us via email marketing@armaghi.com and our dedicated team can help you choose a fitting tribute.
Sign Up To Our Newsletter