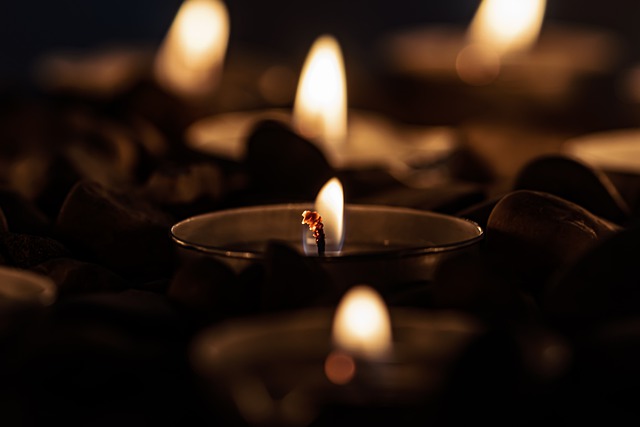 Judge Ben, R.I.P. (Portadown) The Partner and sons of the late Brendan (Ben) Judge wish to thank all those who sympathised with them following their sad loss. We offer heartfelt thanks to all who called at the house, brought gifts, wreaths, cards, attended the funeral or helped in any way.
Thanks to Leontia, Lisa, Aisling and Lucy for all their help and support during the wake, to Kay, Michael and the entire team of Ann's Home Care for all their care.
A sincere words of thanks to Fr. Clarke for the lovely Requiem Mass, to Francis for the lovely music, to Nancy and the girls for the catering and to Dermot Quinn from Quinn Bros Funeral Services for the professional and dignified handling of the Funeral.
Please accept this acknowledgement of our deepest gratitude.
Ben's Month Mind Mass will be celebrated on Friday July 7, in St. John the Baptist Church Drumcree at 7.00pm.
Contact us via email marketing@armaghi.com and our dedicated team can help you choose a fitting tribute.
View other announcements here
Sign Up To Our Newsletter