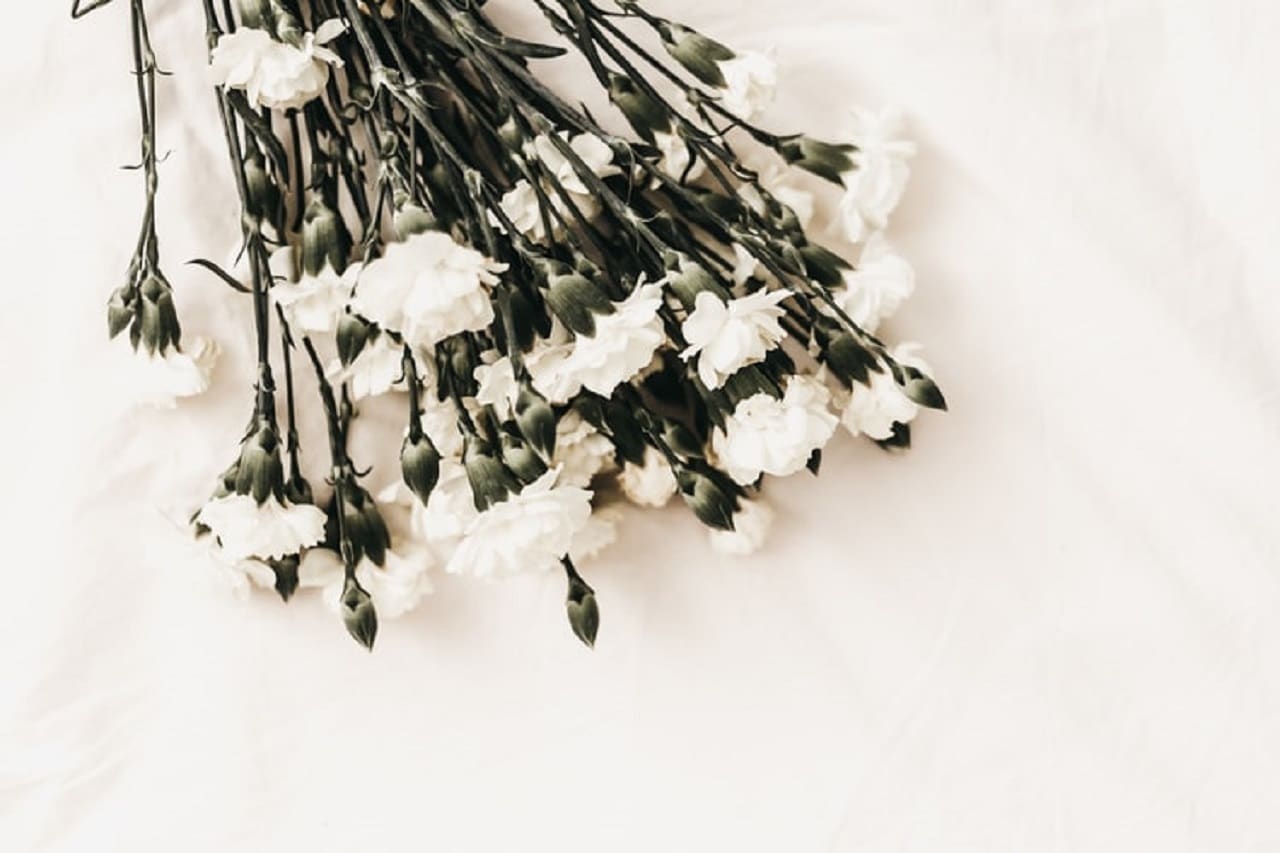 The family of the late Alexander McShane wish to express their sincere gratitude to all those who sympathised with them in their recent bereavement.
Thanks to all those who telephoned, sent cards and letters, made reference on social media, attended the funeral and made donations in lieu of flowers.
We wish in particular to thank Rev. Carlton Baxter and the Rev. Will Murphy for conducting the Funeral Service and for their ongoing support.
Also thanks to Moira Surgery and Laganvale Care Home for their care and attention over the past number of years.
Thanks to Malcomsons Funeral Service for the care, dignity and attention to detail with which they carried out their duties.
We trust this acknowledgement will be accepted as a token of our sincere appreciation and gratitude.
Rodney, Lorraine, Sandra, Ian and Jennifer.
Sign Up To Our Newsletter