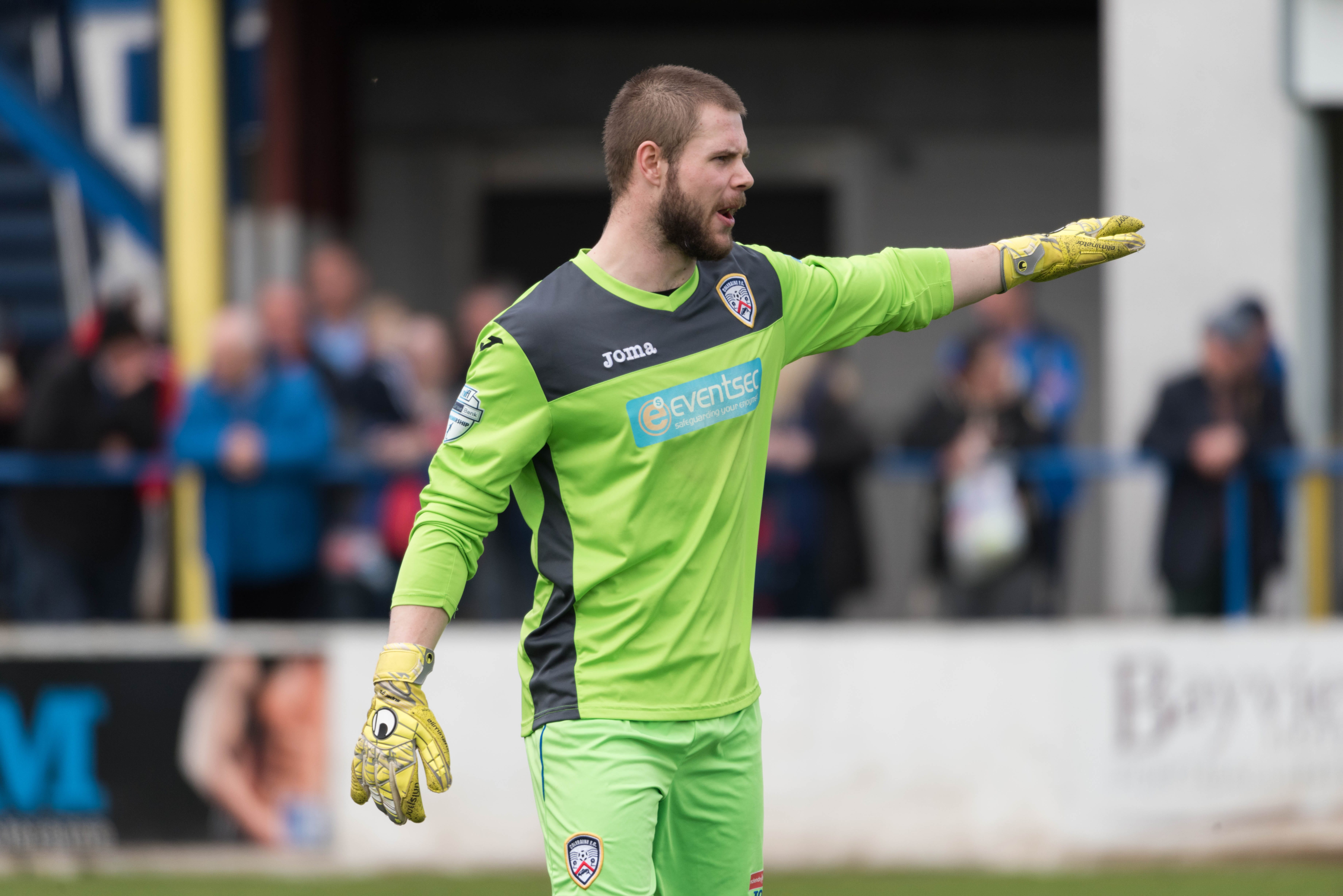 An Armagh student will be forced to miss the chance to play in a Europa League tie because he is due to sit an A-level exam on Thursday morning.
Coleraine FC goalkeeper Chris Johns, who studies at the Southern Regional College in Armagh, will be absent as his side travel to Norway to face FK Haugesund.
Johns will be sitting a physics A-level hours before the Bannsiders kick-off against a Norwegian side currently sitting eighth in their, having qualified for Europe by finishing fourth in 2016.
The 22-year-old, who joined Coleraine from Southampton last year, is currently studying chemistry, maths and physics.
Shot stopper Chris Johns is unavailable for the first qualifying round tie as he buries his head in revision books ahead of sitting his exam on Thursday morning.
The 22-year-old, who joined Coleraine from Southampton last year, is studying at Armagh Tech after spending his formative years focusing on his football in England.
Kearney, a PE school teacher in Ballycastle, said: "I know from experience Physics is always one of the last A-Levels, so there is no way around it. It's obviously something he can't get out of. He has to sit the exam."
Johns will be available for the return leg at the Showgrounds on July 6.
Courts
A man who allegedly hit his children's mother on the head with a glass...

A Portadown man has been sent to prison after pleading guilty to stealing nearly...

An Armagh community worker has been fined after failing to renew her insurance and...