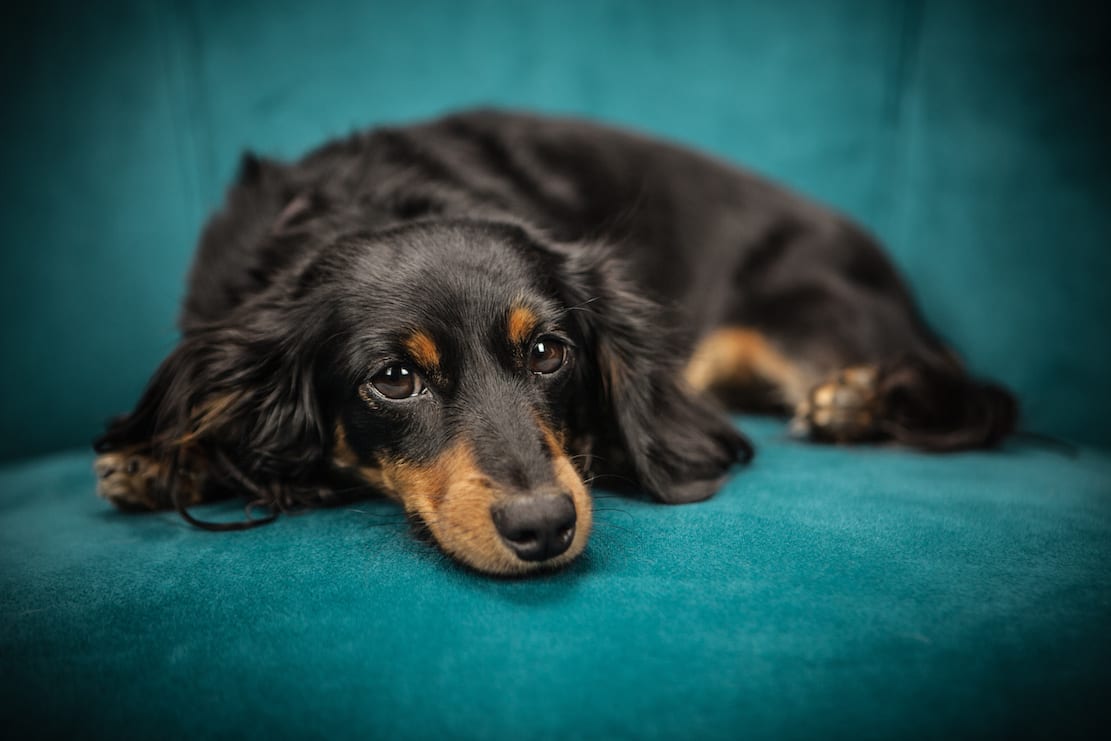 Dog owners are being warned to be on the lookout for tell-tale signs of the deadly Parovirus after a reported case in Co Down earlier this week.
It's a highly contagious viral disease that can produce a life-threatening illness in dogs.
The virus attacks rapidly dividing cells in a dog's body, most severely affecting the intestinal tract.
Parvovirus also attacks the white blood cells, and when young animals are infected, the virus can damage the heart muscle and cause lifelong cardiac problem
A vet from The Lisburn Veterinary Clinic, said: "Unfortunately, we have been alerted to a suspected Parvovirus case in a young dog in the Ballynahinch area.
"This is a very serious, often fatal infectious disease that causes severe lethargy, vomiting and bloody diarrhoea in pups and occasionally older dogs.
"Extreme dehydration and shock occurs quite rapidly and without urgent treatment, sadly a lot of affected animals die.
"Infection occurs via direct contact with contaminated faeces, either by ingestion or by transfer into the home environment from walking in faeces.
"We would strongly urge every dog owner to ensure their pups and dogs are up to date with their vaccines.
"If your puppy has currently not completed their vaccine course, please do not take them to public places, parks or walk them on the street until at least one week following their second vaccination."
Courts
A Lurgan man who allegedly told his ex-partner "if I go to jail I...

A Magheralin man who claimed a knife he had with him on a night...

A Loughgall man charged with being unlawfully at large after failing to return from...
What's On
Armagh woman Grainne O'Neill will be hosting an event 'Recharge You' at the Canal...

Come along to Northern Ireland Opera's 'Imagine!', at Armagh's Market Place Theatre on Saturday,...