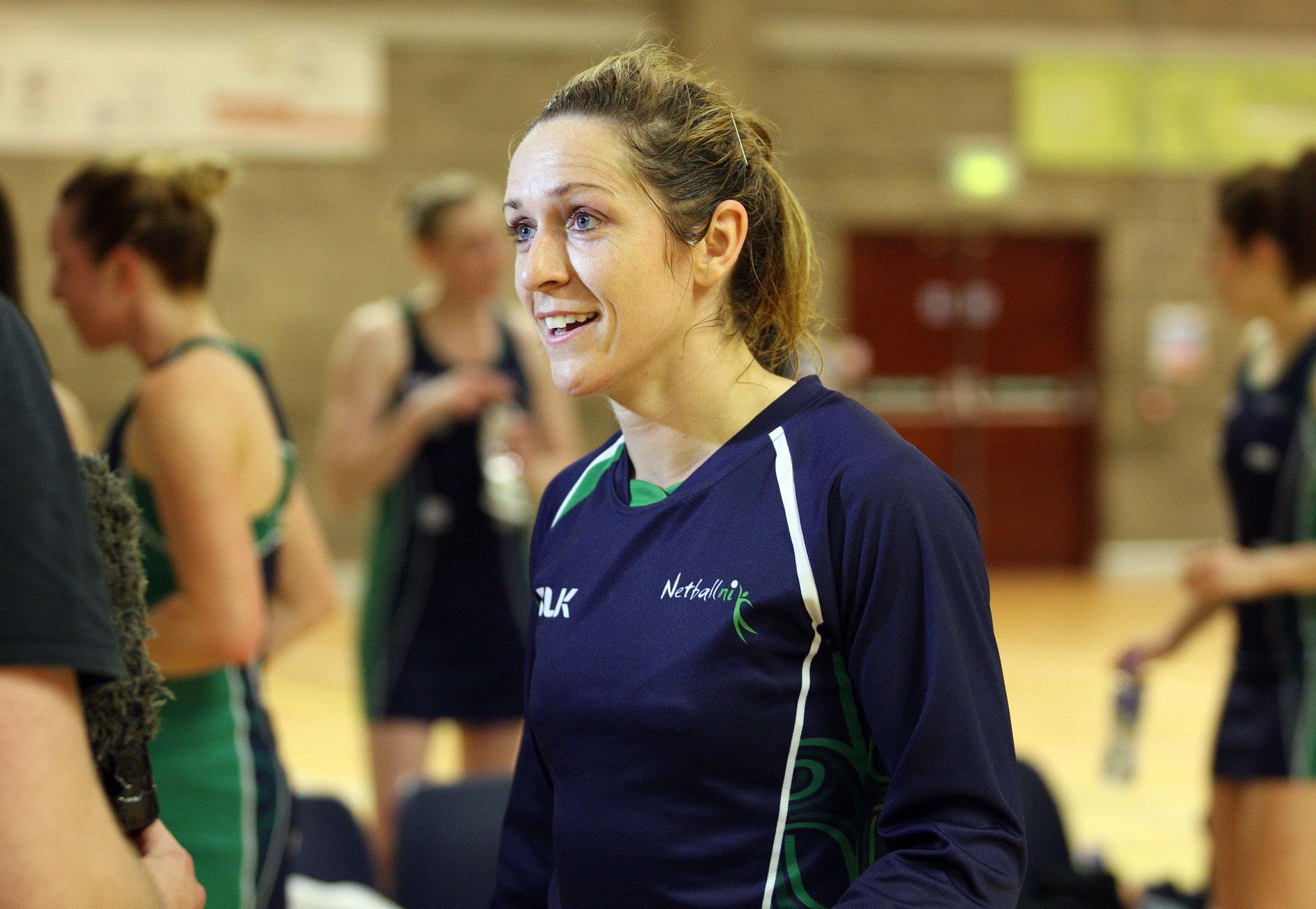 Northern Ireland could lose out on the chance of hosting the Commonwealth Youth Games 2021 due to the lack of devolved government here, it has been claimed.
In April, south Armagh athlete Caroline O'Hanlon, part of the netball team, led the Northern Ireland team as flag bearer at the opening ceremony on the Gold Coast.
A local MLA said young people following in the footsteps of Caroline and other local home-grown sports stars could be deprived of the opportunity of competing in the Youth Games on their own turf in three years time.
As the lack of a devolved Government at Stormont surpasse the 500-day mark this year, Newry and Armagh SDLP Assemblyman Justin McNulty said the region could lose out on hosting the Commonwealth Youth Games in 2021.
Mr McNulty was reacting to news that a decision on the hosting of the Games has been postponed due to the lack of an Executive.
He said: "We are all too aware the lack of an Executive at Stormont is having on vital areas like education, health and infrastructure, but now the hosting of the Commonwealth Youth Games in 2021 looks likely to be the latest casualty of the shenanigans at Stormont.
"Sport is something which should unite us all. Earlier this year Camlough woman Caroline O'Hanlon led local athletes in Australia and this was a great honour for both Caroline and her community.
"Boxers Carl Frampton and Michael Conlan are previous participants in the Commonwealth Youth Games and they have gone on to be great ambassadors for their sport and this island.
"Sport and indeed the arts can often be seen as the softer side of public spending and often get hit first when it comes to cuts.
"We need only look at the uncertainty over the Curriculum Sports Programme which is delivered by Ulster GAA and the Irish Football Association.
"The political instability is costing jobs, halting investment and now impacting on sporting games. This has to stop.'
"The Commonwealth Youth Games have the potential to show this region at its best, both from a sporting perspective and as a society, to the rest of the world.
"What message does it send out when political instability is threatening the future of sporting events?
"I hope it's not too late to save the bid and I certainly support the Games and all they seek to achieve for our aspiring athletes."
Courts
A man was caught in possession of Class A, B and C drugs after...

A man has been sentenced to two months in prison after posting a menacing...

A Lurgan man who apologised in court after being caught with cannabis has been...
EVENTS CALENDAR
1
2
3
4
5
6
7
8
9
10
11
12
13
14
15
16
17
18
19
20
21
22
23
24
25
26
27
28
29
30
31
Entertainment News
The Market Place Theatre in Armagh is set for a spooktacular week of thrilling...

Rising band The Sherlocks wowed a packed house with an intimate gig in Armagh...