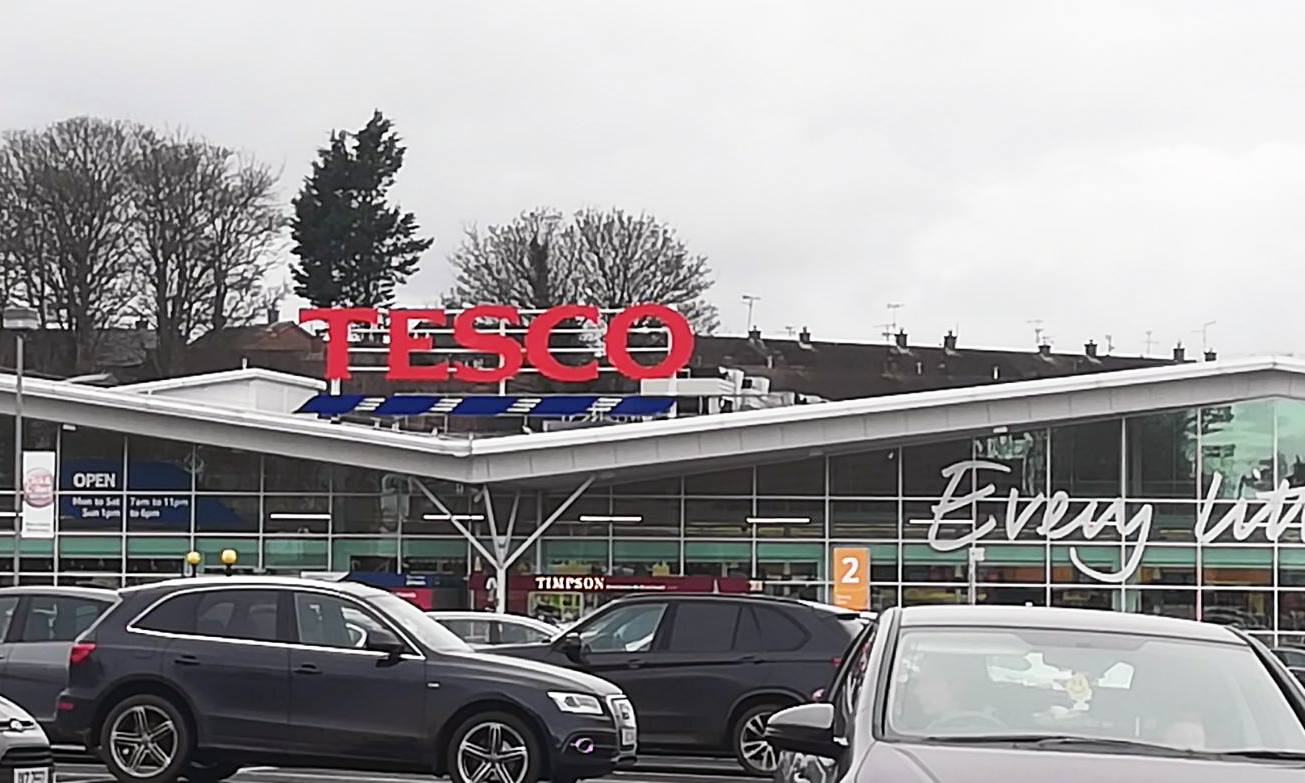 Vigilant security staff at Tesco in Dungannon prevented a middle-aged man from buying £900 worth of Playstation vouchers, in what they immediately recognised as a con.
The would-be victim, walking around on the phone, was unaware of the caller's intention, believing them to work for HMRC.
A PSNI spokesperson praised the staff in the Dungannon store for their quick-thinking.
"Following our scam warnings over the last few days, security staff at Tesco's became aware of a middle-aged man who appeared to be being instructed on what to buy via the mobile phone he was talking on.
"Nothing unusual about that you may think, we've all run into the shop then had a call telling you to get some extra bits and bobs.
"On closer investigation this was no normal shopping trip, the male was being instructed by the scammers, via his mobile, to buy £900 of Playstation vouchers.
"The scammers claimed they were HMRC."
The spokesperson added: "The vigilance of Tesco's staff stopped this man being defrauded.
"Now it probably seems beyond comprehension that you would be caught out in the same way, but in many cases these scammers are extremely convincing. The victim in this case genuinely believed he was talking to HMRC.
"These scams are happening across Mid Ulster from Maghera to Moy, Benburb to Bellaghy it's the same tactics each time.
"We always say this but make sure you warn family and friends about these scams, they are going on daily, and in many cases they go unreported."
Courts
A Lurgan man has been fined £350 after being caught with three bags of...

A Benburb man who was detected driving his grandmother's car whilst uninsured has been...

A Lurgan man who drove a van at high speed around a bend right...
EVENTS CALENDAR
1
2
3
4
5
6
7
8
9
10
11
12
13
14
15
16
17
18
19
20
21
22
23
24
25
26
27
28
29
30
31
Entertainment News
The Georgian Festival is one of Armagh's blue ribbon events and part of that...

The Market Place Theatre in Armagh is set for a spooktacular week of thrilling...