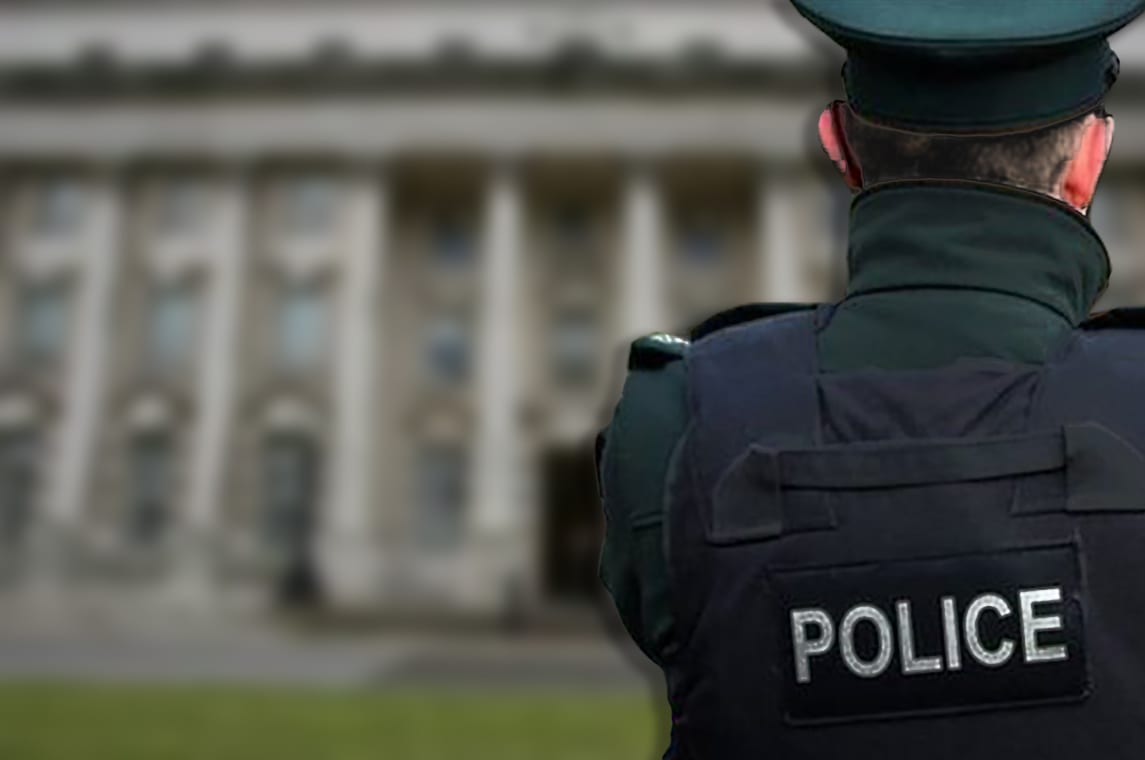 A death threat against a man accused of offering a 14-year-old girl cocaine before raping her has been cited as a reason from prohibiting his name to be made public.
The 29-year-old man, facing eight charges, appeared before the High Court in Belfast earlier today.
The charges include rape, sexual assault, possessing cocaine and administering a substance with the intention of overpowering the girl.
The court heard how the defendant, who denies all the charges against him, travelled to Belfast in May of this year to meet a 14-year-old schoolgirl.
'Sickening' incident sees two men defraud pensioner out of £1,000 – https://t.co/AjwTS7TtbH pic.twitter.com/Yj54KZ3P62

— Armagh I (@ArmaghI) November 1, 2017
His defence claim the girl told him she was 20 and that any sexual contact was consensual.
The court also heard an older woman had allegedly persuaded the teenager to get into the car with three men inside when they arrived in Belfast.
The defendant then allegedly offered the girl drugs and alcohol in the back seat before sexually assaulting her.
The prosecution also claimed the schoolgirl made it clear she was 14 to all involved from the beginning and demanded the man stop when he allegedly began assaulting her.
It was then heard that he forced her to perform a sex act in front of onlookers.
Police were notified after the girl spoke with a friend at school the following morning.
The accused, who is currently on bail, is due back in court on November 21.
His right to anonymity will be reviewed then.
Outrage as fire crews and homes attacked by youths on Hallowe'en – https://t.co/0m2THKp6sh pic.twitter.com/RadTRwsiSU

— Armagh I (@ArmaghI) November 1, 2017
Courts
A Moy man who drove his girlfriend's car whilst she was on holiday has...

A Lurgan man who failed to complete his 150 hours of community service has...

An Armagh man who failed to pass his test three times has been handed...
EVENTS CALENDAR
-
-
-
-
-
1
2
3
4
5
6
7
8
9
10
11
12
13
14
15
16
17
18
19
20
21
22
23
24
25
26
27
28
29
30
Entertainment News
A darkly comical and deeply moving new play, 'Cracks', takes to the stage at...

Dead funny comedy awaits theatregoers at Armagh's Market Place Theatre on Wednesday, September 19...