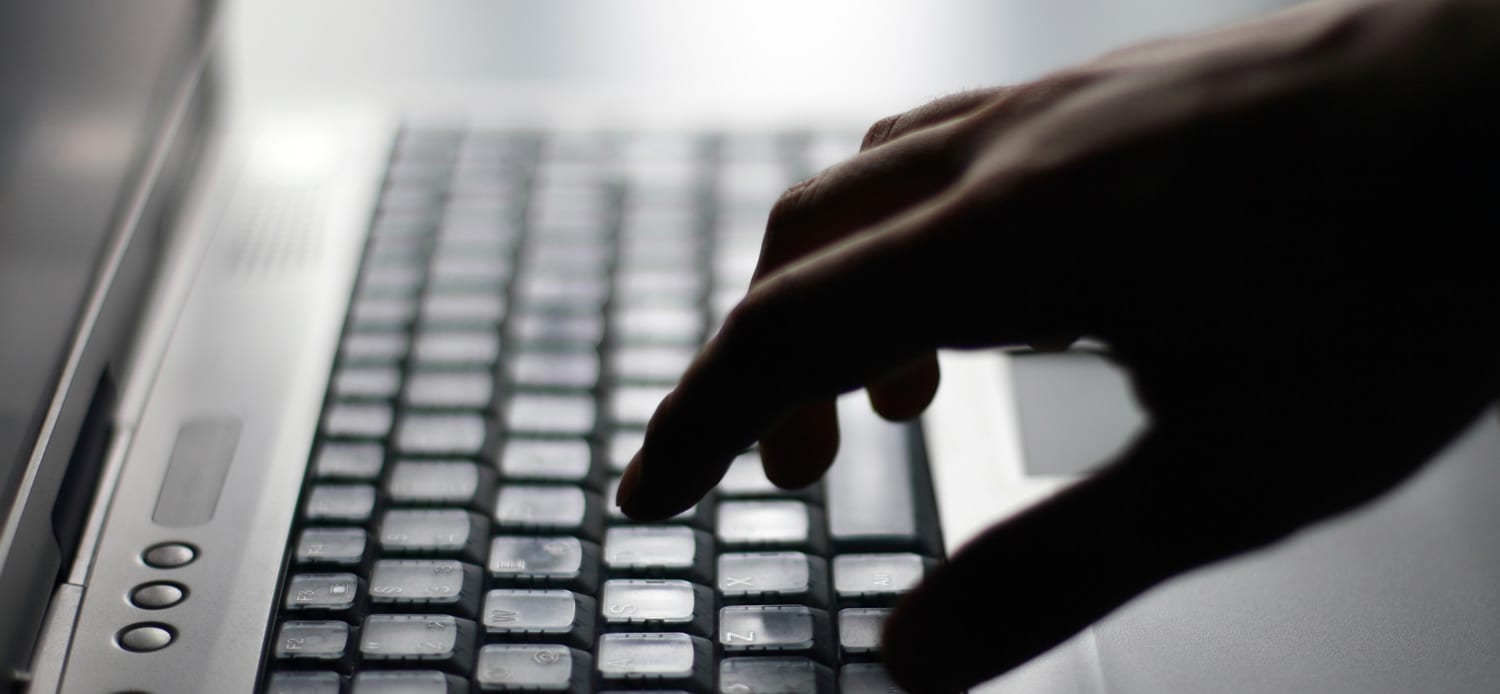 So-called online 'paedophile hunter justice groups' have reported 77 incidents to police since June, it has emerged.
The groups have been operating all over the UK.
And in Northern Ireland, there have been a number of widely reported 'sting' operations over recent months.
The groups use adult decoys, posing as children, before confronting those with whom they have been engaging – often live on social media – and passing their materials over to the relevant authorities.
Today, both the Belfast Telegraph and Irish News reported that two men accused of being paedophiles by these online groups had been targeted by loyalist paramilitaries.
The PSNI, meanwhile, has also urged online 'justice groups' to stop what they are doing.
Chief Superintendent Paula Hillman said a small team of officers was following up on cases – of which there had been 77 since last June – brought to their attention in this way.
The Public Prosecution Service is currently considering three cases while some have been closed because of what has been described as a lack of evidence or identification.
The Chief Superintendent asked those operating such online groups to let police investigate "within the law" and "stop what they're doing in terms of turning up at people's doorsteps, identifying people, acting as the arresting officer and as the judge and jury at that time and where they do have evidence, that they bring that evidence to the police".
Chief Supt Hillman was speaking to BBC NI.
She added: "We will collate the evidence that we do have, which is our role, and then we will report it to the PPS, whose role it is to assess that evidence to see if it has met the threshold for prosecution.
"We do now have a small team of detectives within the public protection branch, across crime operations, who are looking at the cases that have been brought to our attention through these operations streamed on social media.
"To date we have three cases so far reported to the Public Protection Service and we are working closely, we have specific points of contact in the PPS, and those three cases are currently with the PPS for a decision."
Courts
A man who took all his medication at once has been handed a 15-month...

A Portadown man who stole a £500 phone from a shopping centre has been...

A Portadown man who assaulted the mother of his child after an "argument that...
EVENTS CALENDAR
-
-
-
-
-
1
2
3
4
5
6
7
8
9
10
11
12
13
14
15
16
17
18
19
20
21
22
23
24
25
26
27
28
29
30
Entertainment News
As the darker nights draw in, The Market Place Theatre in Armagh is staging...

A darkly comical and deeply moving new play, 'Cracks', takes to the stage at...