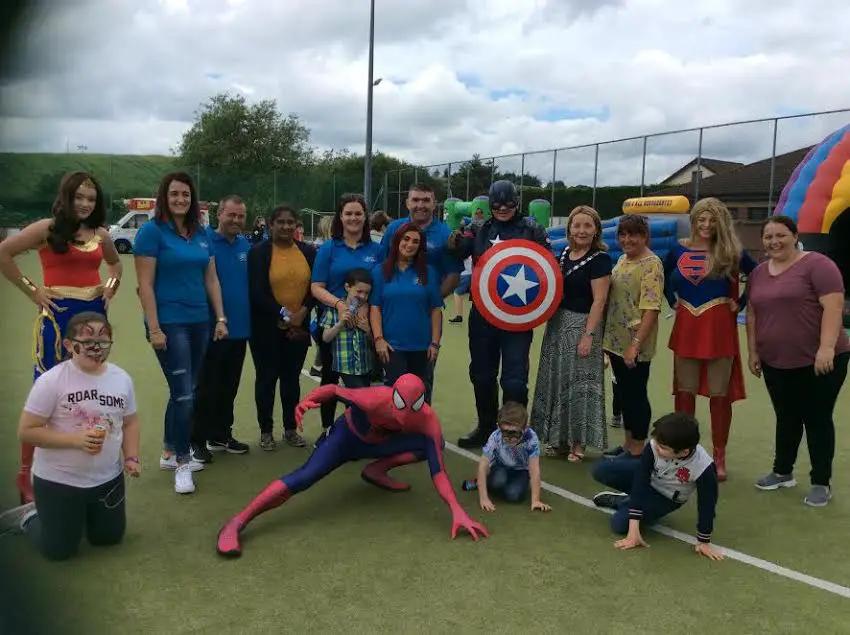 The Autism Families group has been congratulation for organising a family fun day for the local community in Newry.
Held in Newry Hockey Club on Thursday, this is an annual event pulled together by the Autism Families to express gratitude to the wider Newry community for the support received throughout the year.
"For yet another year the Autism Families have provided the local community and children with a fantastic, family-oriented event," said local SF Cllr Valerie Harte.
"The group have shown their gratitude to the local community and, in return, I would urge the wider Newry area to do likewise, and continue lending their support to such a friendly and committed group of citizens."
Courts
A man who allegedly hit his children's mother on the head with a glass...

A Portadown man has been sent to prison after pleading guilty to stealing nearly...

An Armagh community worker has been fined after failing to renew her insurance and...