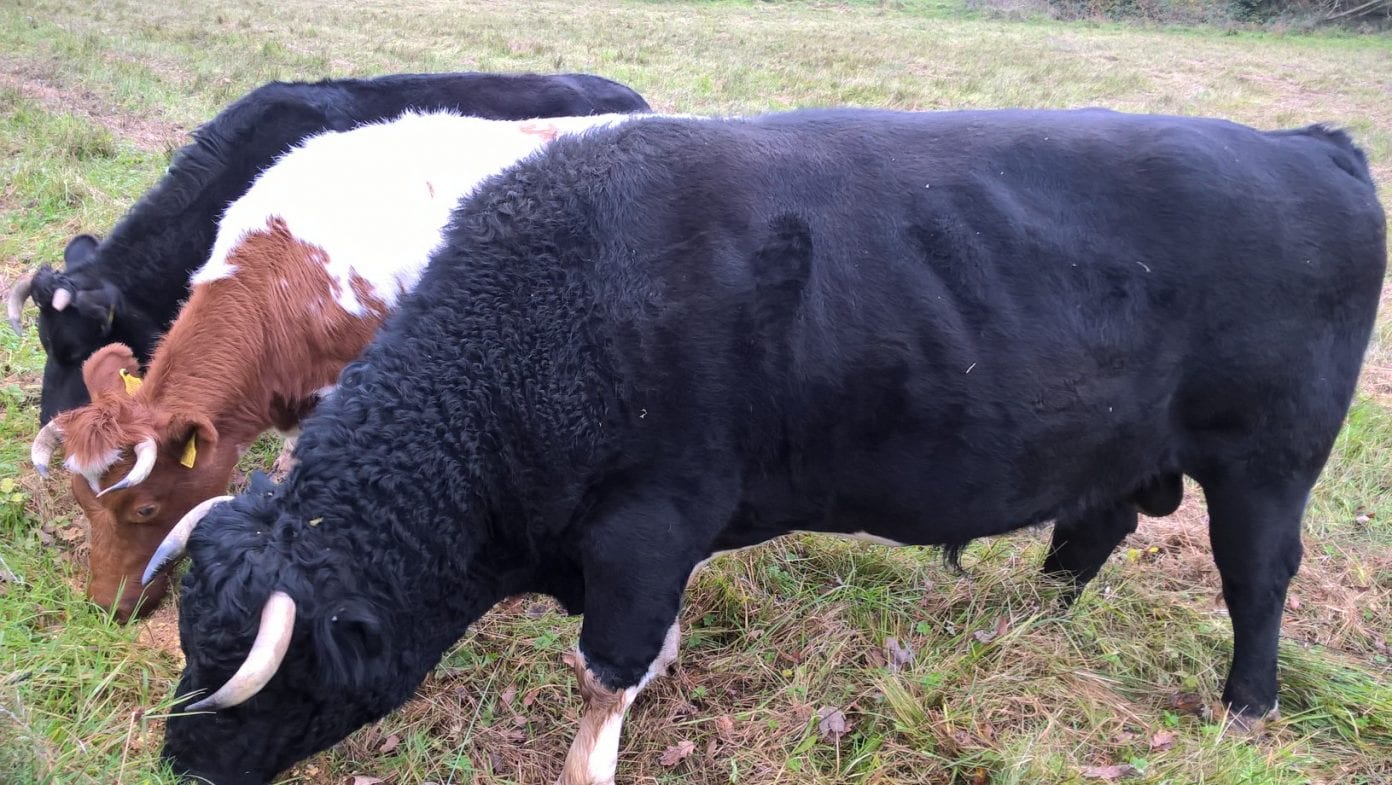 A group of youths could have been seriously injured after antagonising a Shetland Bull at an animal farm.
Armagh City, Banbridge and Craigavon Borough Council has warned that someone could be seriously injured after staff at Tannaghmore Gardens and Animal Farm discovered a group of young people antagonising a Shetland Bull in one of the fields.
"This is a very serious incident. Such reckless behaviour could have resulted in serious injury," said councillor Declan McAlinden, Chair of Leisure and Community Services Committee.
"Fortunately one of our staff members checking on the animals, as he was closing up the farm for the evening, discovered the group of young people in the field goading the bull.
"I would dread to think of the consequences of what could have happened if the bull had charged after being provoked."
When visiting the farm members of the public are asked to be mindful of their surroundings, be respectful of the animals and pay attention to no entry signs particularly those relating to the adjacent grasslands.
Visitors should at no time enter any of the surrounding fields, particularly those containing cattle or a bull. Bulls can be very unpredictable.
When walking alongside the fields, be prepared for cattle to react to your presence, especially if they are up close to the fence or you have a dog with you.
Be careful not to make loud noises or sudden movements that could frighten, take time to walk quietly by and enjoy observing these lovely animals.
When walking your dogs around the farm and particular near fields with cattle, the advice is to keep your dog in sight at all times and under effective control.
It's always good practice to keep your dog on a lead around farm animals and horses. Always be aware of what your dog is doing, do not let it stray off the path or away from areas where you have right of access.
If you are not confident your pet will return to you promptly on command, please keep it on a lead.
Following this sensible advice only takes a few moments' thought and will ensure everyone, visitors and animals alike, remain safe!
Courts
A Craigavon man who assaulted two others in an unprovoked attack after a night...

A Keady man has been fined £300 after police noted a series of defects...

A Polish woman has been banned from seeing her grandson for three years after...
EVENTS CALENDAR
1
2
3
4
5
6
7
8
9
10
11
12
13
14
15
16
17
18
19
20
21
22
23
24
25
26
27
28
29
30
31
Entertainment News
An award-winning band will play a live intimate gig in Armagh this week. The...

The Market Place Theatre in Armagh is set for a stellar week of stunning...