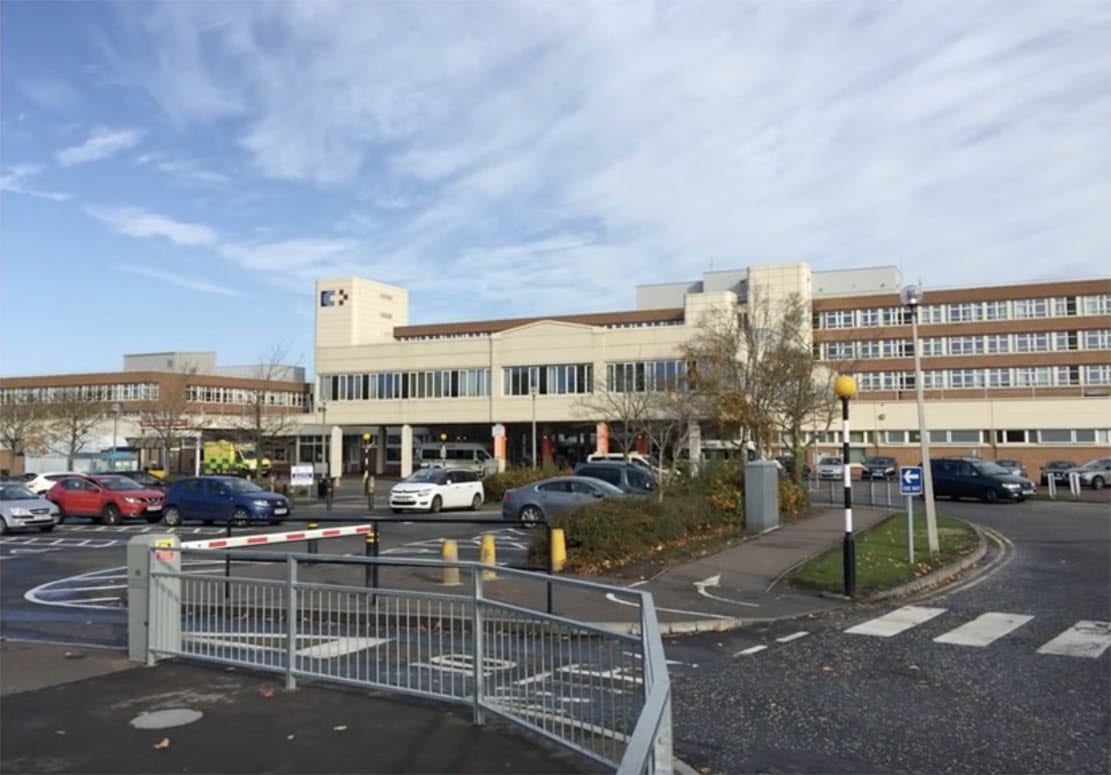 A £1million project is underway at Craigavon Area Hospital to enhance emergency care and help reduce overnight stays in the hospital.
The new Ambulatory Emergency Care Unit will provide easy access to diagnostic tests for some conditions and review by hospital consultants in one place.
The aim is to provide a better overall experience for patients.
This new unit will be located off the main hospital entrance, close to the Emergency Department and is due to be completed in spring 2019.
The first phase of the project involves creating space within the hospital ground floor accommodation currently occupied by the boardroom and surrounding areas. These enabling works are due to be complete in November 2018.
As part of this work, the shop will be relocated to the security office in the front of the hospital. A new meeting room will also be created near the entrance to the hospital Dining Room.
Staff affected by the changes will be relocated to other areas in the hospital.
A range of services will be accommodated in this new facility and planning is underway for the development of respiratory access services which are phase one of this service development.
Anita Carroll, Acting Director of Acute Services said: "Traditionally patients would come to hospital, often via the emergency department and be admitted to a ward for further tests or investigation.
"However, we have done a lot of work in recent years to develop a range of alternatives to hospital admission as there is a lot of evidence that people get better faster in their own homes, in familiar surroundings.
"Having this new unit at the front door of the hospital and close to the Emergency Department means we can improve patient flow and that our patients will receive the right care in the right place at the right time."
Ms Carroll added: "As the building work gets underway, there will be some disruption and extra noise but we will do our best to keep this to an absolute minimum.
"We will also ensure that there are signs in place to keep everybody visiting the hospital aware of changes/restrictions caused by the works."
Courts
A Richhill woman who was caught gulping mouthwash before she was pulled over by...

A man who stole two bottles of Buckfast from a local off-licence whilst on...

A Portadown couple have both been handed six penalty points after the wife allowed...
EVENTS CALENDAR
-
-
-
-
-
1
2
3
4
5
6
7
8
9
10
11
12
13
14
15
16
17
18
19
20
21
22
23
24
25
26
27
28
29
30
Entertainment News
A darkly comical and deeply moving new play, 'Cracks', takes to the stage at...

Dead funny comedy awaits theatregoers at Armagh's Market Place Theatre on Wednesday, September 19...