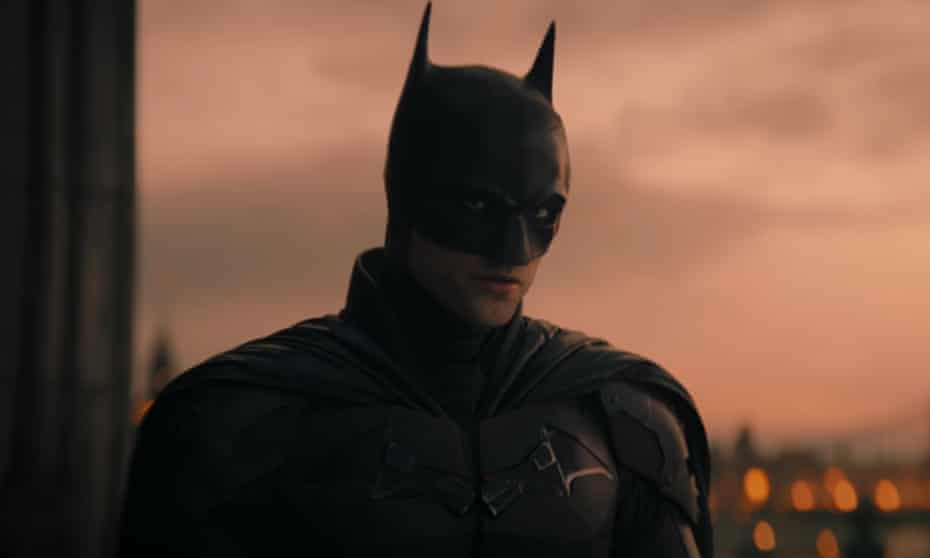 When the Riddler, a sadistic serial killer, begins murdering key political figures in Gotham, Batman is forced to investigate the city's hidden corruption and question his family's involvement.
As the evidence begins to lead closer to home and the scale of the perpetrator's plans become clear, he must forge new relationships, unmask the culprit and bring justice to the abuse of power and corruption that has long plagued the metropolis.
If you want to be in with a chance of winning a pair of cinema tickets to see masked heroes of big red dogs, simply fill out the form below.
Here's what's on this week.
The Batman
Times: Daily at 8pm and 8.30pm, weekends at 1pm, 2pm, 4.40pm
Belfast
Times: weekdays 6pm
Sing 2
Times: weekdays – 5.45pm, weekends at 11.40am and 3pm
Uncharted
Times: Daily at 8.50pm and Saturday to Thursday- 6pm
Spider-man No way home
Times: Weekend – 2.45pm
Dog
Times: Saturday – Thursday at 8.45pm
Clifford the big red dog
Times: Weekend 12pm
Cyrano
Times: Daily 6.10pm
Boss Baby 2 – Special kids club rates – 12pm weekend
The Godfather part 2 – Friday 7pm
Contact details: 25-37 Market Street, Armagh Co. Armagh, BT61 7BU; 028 37290110; armagh@omniplex.ie