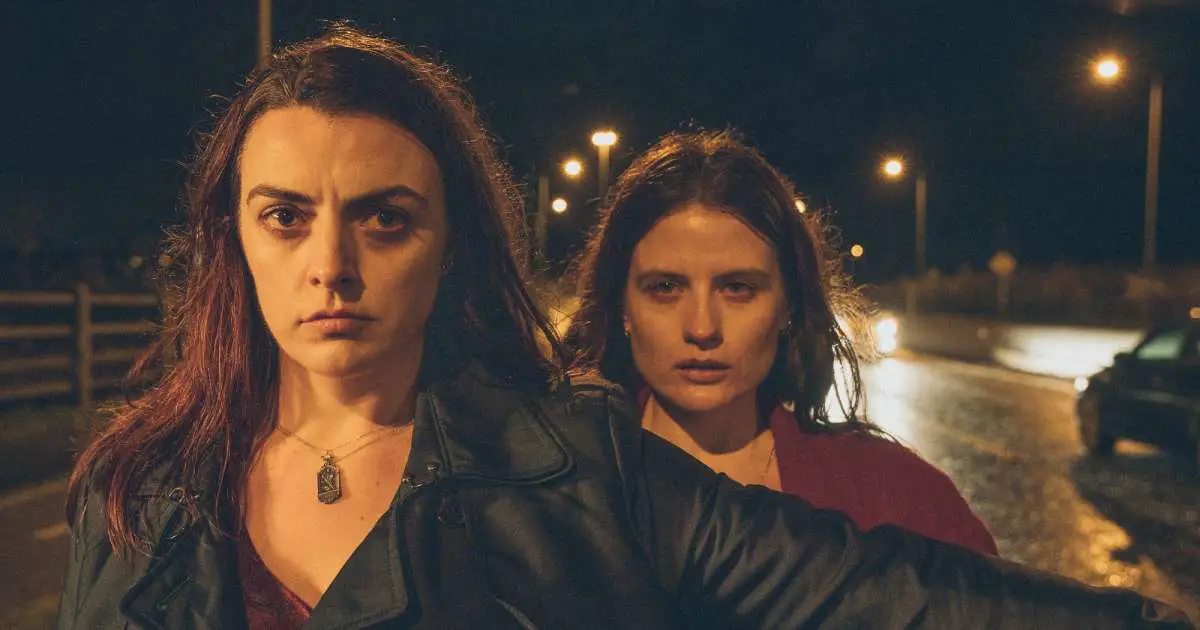 Inseparable sisters raised in a small town on the Irish border, Lauren and Kelly's lives were shattered with the mysterious death of their mother. Left to pick up the pieces after her sister abruptly disappeared, Lauren is suddenly confronted with the family's dark and traumatic past when Kelly returns home after being reported missing for a whole year. With the intense sisterhood reignited, Kelly's desire to unearth their history is not welcomed by all in the small town, as rumours and malice spread like wildfire, threatening to push them over the edge.
Together they unearth their mother's past but uncovered secrets and resentments which have been buried deep, threaten to overwhelm them.
The screening will conclude with a specially recorded Q&A with the film's director Cathy Brady.
Please note that this film contains strong language & adult themes
Supported by Collective, an initiative from Film Hub NI (BFI Film Audience Network) to connect people to great films
Director: Cathy Brady | 2020 | 85 Mins | Certificate 15
March 18, 2022 | £5
The Market Place Theatre, Armagh