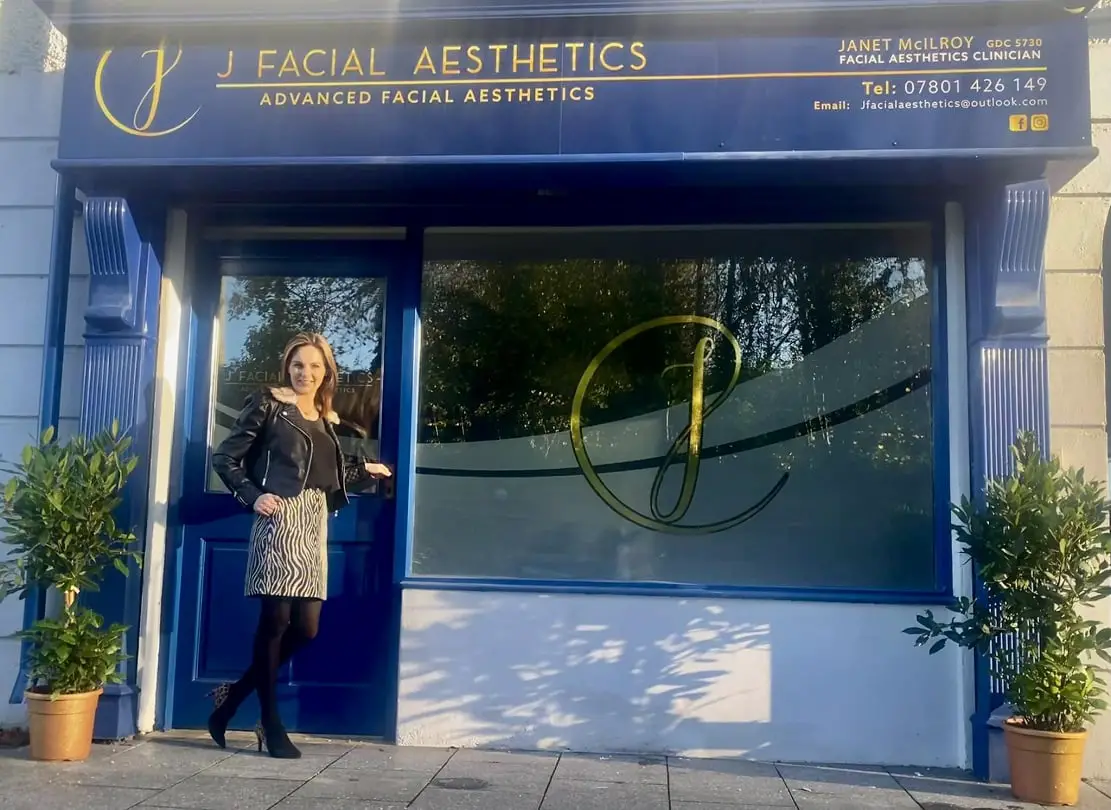 A brand new facial aesthetics clinic is to open in Tandragee this weekend, and the owner has told of how her aim is to restore people's confidence amidst the hustle and bustle of busy every day life.
Janet Mcilroy is the face of 'J Facial Aesthetics', which will be opening its doors for the grand launch on Friday night.
Janet is a single mother, currently juggling four kids, two dogs and four horses, so never let it be said that she doesn't put in the hard graft!
Janet, originally from Enniskillen, graduated as a dental hygienist in 2000, and has used this background, alongside her training in London, to help springboard this new adventure.
"I'm highly qualified and have a dental background as well", Janet said.
"I have undergone a lot of training and I travel back and forth every other month or so to London for training. I've had over a year of that training with Dr Harry Singh and the team over with the BTC."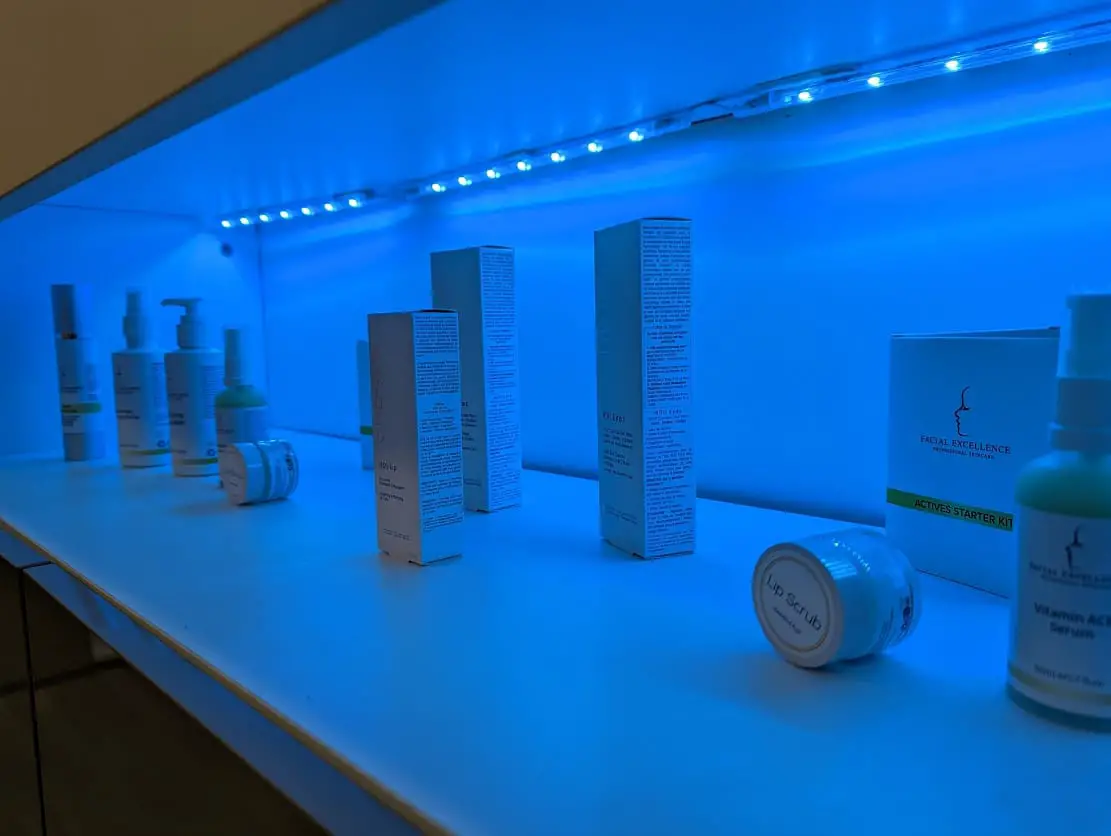 Janet says that her real passion in her career is to boost people's confidence through her work, which prior to opening her new store, has been very successful.
"I don't want to give people a false look. I want a natural look, to enhance and boost their confidence, because we don't have enough confidence in Northern Ireland.
"A lot of my clients today had never had any facial aesthetic treatment ever, so there are lots of questions. They were nervous, they were anxious but they felt they could trust me. They felt they were in a safe, clinical setting and the products were of a very high standard, so the results have been absolutely amazing."
Janet says that she wants her service to be welcoming and personal, and one that fits around the chaotic lives of her clients.
She said: "With the kids and the horses as well, I get it, life is busy, it's a juggling act, so you need products and treatments that work, and you need to not be breaking the bank as well at the same time.
"I'm very real, so it has to be affordable. My products are very affordable, with amazing results. I want my clients to know me, it's a friendly, relaxed and confidential environment.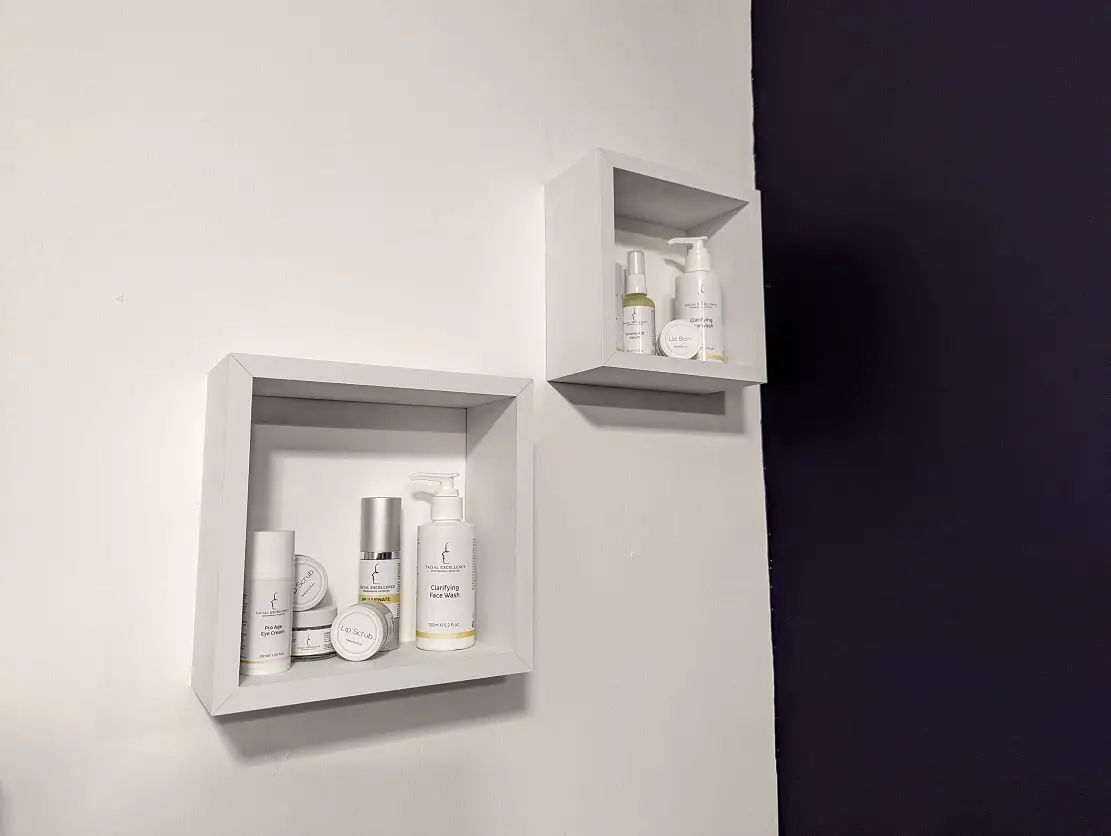 Janet's new clinic is fully insured and registered, with the aim of bringing clients boosted confidence and peace of mind, with affordable premium products. The clinic will offer a huge range of treatments for both females and males, such as; lip fillers, anti-wrinkle injections, micro needling, skin care products, dermaplanning and many more.
Janet said: "My aim is to keep everybody safe, while boosting their confidence and getting a natural result. We've got a lot of really great reviews and it means a lot to me.
"I actually now have an exclusive product from one of my mentors in London that I have brought to Northern Ireland and the results are amazing. I also did a lot of training in London with skin treatments.
Janet attributes her success to Dr Harry and the team in London, and says that she is "so proud" of the support she has received from them.
Dr Harry Singh said: "I've known Janet for several years via my training academy. She is without doubt one of the best I've trained. Her amazing theoretical knowledge, excellent clinical skills and calming bedside manner combined make her an outstanding medical practitioner."
On opening her new clinic, Janet said: "It hasn't been an easy journey, but its been worth it."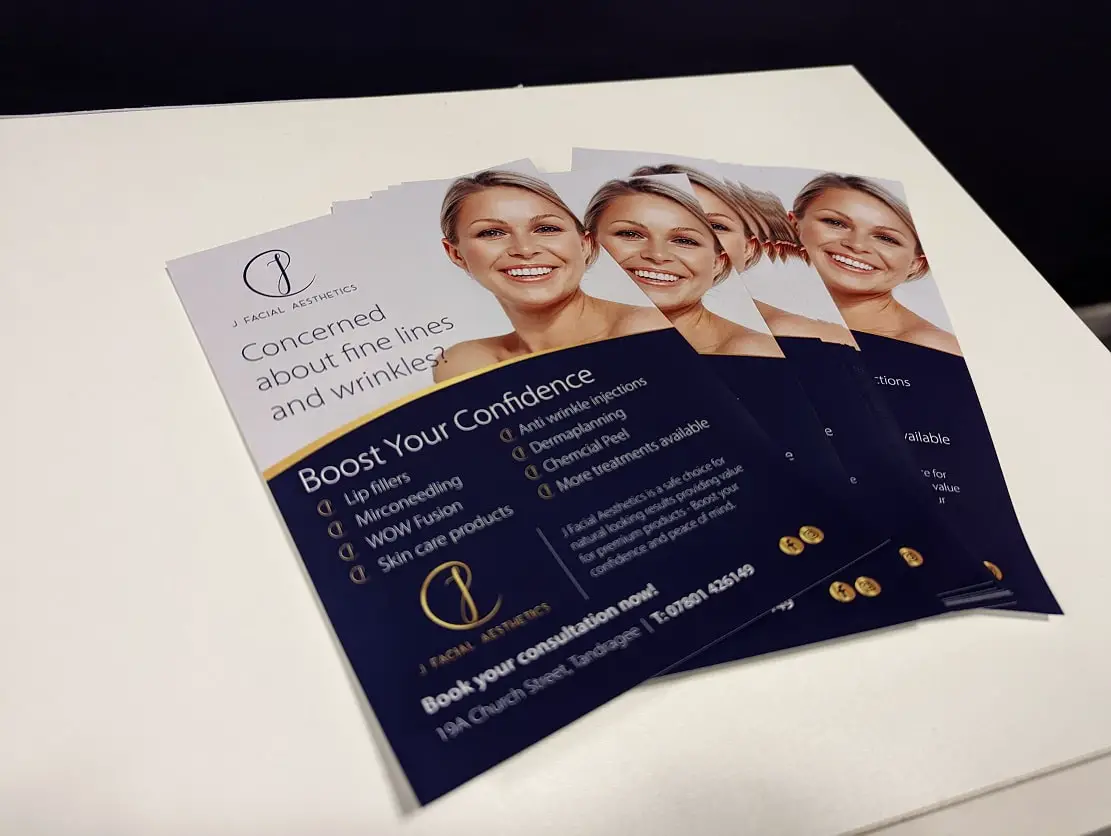 J Facial Aesthetics will be opening on Friday night at 6pm, with a booking system for clients already live. The event will be open and entry is free, giving potential clients the opportunity to come down and have a chat with Janet.
"People can come and we can get to know each other", Janet says. "I can't wait to meet new people in the town."
You can contact Janet at J Facial Aesthetics on 07801 426149, or on Facebook or Instagram.
Sign Up To Our Newsletter