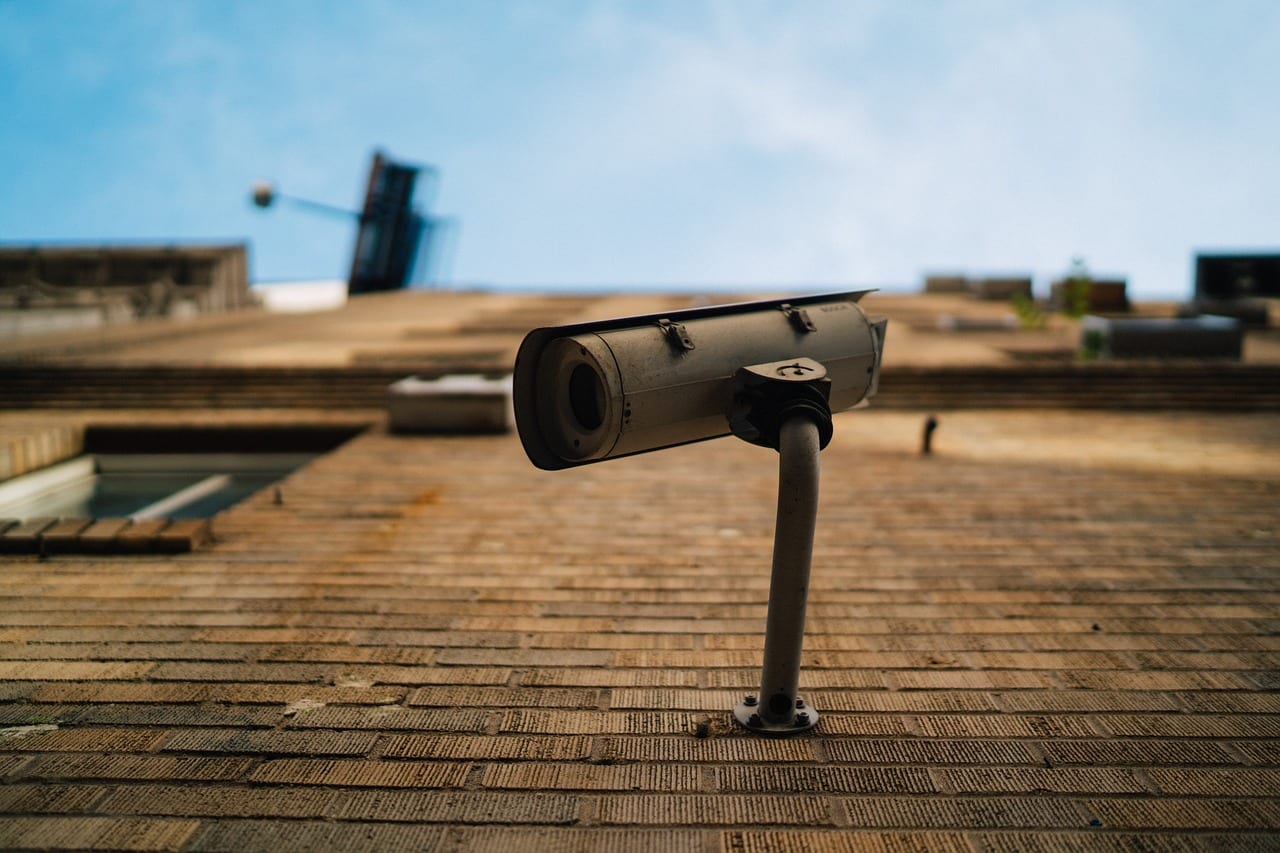 A Portadown woman embroiled in an "unpleasant" neighbourly dispute has put her house up for sale in a bid to successfully appeal the sentence handed down earlier this month.
Sixty-five-year-old Olive Cooke, of Clanbrassil Park, was given a conditional discharge and a 12-month restraining order [*updated below] following a conviction for three counts of harassment at Craigavon Magistrates' Court.
However, Cooke, who has lived at her address for 33 years, came to appeals court on Friday looking to reduce the severity of the sentence.
Outlining the facts around the original case, prosecution solicitor Mark O'Connor, said three injured parties all lodged complaints against Cooke on Monday, June 28.
Mr O'Connor said that for the last thre to four years there had been ongoing issues with Cooke, including name calling, shouting and swearing towards the three complainants.
One complainant said she had been called a "nasty bitch", "pervert bitch" and been told to "drop dead". Some of those comments were caught on CCTV.
A second complainant said he was called a "f*****g b*****d" on numerous occasions while the third injured party said she was called a "f******g b***h" on several times.
Police recorded statements from the three complainants and seized CCTV. Cooke was then arrested on three counts of harassment.
During a police interview she denied all the allegations and in turn made counter-allegations against the three reporting persons.
Defence counsel Aaron Thompson said the evidence in this case all centred around CCTV video footage.
"One of Mrs Cooke's neighbours has various CCTV cameras," he said. "In fact, I spoke to the appellant and her bother and we think, between the three houses, there are 13 cameras.
"Mrs Cooke has a front door and a back door camera. The footage from this case all comes from her immediate next door neighbour's house and there are various cameras trained on Mrs Cooke's house.
"The name calling incidents; those recordings show Olive Cooke standing in her own garden talking to no-one in particular but saying those phrases. Her neighbour has an audio recording camera trained on Mrs Cooke's gable wall.
"The footage actually shows it all and you can actually hear the words being said but none of the harassment is actually said to the injured party – the next door neighbour; she's checking her video camera later on in the day."
Mr Thompson added: "[The complainant] then keeps a diary… she records when she says certain things but they are not said directly to her.
"The whole thing is an unpleasant mess of a situation quite frankly.
"How this has come about is there has been a bit of a neighbour fallout and there has been some exchanging of notes etc. Some years ago, where Mrs Cooke accepted caution, and in foot of that caution these matters on video camera have been put as harassment incidents."
Mrs Cooke was handed a suspended prison sentence for two years as well as the four year restraining order.
Mr Thompson said the case caused his client great distress, so much so that on previous sentencing Cooke collapsed in court and an ambulance had to be called to Craigavon.
"It would be my intention to appeal this sentence because she was living in the house with this four year restraining order for a situation where she hasn't assaulted anybody or she's not going to assault anybody. Actually what she did was say swear words in her own garden."
Mr Thompson said the defendant has "taken the drastic steps of putting her house up for sale".
However, His Honour Judge Peter Lynch QC adjourned the appeal case until September "to see whether she has moved".
"If she has moved I might look more favourably upon your submissions," he added.
*Update: Cooke successfully appealed her sentence on November 7, 2022. The original suspended sentence was removed and replaced with a two year conditional discharge. The restraining order against the victim is to run until November 7, 2023. 
Sign Up To Our Newsletter