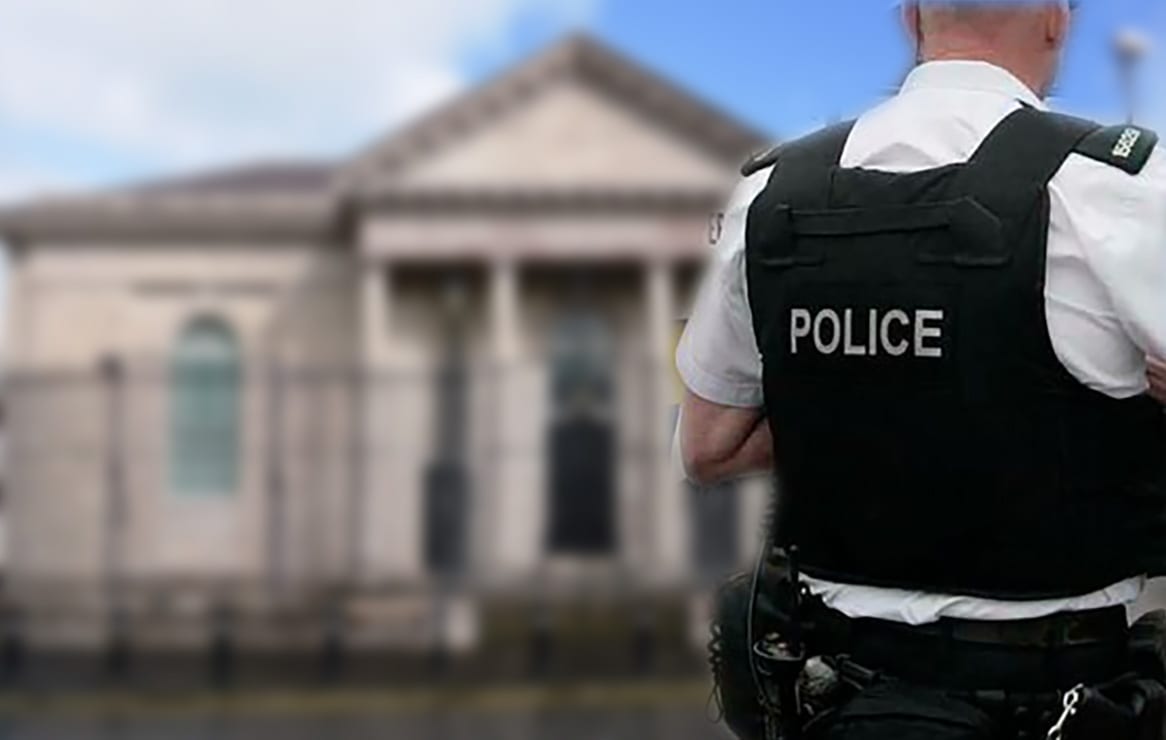 Two men accused of raping the same woman will stand trial in Newry Crown Court in the New Year.
Brendan Gerard Monaghan, 21, of Fairgreen Park, Keady, and Conor Hughes, 22, of University Street, Belfast, both faced single charges of rape at Armagh Magistrates' on Tuesday.
The incident, involving a single complainant, is alleged to have taken place on August 22, 2014, when the pair were teenagers.
Court heard that Hughes was accused of intentionally penetrating the vagina of the injured party, whilst Monaghan faced a charge of allegedly penetrating the woman's mouth.
It was previously heard that Monaghan worked as a kitchen porter, while Hughes was a full-time student at Queen's University.
Prosecution stated that it had been found that there was a prima facie case.
Both defence solicitors for the accused made no comment with Monaghan and Hughes, who appeared in the dock for the first time, also having to nothing to say.
District Judge Paul Copeland stated: "I am satisfied that there is a prima facie case and that this trial should go on indictment".
The case will return for arraignment at Newry Crown Court on January 8 of next year.
Both defendants were released on their own bail of £500. No conditions were sought.
Sign Up To Our Newsletter