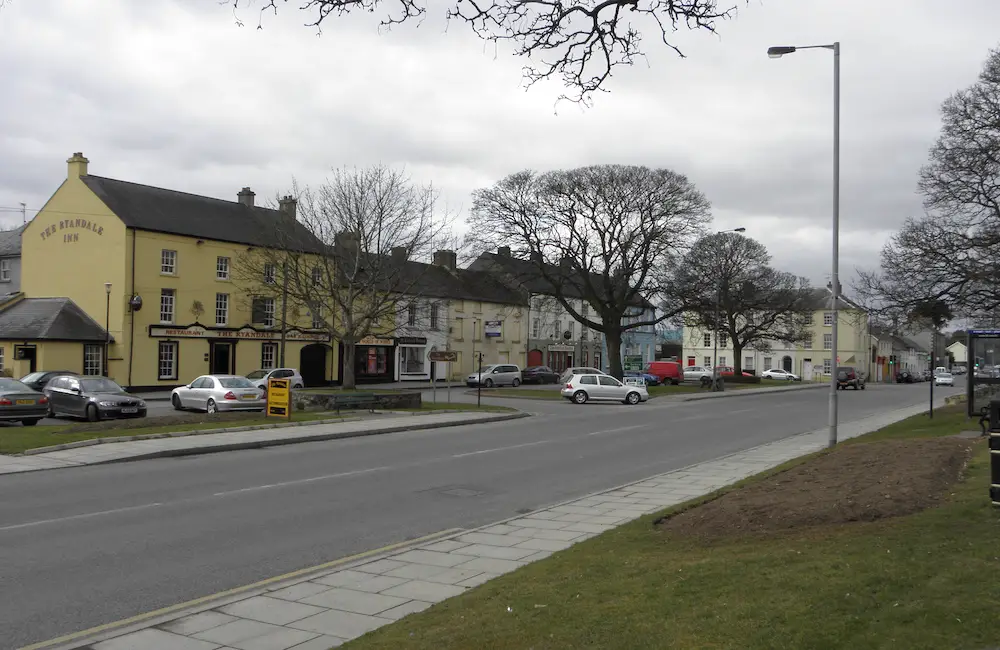 A United States citizen who appeared before a special court sitting for allegedly pestering a woman he only recently met, sacked his lawyer during the proceedings and demanded to be allowed contact with the American Embassy.
Michael Wolf (46) who currently resides in Switzerland, and has dismissed two lawyers in as many days, demanded the identity of the court clerk, complained about appearing by video-link, criticised the legal system, argued with the judge and repeatedly interrupted proceedings.
He is charged with persisting to use a communications network to cause annoyance, inconvenience or anxiety to a female between January 31 and February 1, however a prosecuting lawyer said having reviewed the case, further counts may be added in due course.
A police officer, aware of the facts of the case told Dungannon Magistrates' Court, the charge could be connected.
While it's unclear how he came to be in Northern Ireland, the court heard he met the complainant while socialising in Belfast.
They arranged to meet the following night at her home near Moy, but she messaged cancelling this.
Wolf however travelled to Moy, spending the night in a guesthouse, before asking local residents about the female.
He sent her a recorded voice-note from a person she knew saying she had met him and he is, "a lovely person".
The female agreed to meet for lunch on January 30 after which she messaged him saying she wanted to "part ways" but he allegedly continued texting, even while she was with police.
No messages were replied to with one exception when she texted, "please stop contacting me."
Communication ceased at this point and Wolf was arrested the following day, denying any suggestion of harassment.
Police weren't opposed to bail providing a number of conditions were imposed, including no contact with the female, residence at an address approved by police, surrender of passport and exclusion from Moy.
The defence however said Wolf, "isn't agreeable to the terms, which is against my advice".
He told District Judge Alana McSorley he knows nothing about Wolf, except that he was in jurisdiction for a few days prior to his arrest.
Laughing, Wolf said: "What are you saying that for? You've been talking to my parents. How can you say you know nothing about me?"
He was warned to stop interrupting and reminded he had legal representation in court.
Wolf replied: "This lawyer no longer represents me. I want it noted his representation has ceased. I will speak for myself. I want on record I do not agree to this video (link). I want to be in court in person."
He continued: "This entire thing is a sham and I want that on record also. I want to speak with my embassy. I want to be freed. I was wrongly arrested over a series of misunderstandings. If the court frees me and gives me my passport, I can clear this up with (complainant)."
Judge McSorley told Wolf: "Police have agreed bail terms and there is no issue with you being released. Are you going to abide by those terms?"
He responded, "No – I will not. I have been detained for two days."
Judge McSorley said: "You will be remanded in custody and can address the court on February 8 by video-link. That gives you four days to reconsider your position."
Wolf demanded to appear in person, "not virtually, as there is a lot of difficulty. My last attorney who I fired was not able to hear. That's why I found a second representative in an effort to please folk around here. I compromised my principles to ways I disagree with".
Judge McSorley refused further debate and declared proceedings concluded.
Sign Up To Our Newsletter