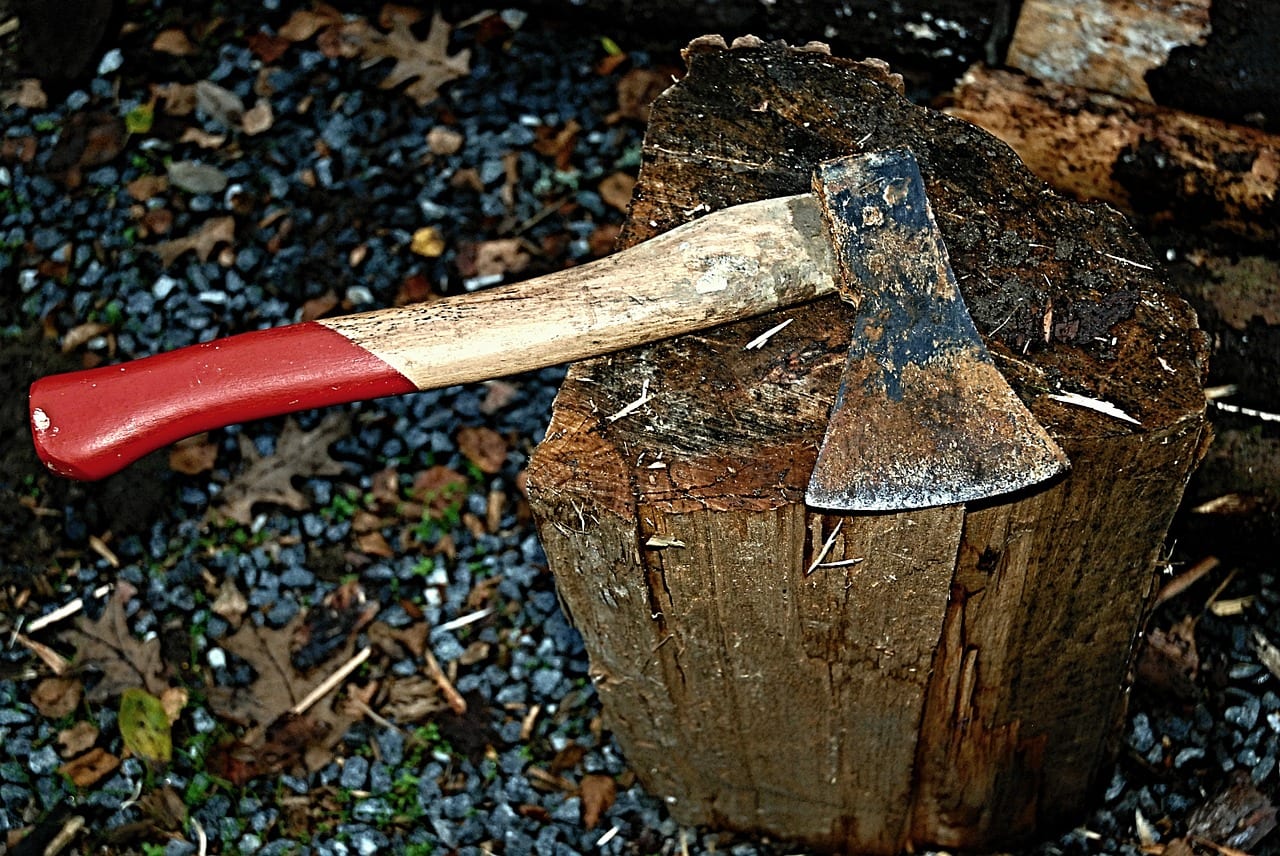 A Co Armagh man caught in possession of an axe has been told he needs to get his alcohol problem under control.
A district judge told the 59-year-old: "Anyone that can say when they drink they have no memory is not a social drinker."
Paul Patrick McAlernon, of Goudy Bridge Road, Aghagallon, pleaded guilty to possession of a weapon in a public place at Craigavon Magistrates' Court on Friday.
Defence barrister Conor Downey stated: "We had hoped to have a report from a psychiatric consultant before the court but that has not been possible given the festive period."
He added that the defendant had a clear record and that sentencing could proceed without this medical report.
Court heard that McAlernon was not employed but lived on savings since moving back to Northern Ireland from Australia.
District Judge Bernie Kelly stated: "Either this man had a serious mental health problem or a serious alcohol problem which feeds his paranoia.
"But according to what he told probation he had neither."
She commented: "Anyone that can say when they drink they have no memory is not a social drinker.
"I really do not know how you go from internet shopping to being in possession of an axe."
Mr Downey made a point of stating that this sort of behaviour had not been repeated since this offence.
District Judge Kelly said: "Possession of an offensive weapon is a very serious offence but given your lack of record I am sentencing you to 12 months probation.
"This is in the hope that this provides him with the help he needs with regards to his alcohol problem."
She told McAlernon: "You have a serious alcohol problem which you need to get under control or else you will come back into trouble in the near future."
Join Our WhatsApp
Don't miss a headline with a daily round-up as well as major breaking news. Message 'News' to 07938050001.