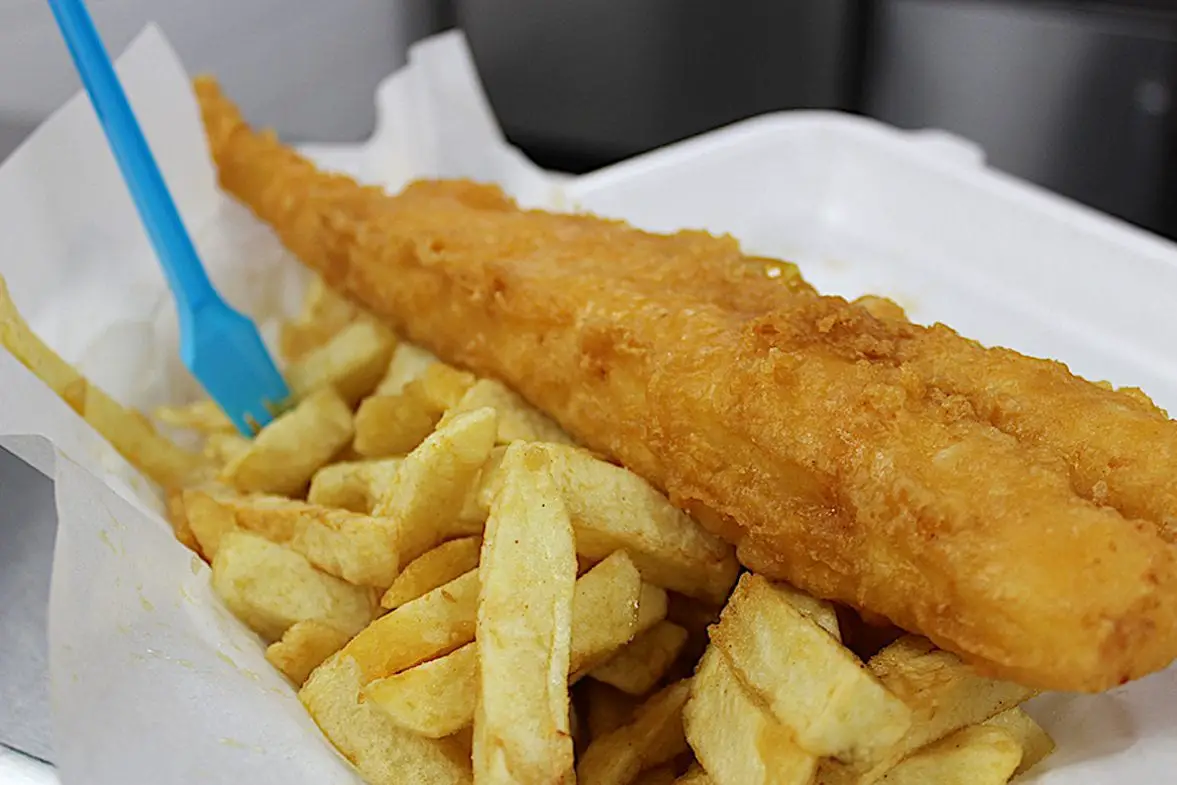 A Loughgall man who told police "I knew I was over" after being arrested for drink driving has been handed a 16 month ban.
Court heard the 32-year-old was spotted exiting the vehicle before entering a local chippy.
Nicholas Fearghal McNeice, of Ardress West Road, pleaded guilty to driving with excess alcohol at Armagh Magistrates' Court on Tuesday.
Prosecution outlined that on June 27, at 6.30pm, police received a radio message regarding a suspected drink driver on the Newry Road, Armagh.
The car had been observed parking on Victoria Street, with a male getting out and entering the Galley chip shop.
Officer spoke to the male, who was identified as the defendant, they noted that his eyes were glazed and his speech slurred.
McNeice attempted to evade questions from police and tried to make off when asked to provide a specimen of breath but officers caught up with him.
A preliminary breath test was carried out which resulted in a fail and at 6.55pm the defendant was arrested.
When cautioned for the offence, McNiece stated: "I knew I was over."
In custody, an evidential sample was collected giving a reading of 60mg of alcohol in 100ml of breath.
Defence counsel stated: "He has a previous for being in charge from 2013. He was disqualified for six months on that occasion but since had been alcohol free and held down a job.
"Following the end of a relationship, the defendant started drinking again. He had been at a friend's house drinking on the night in question on the Newry Road and made the decision to travel the short distance to the chip shop.
"He instructs he did panic at first but then co-operated with police; since the incident he has been ashamed and checked himself into a private hospital in Scotland for alcohol rehab.
"He is engaging in the 12 step program and is in full-time employment, he lives in a rural location without public transport so the disqualification will have an impact."
District Judge Paul Copeland stated: "I take into account you guilty plea, it is difficult to decide what is appropriate given your record but I am impressed by the worthwhile steps you have taken to get yourself back on the sober and right tracks."
McNeice was disqualified from driving for 16 months and ordered to pay a fine of £350, along with the offender's levy of £15.
The defendant was certified for the drink driving course which if completed would see his ban reduced to one of 12 months.
Free Giveaways and Newsletter
Become an Armagh I member – for FREE – for all our great giveaways and regular newsletter. Sign up here.