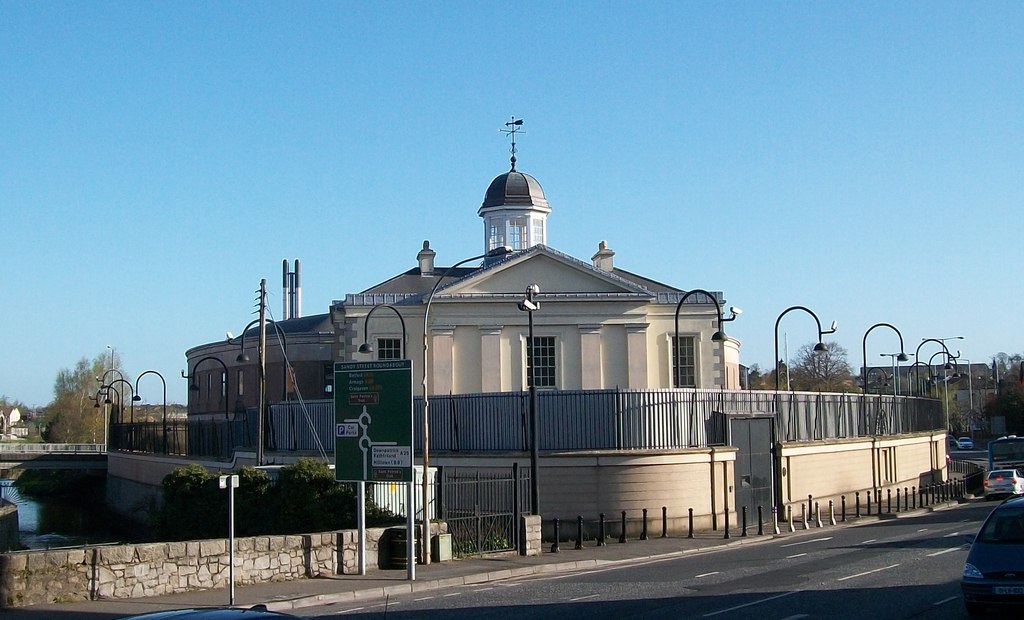 An Armagh woman who abused her position of trust to swindle more than £60,000 from the sewage company she worked for was handed a 16 month prison sentence today.
Two days after her 46th birthday, Tracy Carr walked free from Newry Crown Court today (Tuesday) after Judge Gordon Kerr KC suspended that sentence for two years.
He told the fraudster while she had tried to cover her tracks, had committed the frauds over an extended period and breached the trust placed in her, she had also admitted her crimes, had a clear record and had paid all of the money back.
Carr, from Tullymore Downs in Armagh, had earlier entered a guilty plea to a single charge of fraud by abuse of position between May 5, 2021 and September 22, 2022 in that she abused her position of trust within Glenvale Waste Ltd to access company accounts and transfer to herself a total of £62,678.
Summarising the prosecuting case, Judge Kerr outlined how Carr had been an accounts administrator in the company but the company accountant noticed "a large number of postings on the company pension scheme".
A few weeks later, Carr "admitted that she had been taking money from company funds because of her gambling addiction" and while she initially suggested she had taken approximately £30,000, an audit revealed that she had transferred £62,678 to herself.
Interviewed about it, Carr "made full admissions and accepted the full amount".
Judge Kerr described how Carr had tried to "disguise the offences by attributing her bank account details with the company pension fund so that all payments she made to her own account appeared to be legitimate transactions".
Over the course of the fraud there had been a total of 142 fraudulent transactions said the judge, revealing that despite being the victims of fraud, a company director had written a letter to the court indicting that "while mindful of the serious actions of the defendant, we have no desire to see her go to prison".
"It is clear that this was not an easy fraud," said Judge Kerr, "it was committed by someone who knew the accounts and manipulated them so that they were to her advantage".
He said while it was "absolutely clear" that the custody threshold had been crossed given the nature of the offences and the aggravating features, it was also clear there were mitigating features including "genuine remorse" and restitution.
"Just because someone is of good character and just because an injured party has expressed no desire to see someone go to jail, that doesn't meant that the court will automatically suspend the sentence," Judge Kerr told the court but he concluded that taking all matters into account as regards Carr he felt justified in suspending her jail sentence.
Sign Up To Our Newsletter