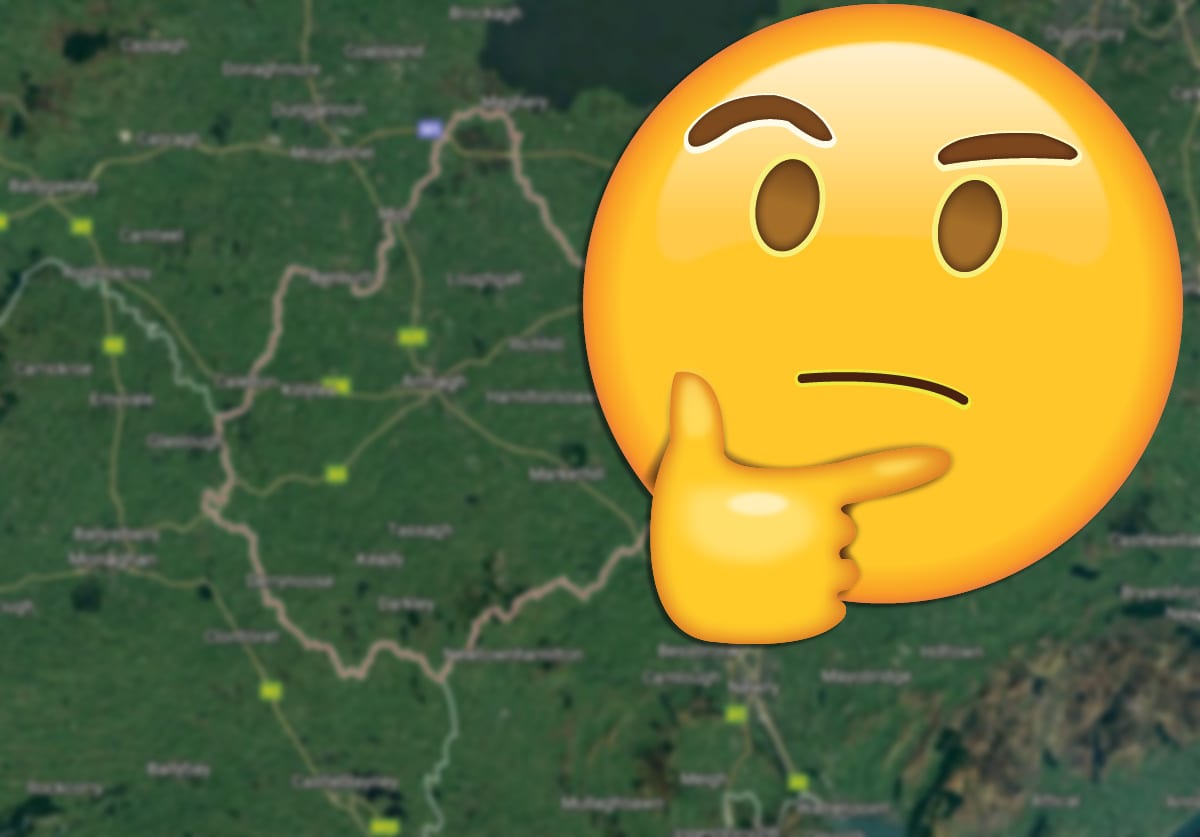 How good is your county Armagh geography?
It better be excellent because this is one of (it's number one) the hardest quizzes around.
It's a fireside quiz, which basically means we have given you clues, and you must decipher those to reveal the answer. We would give you a hint but, like we said, this is the hardest county Armagh fireside quiz EVER!
You'll need to know your towns and townlands in order to get full marks in this one, so feel free to enlist the help of friends and family.
And you've 15 minutes to get all 25!
We'll be extremely impressed if you manage to get all 25 in the 15 minute slot but feel free to have as many attempts as you like – and please do share your score with us.
*Note: Single answer box at the top alongside the score and timer.
Courts
An NI Water employee who threatened to close down a Co Armagh car wash...

A Hamiltonsbawn childminder who stole her employer's bank card has been given an absolute...

An Armagh mother who claimed she shoplifted because of her child's "behavioural problems" has...
What's On
The eighth annual 7 Hills Blues Fest rocked into Armagh over the weekend. The...

'The History Of The Peace [Accordin' To My Ma!]', the brilliant sequel to 'The...