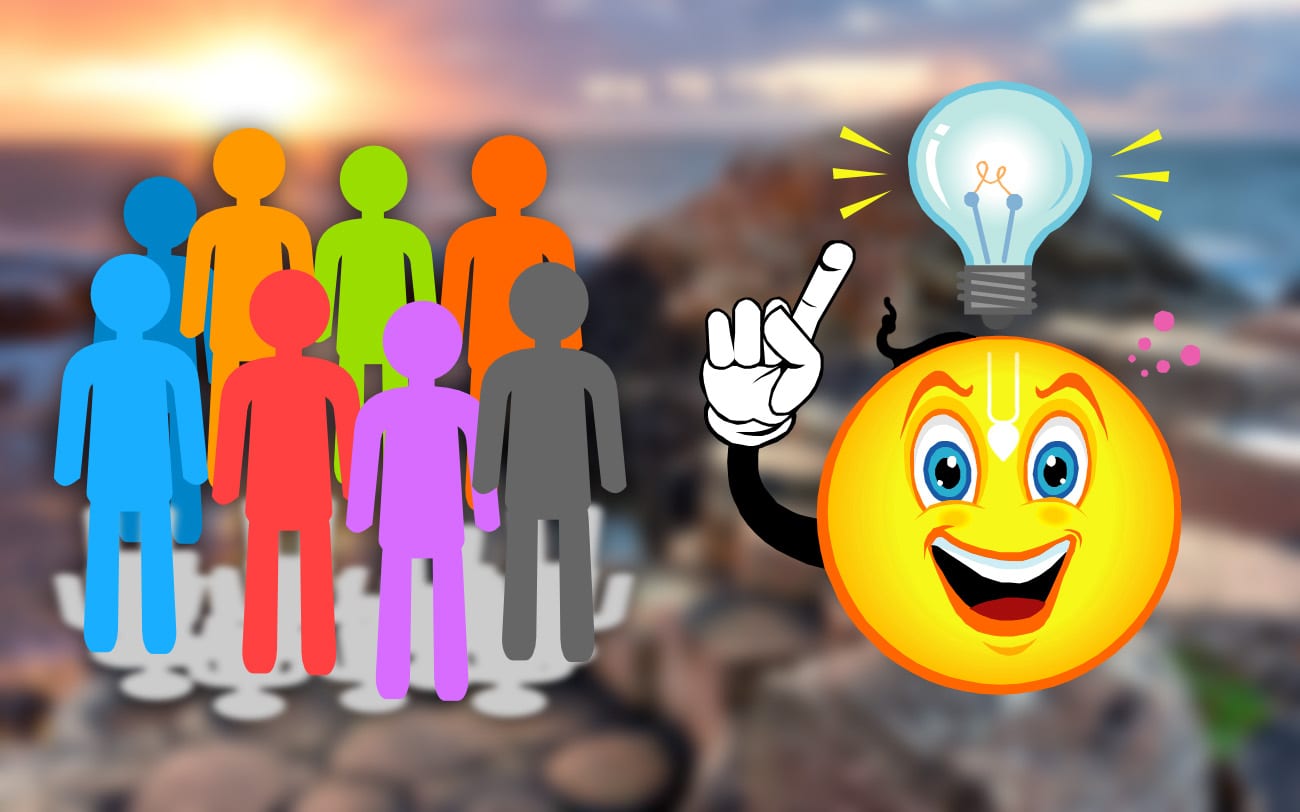 Think you know your towns and cities across Northern Ireland?
Well, we have created a 14-question quiz to test how well you know your NI Geography.
It's simple, we give you two options and all you need to do is choose which area you think is larger by population. We've even thrown in a few local areas for you too.
Some are harder than others; you might even get a few lucky guesses.
The figures are taken from the latest census so they are approximate populations of the exact areas – not inclusive of the surrounding areas.
Enjoy!
What's On
Winter is coming and with that The Market Place Theatre in Armagh has just released...

An exciting 'Cars and Coffee' morning will take place at Craigavon Civic Centre next...