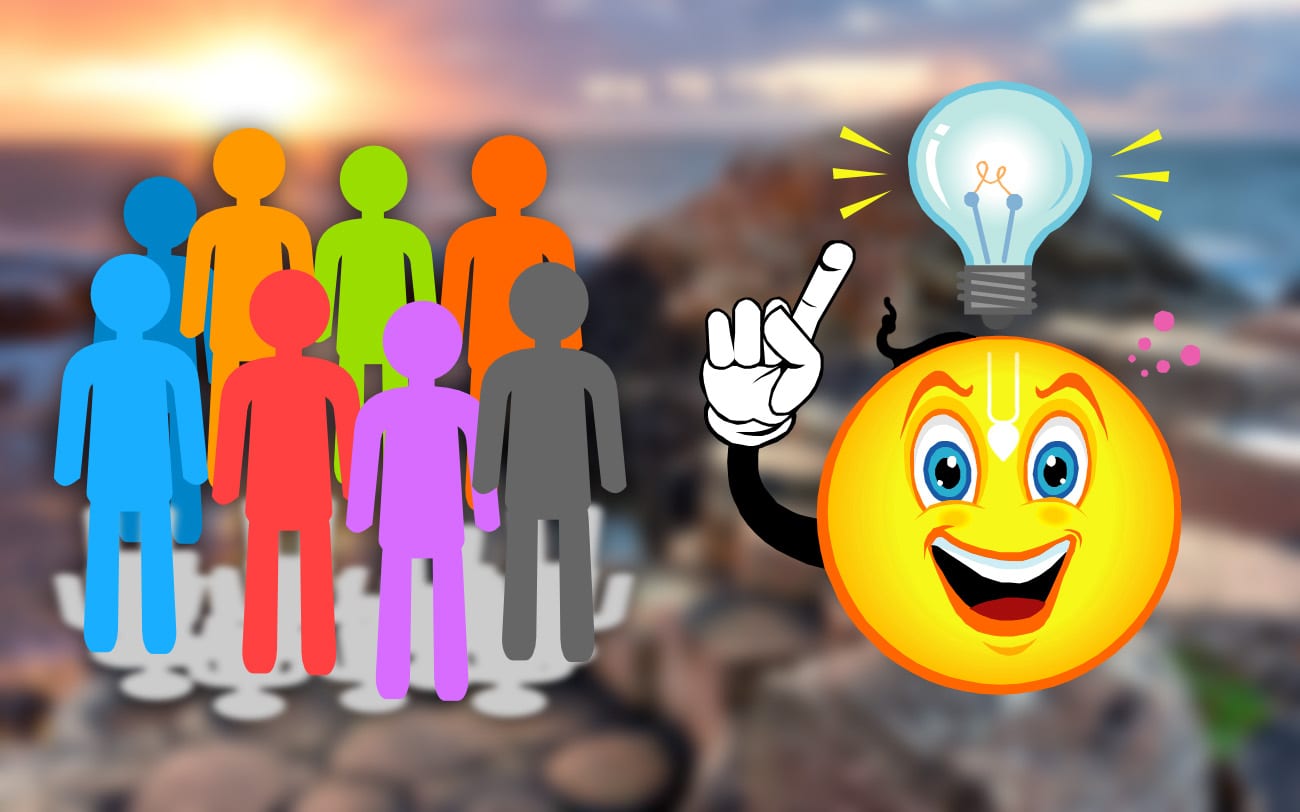 Think you know your towns and cities across Northern Ireland?
Well, we have created a 14-question quiz to test how well you know your NI Geography.
It's simple, we give you two options and all you need to do is choose which area you think is larger by population. We've even thrown in a few local areas for you too.
Some are harder than others; you might even get a few lucky guesses.
The figures are taken from the latest census so they are approximate populations of the exact areas – not inclusive of the surrounding areas.
Enjoy!
Courts
A man who assaulted two others at a Reformation commemoration march did so because...

A Tandragee man has appeared in court after his van smashed through the wall...

A Latvian national did not understand how a knife could be an offensive weapon,...