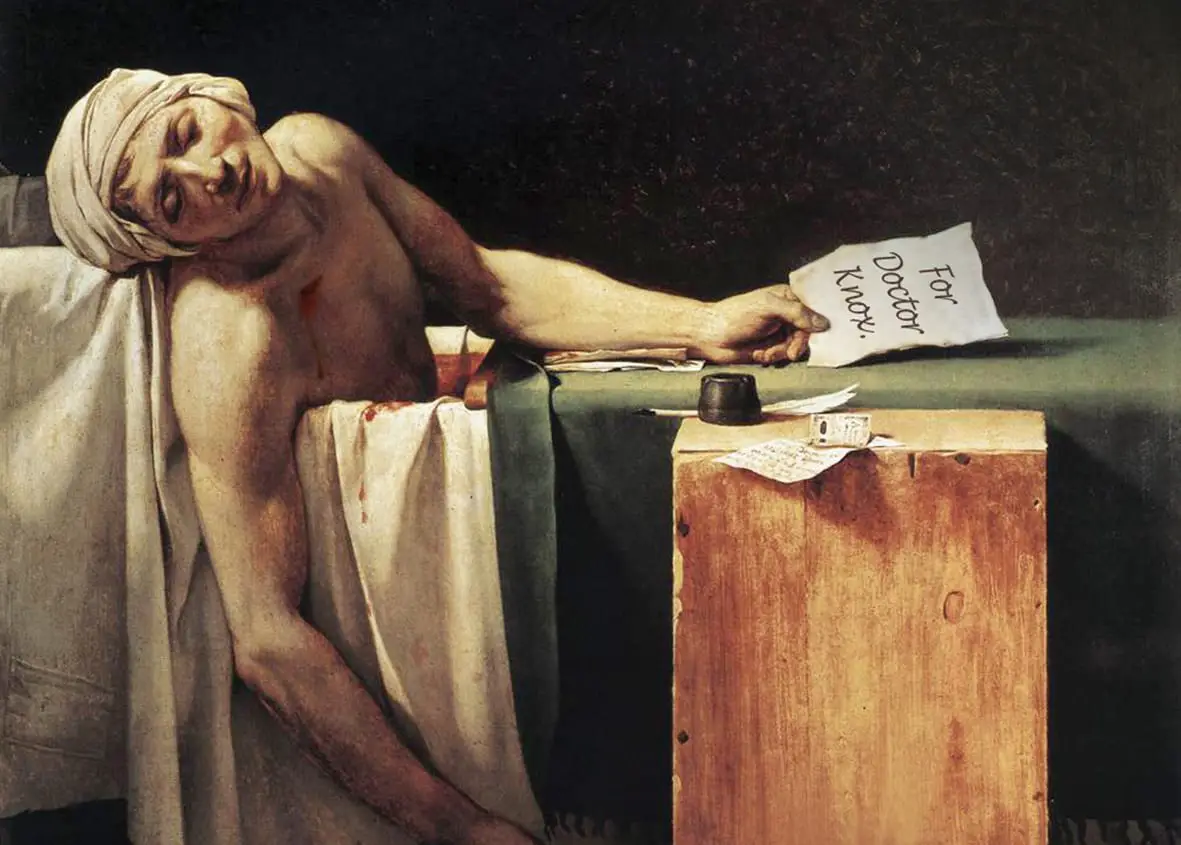 As the darker nights draw in, The Market Place Theatre in Armagh is staging drama to match.
'Murder: Just What The Doctor Ordered' on Thursday 4 October will follow the true tale of Burke and Hare and their murderous exploits in Edinburgh between 1827 and 1828.
Sixteen people are slaughtered, and the devil and all his works prowl the streets of Auld Reekie.
Dr Robert Knox, scientist, doctor and anatomist supreme, waits in Surgeons Square to buy bodies for the sake of advancing medical knowledge.
His door is chapped, a body is delivered, money is paid and no questions are asked. A trail of terror leads from West Port to the dissection table. Murder will out and a price must be paid, even by the anatomist supreme.
There's a change of pace on Friday 5 October with The Garth Brooks Story, featuring Trevor Smith and his 'Friends In Low Places' band, who have been touring Ireland and Europe for over five years now.
This incredibly successful show pays tribute to the biggest selling solo artist of the 90's and country music legend, Garth Brooks.
Trevor and his eight-piece band perform live all of Garth's greatest hits including 'Baton Rouge', 'The Dance', 'If Tomorrow Never Comes', 'Standing Outside The Fire', 'Thunder Rolls' and many more, as they take the audience on a journey through all of the pinnacle moments of Garth's music career with their spectacular stage show.
Then on Saturday 6 October, The Outlaws return by popular demand to perform the music of American singer songwriters Willy Nelson, Guy Clark, Steve Earle, John Prine, Jerry Jeff Walker and more.
This is Outlaw Country at its best with the music of a host of Americana greats brought to life in a celebration of songwriting genius and great musicianship. Expect to hear 'LA Freeway', 'Blue Eyes Crying In The Rain', 'Crazy', 'Hello In There', 'Desperados Waiting On A Train', 'Copperhead Road', 'If I Needed You', 'Mamas Don't Let Your Babies Grow Up To Be Cowboys', and 'Mr Bo Jangles'.
Tickets for all performances can be booked through the Box Office on [028] 3752 1821, or online at www.visitarmagh.com/marketplacetheatre
And to keep up-to-date with the latest news at the Market Place Theatre, you can follow us on Facebook (www.facebook.com/marketplacearmagh) and Twitter (www.twitter.com/mptarmagh) where you will find all the latest information, special offers and video previews.
Courts
A Craigavon man who assaulted his now ex-partner twice in quick succession has been...

A Portadown man has been given six months to show a judge he has...

A Portadown teenager who chased several people with a hatchet has been sentenced to...
EVENTS CALENDAR
1
2
3
4
5
6
7
8
9
10
11
12
13
14
15
16
17
18
19
20
21
22
23
24
25
26
27
28
29
30
31
Entertainment News
Rising band The Sherlocks wowed a packed house with an intimate gig in Armagh...

Armagh will once again celebrate its storied past this November with its four-day Georgian...