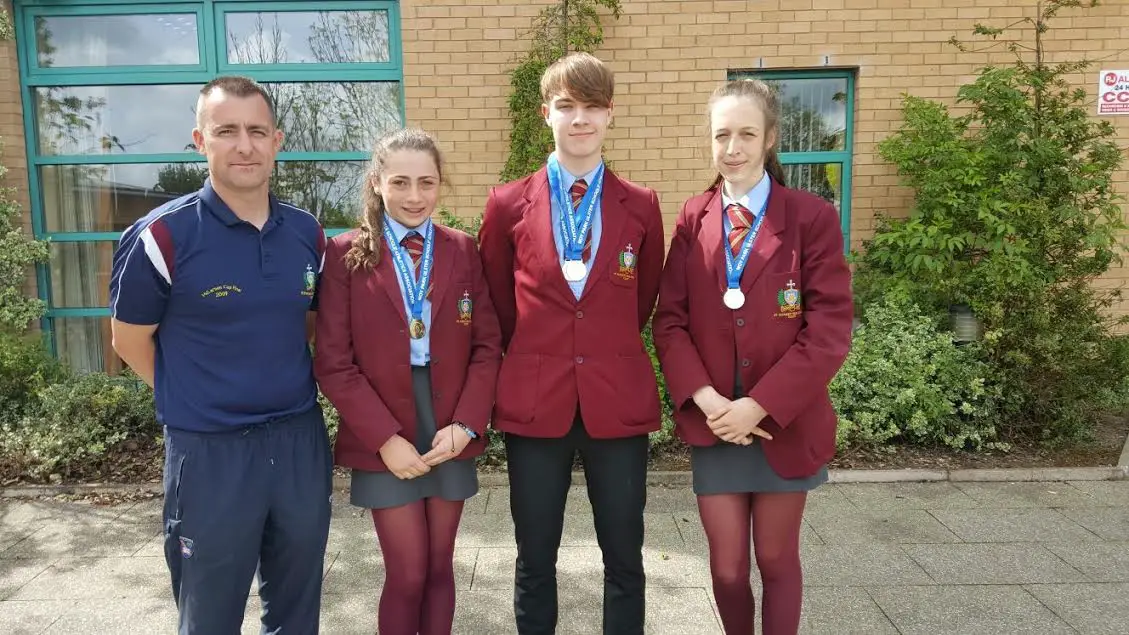 Congratulations to St Patrick's High School Keady pupils who recently participated in the District Athletics Championships in Antrim.
Special mention must go to John Joe Nugent, Connor Crowe, James Hughes, Ryan Smith, Orlagh Leer, Maria Doyle and Maija Savickaite who all made it on to the podium.
Pictured from top: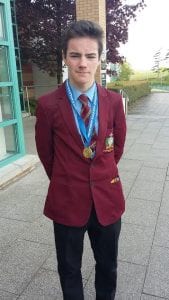 1) Year 12 pupil John Joe Nugent was awarded Gold in the Intermediate boys (Year 11/12) 3000m.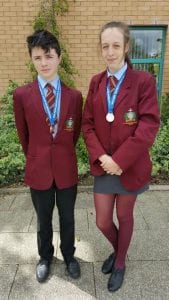 2) Ryan Smith was awarded Bronze in the Mini (Year 8) boys Long Jump and Maria Doyle Silver in the High Jump.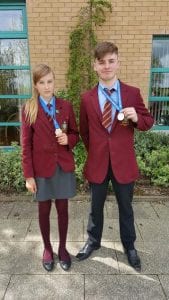 3) Year 8 pupil Maija Savickaite received Silver in the Mini Girls Shot Putt and James Hughes Gold in the Intermediate Boys Shot Putt.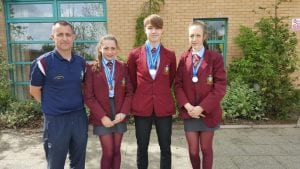 4) Mr McGeary, Head of Boys PE congratulates Orlagh Leer (Gold in the Junior (Year10) Girls 75m Hurdles), Connor Crowe (Bronze in the Intermediate Boys 100m and Silver in the 200m) and Maria Doyle (Silver in the Junior Girls 800m).
Courts
A Moy man who drove his girlfriend's car whilst she was on holiday has...

A Lurgan man who failed to complete his 150 hours of community service has...

An Armagh man who failed to pass his test three times has been handed...
EVENTS CALENDAR
-
-
-
-
-
1
2
3
4
5
6
7
8
9
10
11
12
13
14
15
16
17
18
19
20
21
22
23
24
25
26
27
28
29
30
Entertainment News
A darkly comical and deeply moving new play, 'Cracks', takes to the stage at...

Dead funny comedy awaits theatregoers at Armagh's Market Place Theatre on Wednesday, September 19...