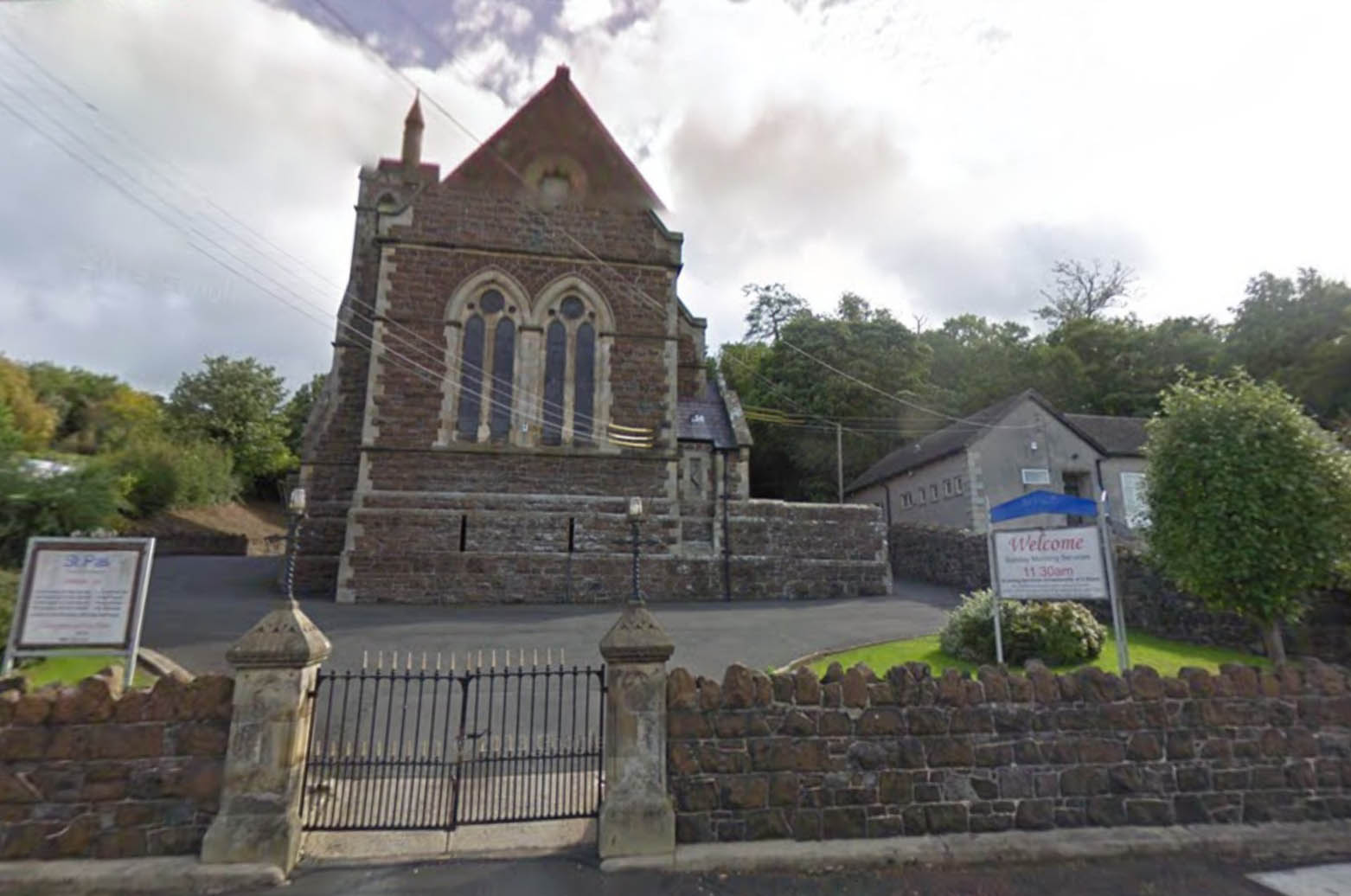 Police are appealing for information following an incident of criminal damage at a church in the Dunbarton Street area of Gilford.
The incident happened overnight between Saturday, September 30 and Sunday, October 1. 
A brown wheelie bin was set alight which had it spread could have damaged the church hall.
This follows another incident in August when roof tiles of the church hall at St Paul's were damaged causing interior damage to fixtures and fittings.
Constable Slevin said: "Police would like to urge people in the community to report any persons in the area and also to appeal to parents to know where their children are and question any suspicious behaviour, particularly at this time of year as we approach the Halloween season when young ones will no doubt be experimenting with fireworks etc.
"Anyone with information should contact 101 quoting reference 644 of 01/10/2017, or if they wish to remain anonymous Crimestoppers on 0800 555 111."
Courts
A Co Armagh man has been sentenced to seven months in prison fracturing man's...

An habitual drink driver has been banned for five years after crashing his moped,...

A woman has been fined and received three penalty points after overloading with friends from...