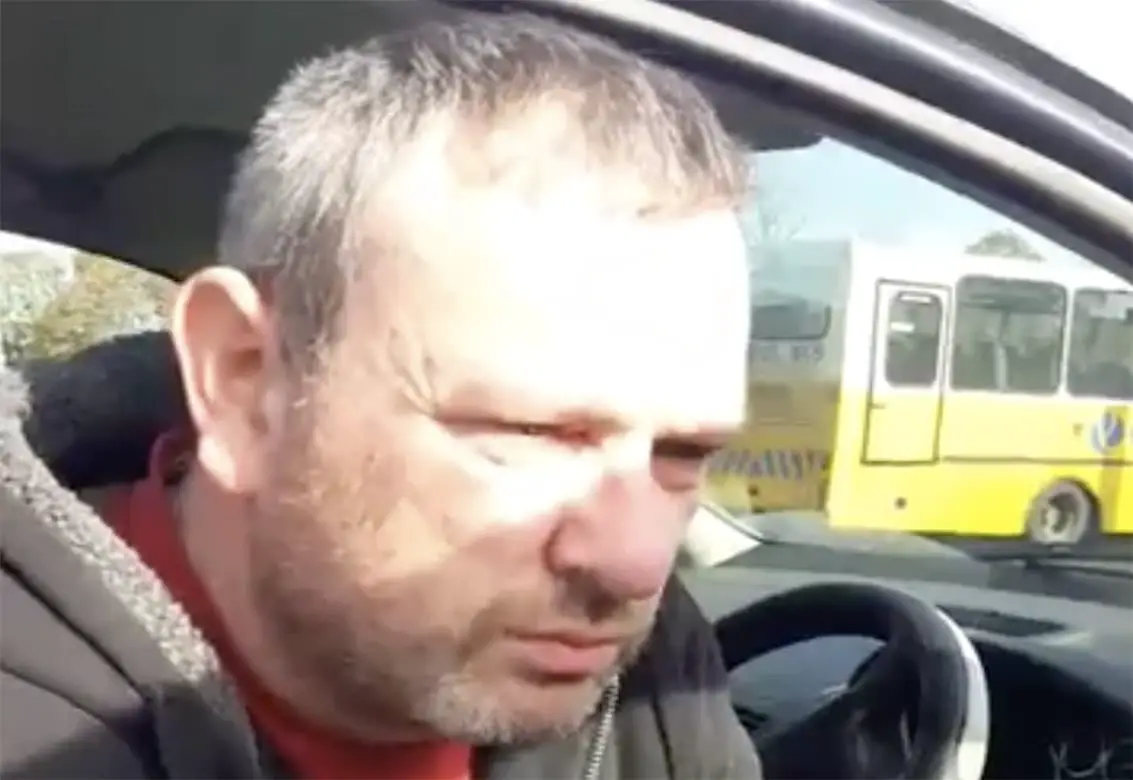 A county Armagh man has been remanded in custody after being charged with a number of offences in relation to sexual grooming of an underage person.
Ian Williamson, 45, from Knockview Drive in Tandragee appeared before Lisburn Magistrates' Court on Monday morning.
He was arrested in Lisburn on Friday afternoon.
He is charged with being a person of 18 years or over, having previously communicated with, on at least two occasions, another person under 17, or who he did not reasonably believe to be over 17, attempted intentionally to meet, that person and at the time of doing so he intended to do an act to or in respect of that person during or after the meeting which would involve the commission of a relevant offence.
He is also charged with being a person aged 18 years or over, for the purpose of obtaining sexual gratification intentionally attempted to communicate with a person under 16 years, the communication being sexual or intended to encourage the person to make a communication that was sexual, and he did not reasonably believe that she was 16 years or over.
Williamson was making his first appearance in court on the related charges.
The case was adjourned until November 20, where he will return to Lisburn Magistrates' Court.
Williamson was remanded in custody at Maghaberry Prison.
City of Armagh RFC submit plans for new £1m clubhouse – https://t.co/AHAqfJkdPK pic.twitter.com/LKZo354maI

— Armagh I (@ArmaghI) October 23, 2017
Anger as three people injured in RTC wait 90 minutes on ambulance – https://t.co/OHF7kkJkcF pic.twitter.com/ibiMybRNCV

— Armagh I (@ArmaghI) October 23, 2017
Conman who preyed on vulnerable women refused bail ahead of sentencing – https://t.co/gK331nUxWR pic.twitter.com/rhsS7sGjjU

— Armagh I (@ArmaghI) October 23, 2017
Fergal Keenan – SONI Agricultural Liaison Officer
Courts
A Co Armagh company was today fined and sentenced at Newry Crown Court after...

A Polish woman who bought a car from her former employer despite having no...

A defence solicitor said it would be "bizarre behaviour to buy two cars and...