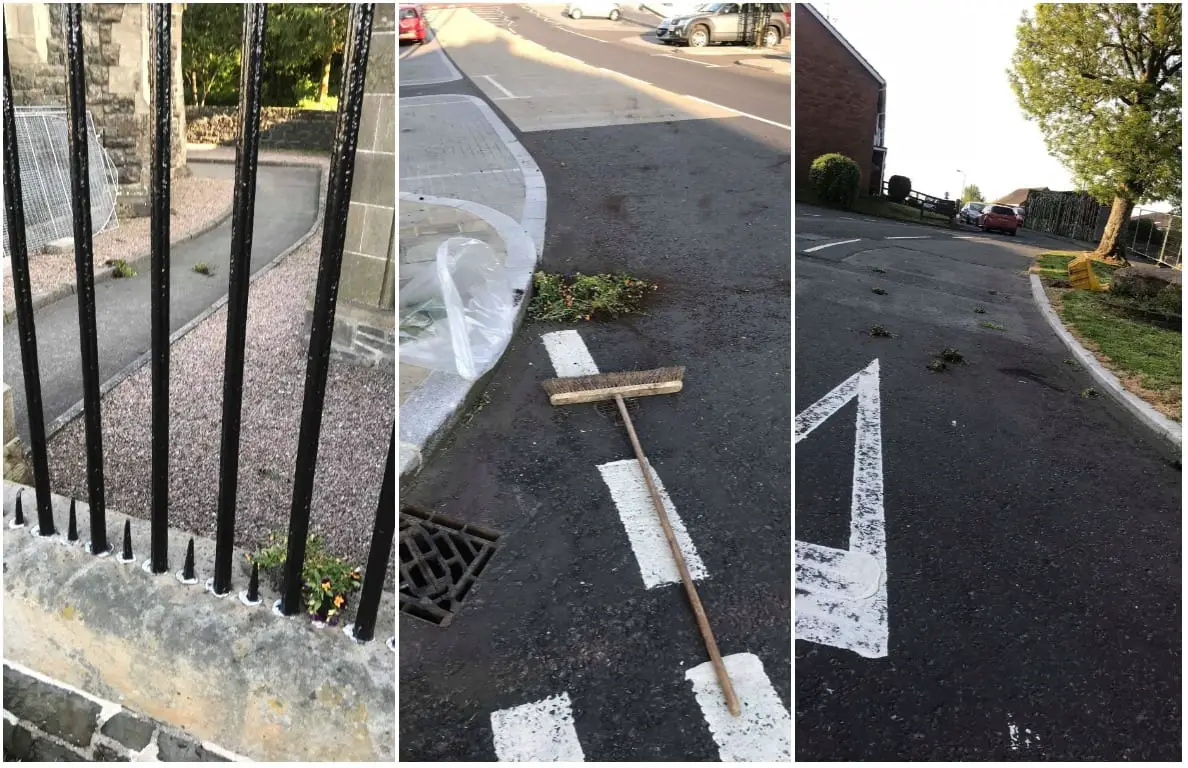 Senseless vandals left a trail of destruction through a Co Armagh village over the weekend – just months after the completion of a regeneration scheme.
Recently planted flower beds through Richhill's Main Street were ripped out of their pots and strewn across the pavements and roads, from one end of the village to the other.
The St Matthew's Church of Ireland grounds were also desecrated as plants and flowers were found 10-15 metres beyond the fence perimeter.
One local resident, who helped clean up the mess early on Saturday morning, has called on those responsible to come forward before CCTV from various businesses is thoroughly examined.
Gary McCoo told Armagh I how he got a message from a friend – who was on his way to work at 6am – to say the village was a mess.
"They have just walked up Main Street, and whatever has annoyed them, they took it out on the flower pots," said Mr McCoo.
"They did the right hand side of the street and then the left hand side of the street. The Church, up in the Square, they even threw the plants over the railings and into the grounds. Cones around the car showroom were also threw everywhere."
He added: "The council aren't long after planting them, only a few months back. All the work we put into the village, all the new pavements, the regeneration of the village, for someone just to come along and just do that is unbelievable.
"What gets me is the fact they threw the flowers into the church grounds. They have obviously no respect for themselves whatsoever, if they're going to do a thing like that."
The vandalism, which happened overnight on Friday, was reminiscent of an incident three years ago recalled Mr McCoo.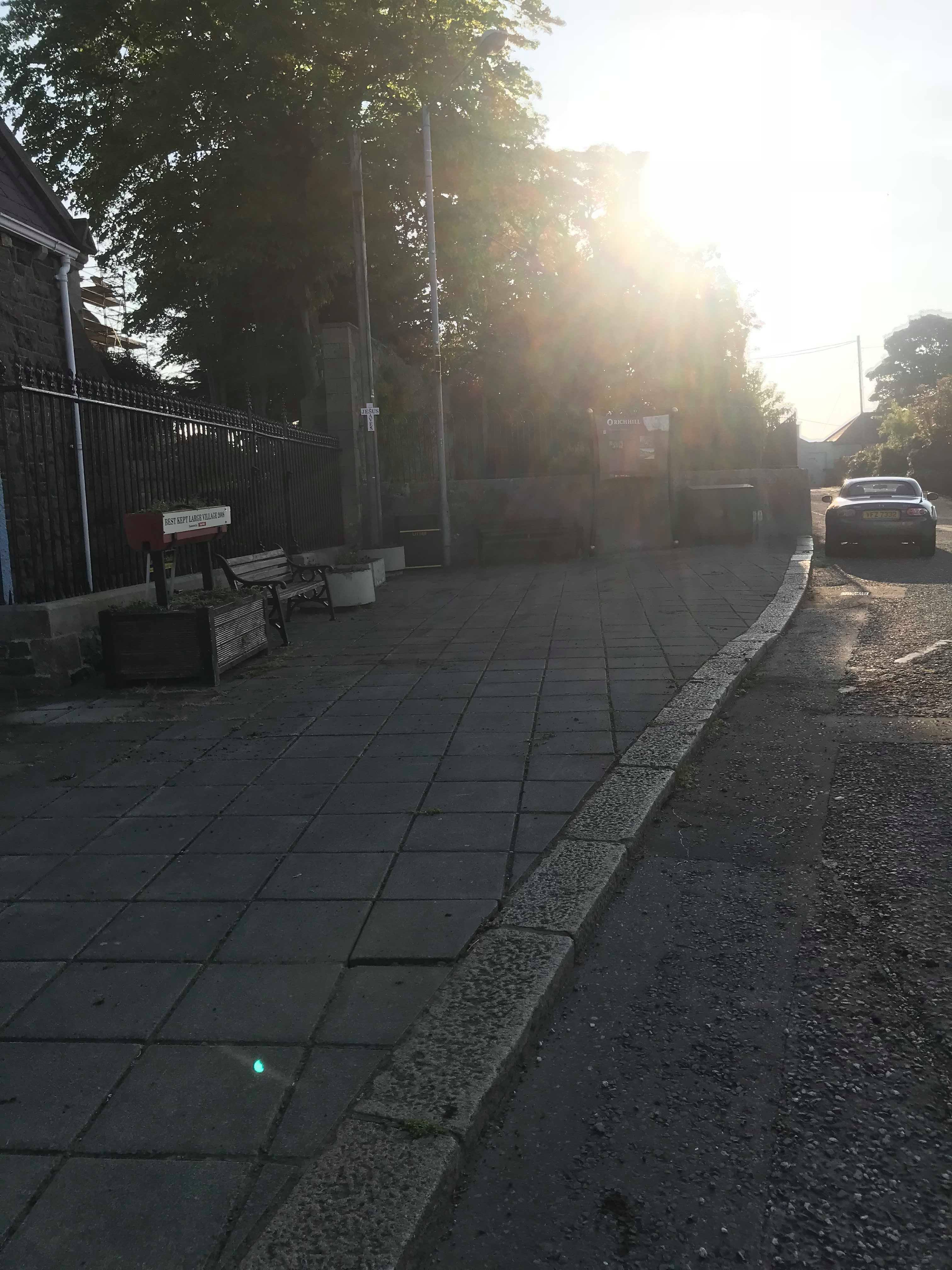 "This happened about three or four years ago and I put it up (on social media) asking those responsible to come forward and we'll sort it out without taking it any further," he said. "So the boys who did it came forward and they went around the village cleaning it up.
"It was drink-fuelled; there is no way you would do that sober, so we'd be happy enough if they came to the Richhill Improvements Committee and said they had done it, we'd be happy to work with them and give them a few jobs around the village as a community service so to speak.
"There's no need for anyone to have a criminal record over this; it could have been a group of young people taking their first ever drink and just lost the plot."
Mr McCoo said he has put 'feelers out' to a number of businesses, which may have captured the culprits in action, but says he is firstly calling on the good nature of those responsible to come forward.
He has asked anyone with information to contact the Richhill Improvements Committee before any police action is taken.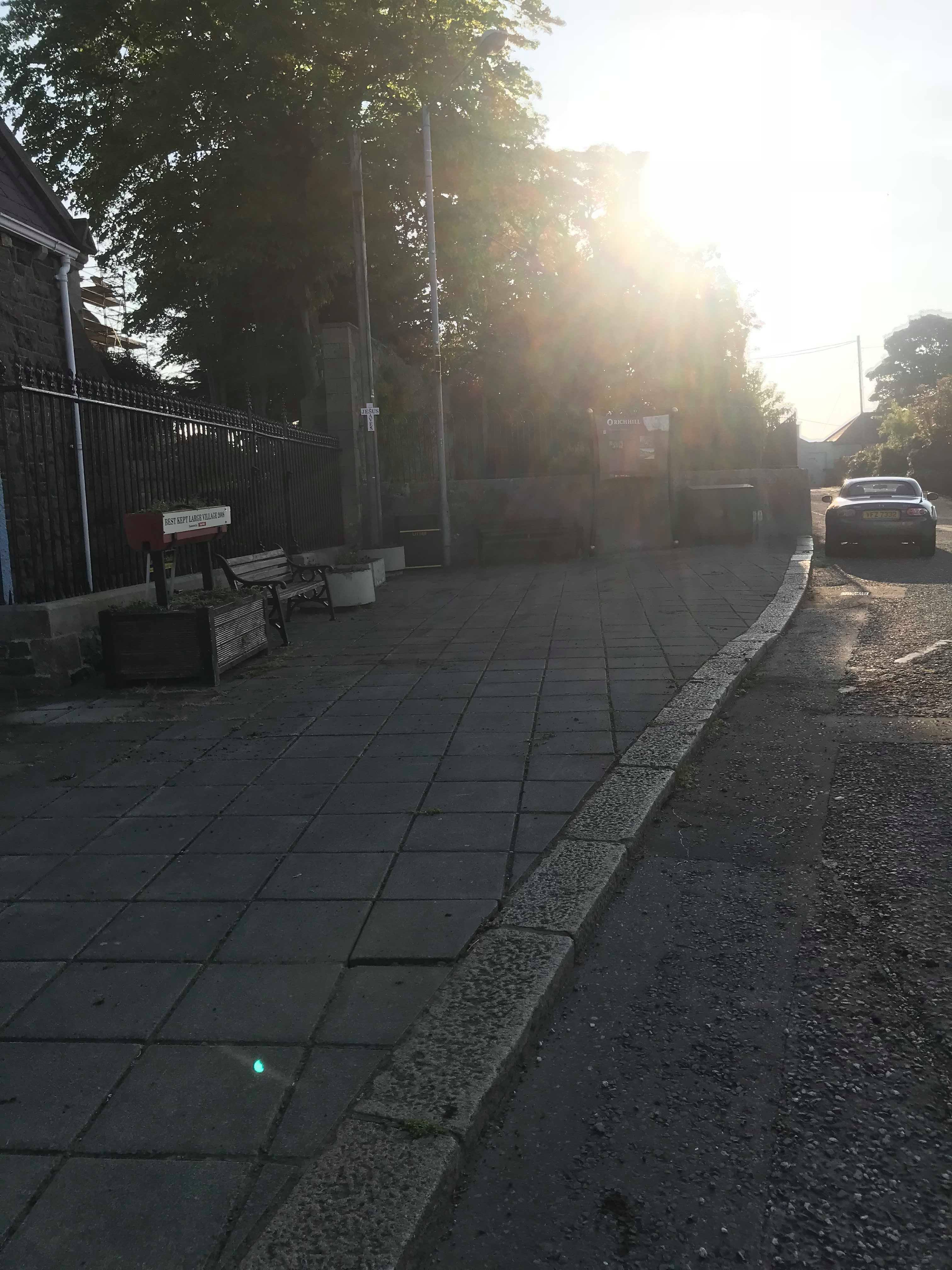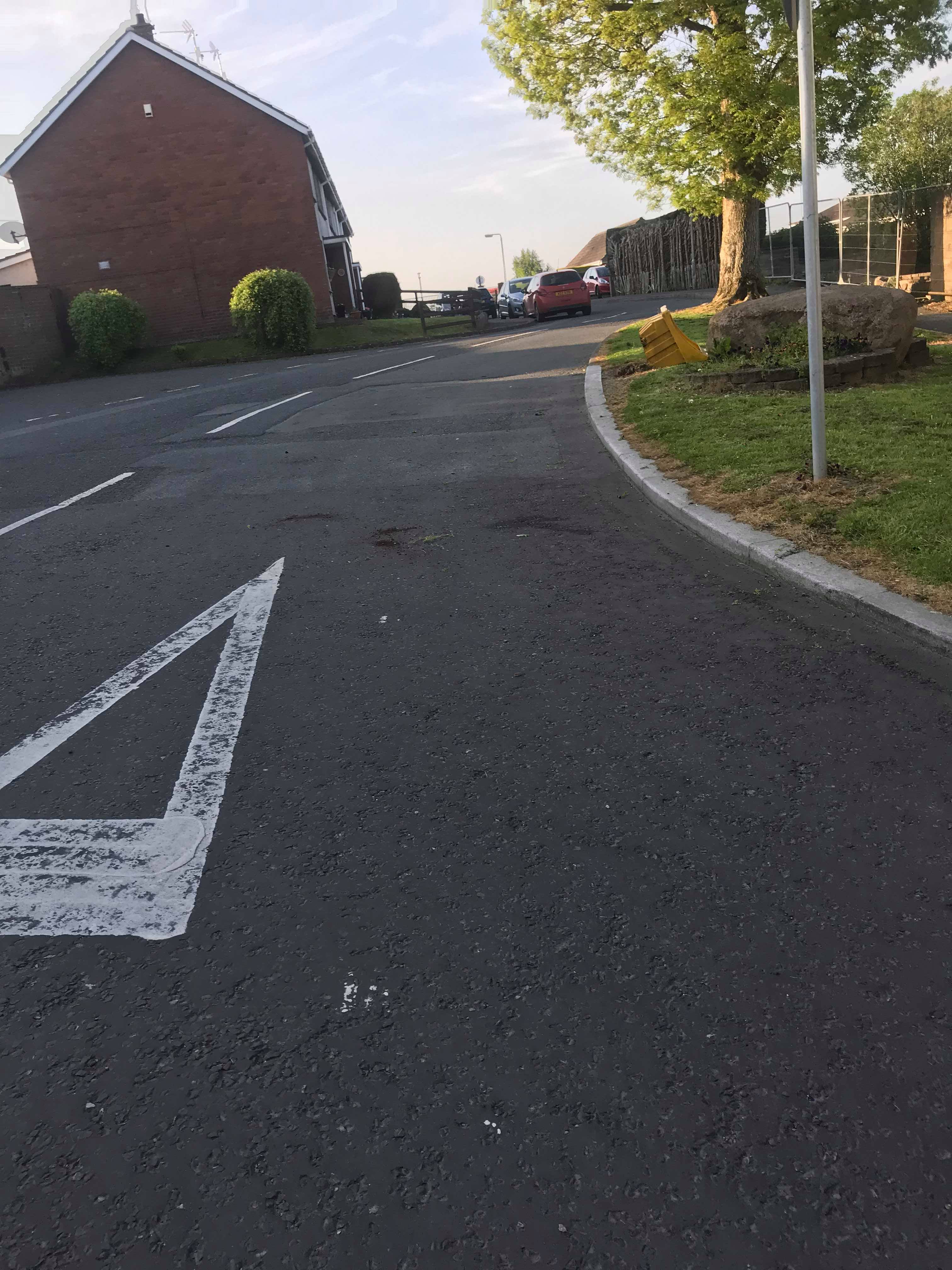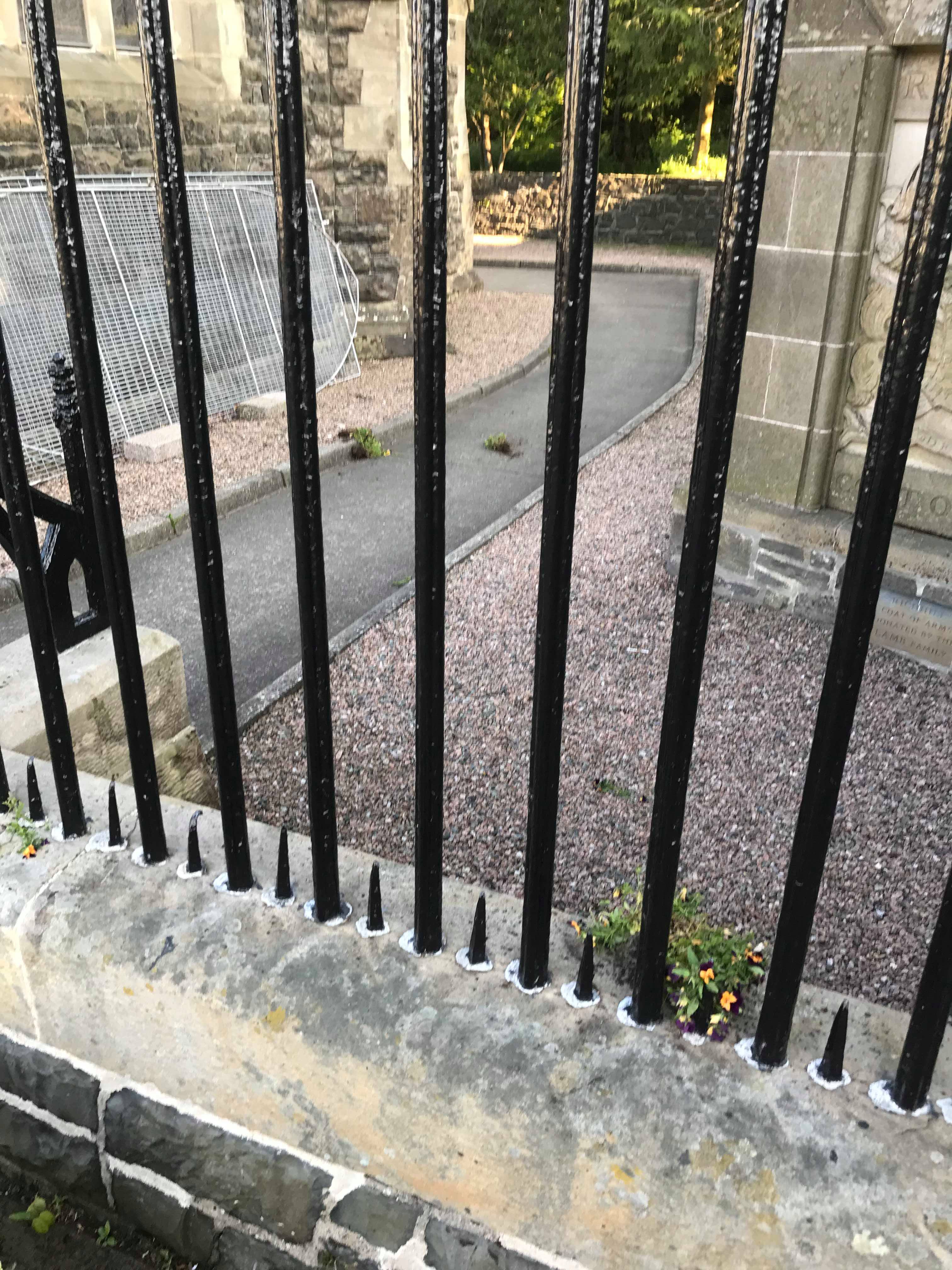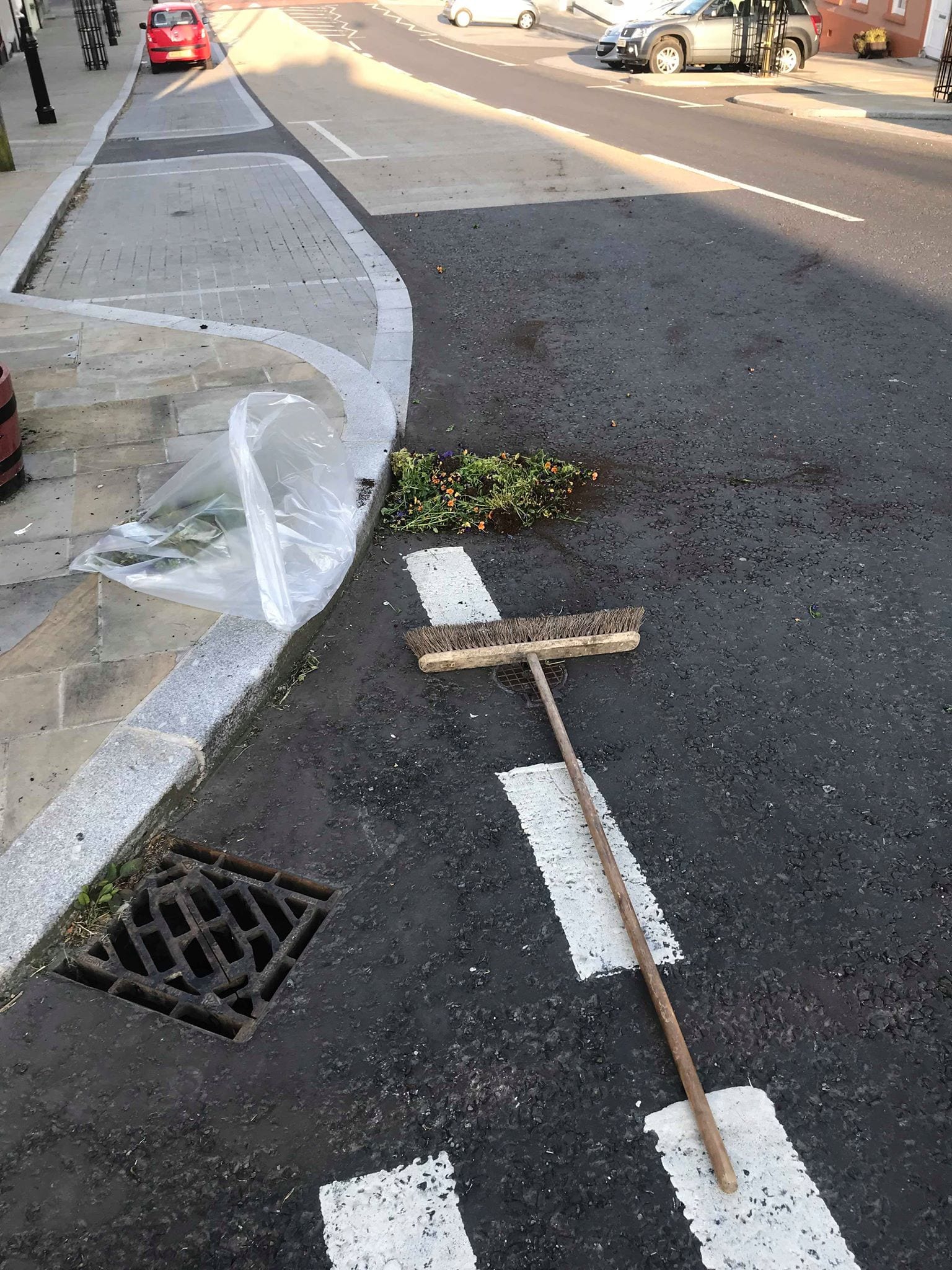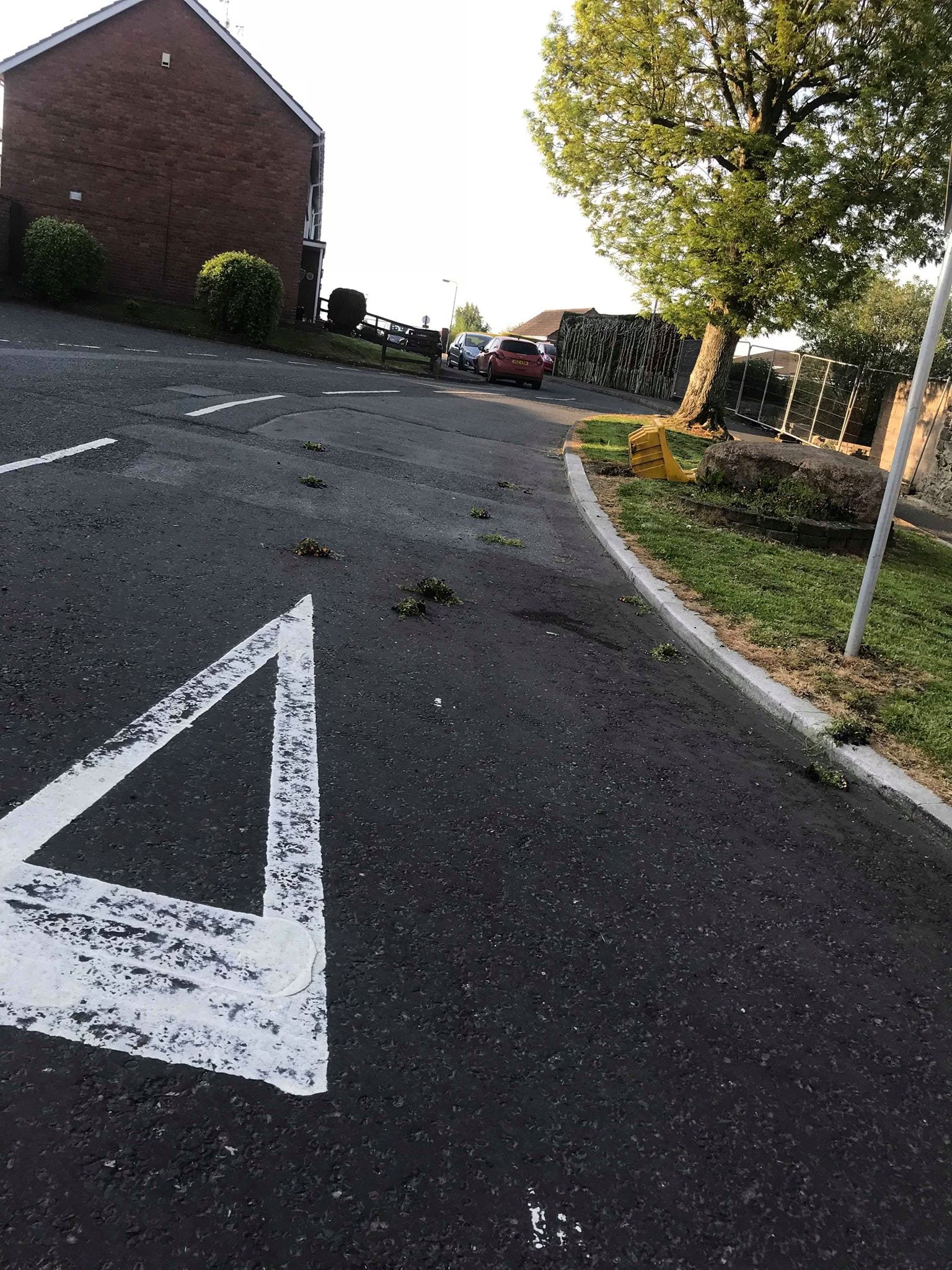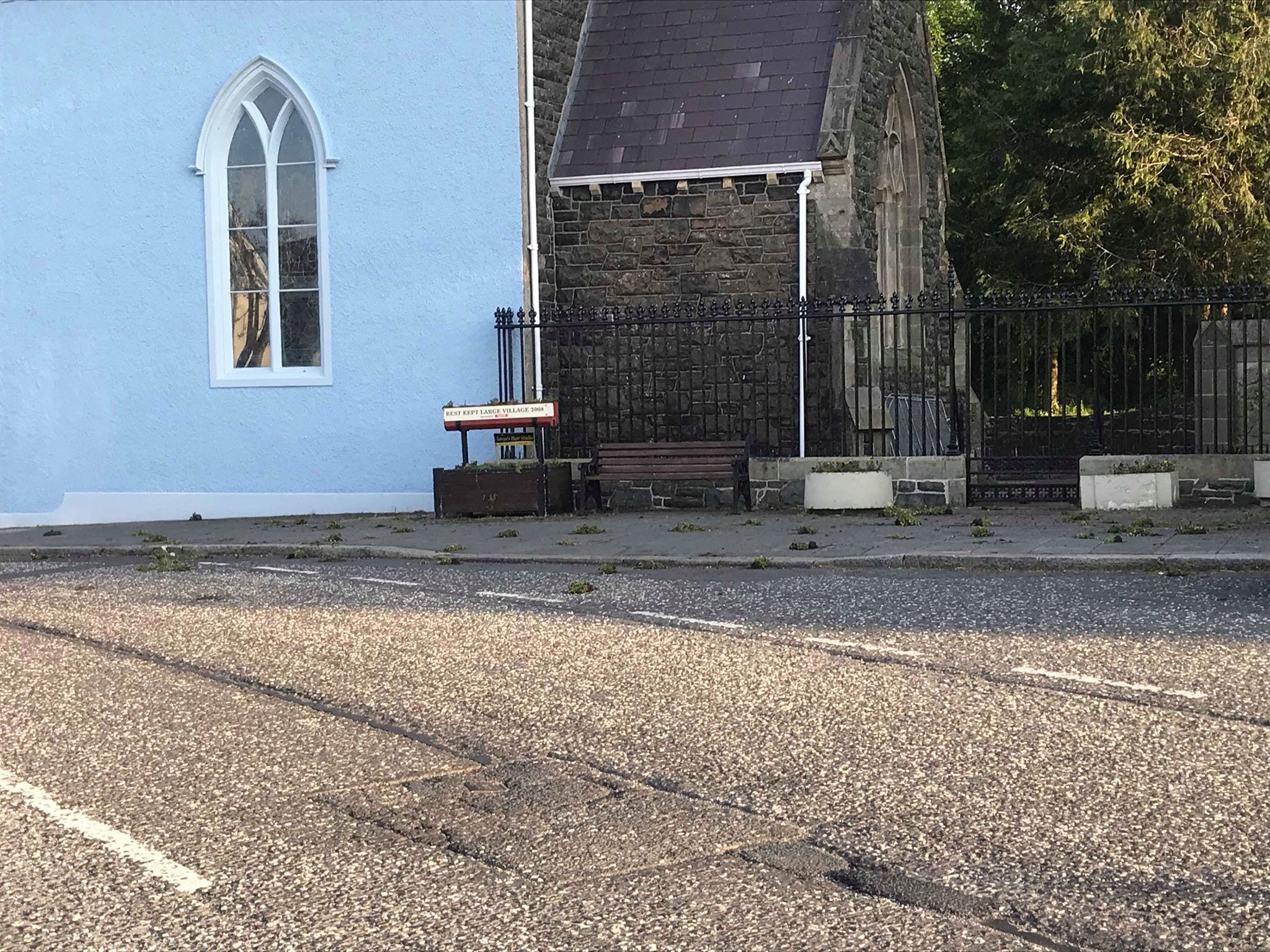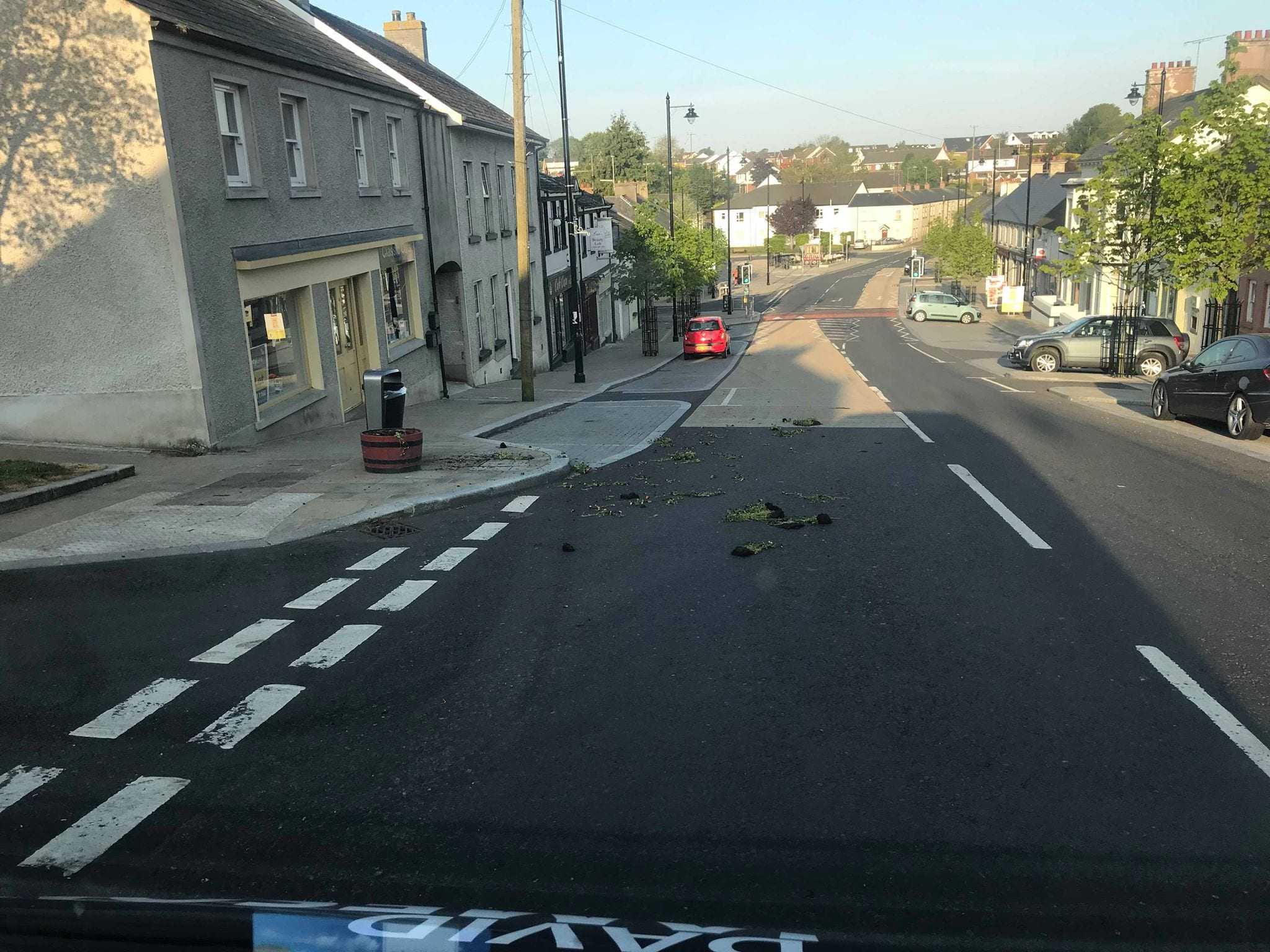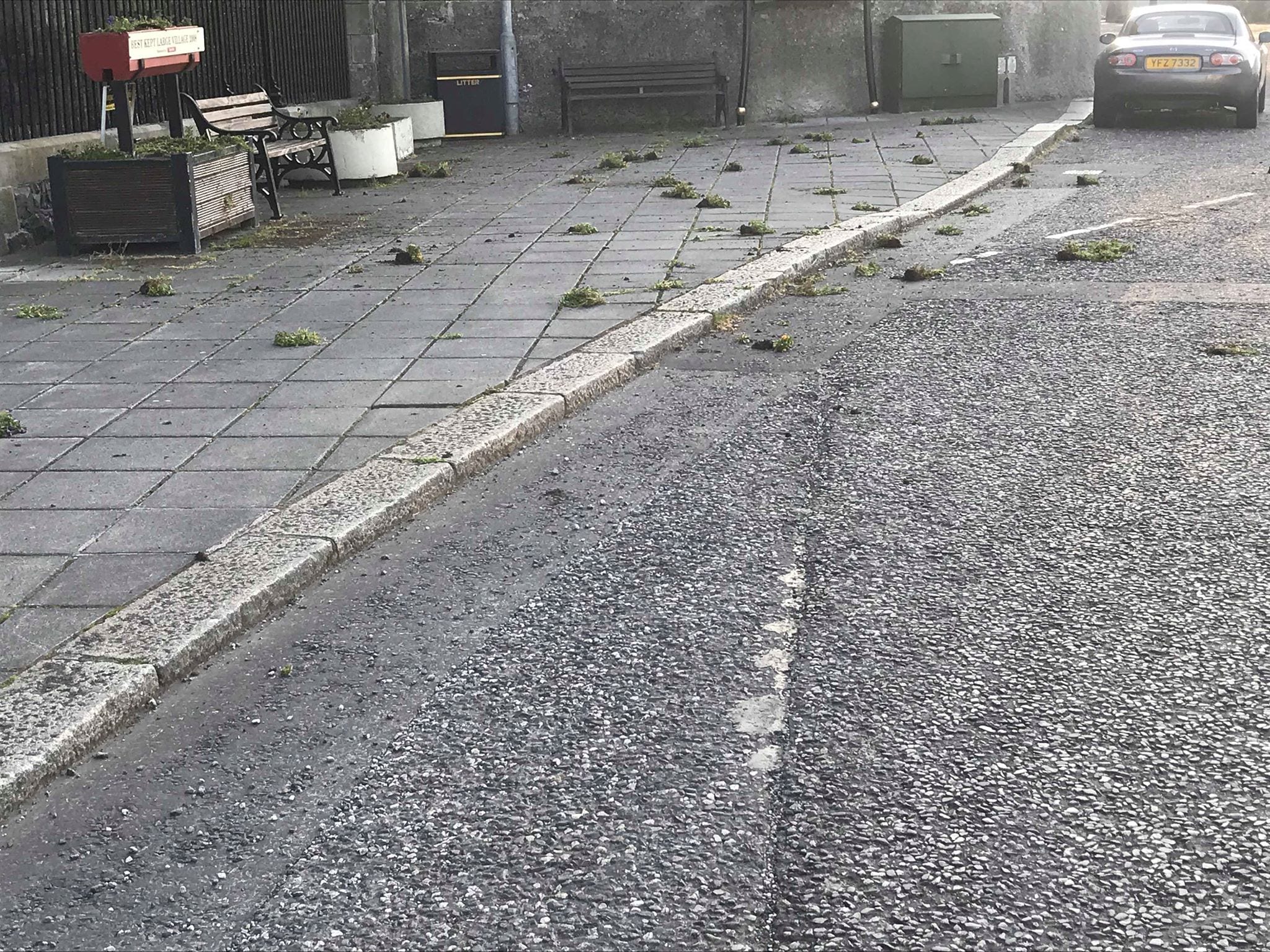 Courts
A man who believed that his driving ban had been rescinded has been handed...

A Keady man who worked at a pharmacy in the town has been handed...

An Armagh man has been told to complete his community service and stay out...
EVENTS CALENDAR
1
2
3
4
5
6
7
8
9
10
11
12
13
14
15
16
17
18
19
20
21
22
23
24
25
26
27
28
29
30
31
Entertainment News
An award-winning band will play a live intimate gig in Armagh this week. The...

The Market Place Theatre in Armagh is set for a stellar week of stunning...