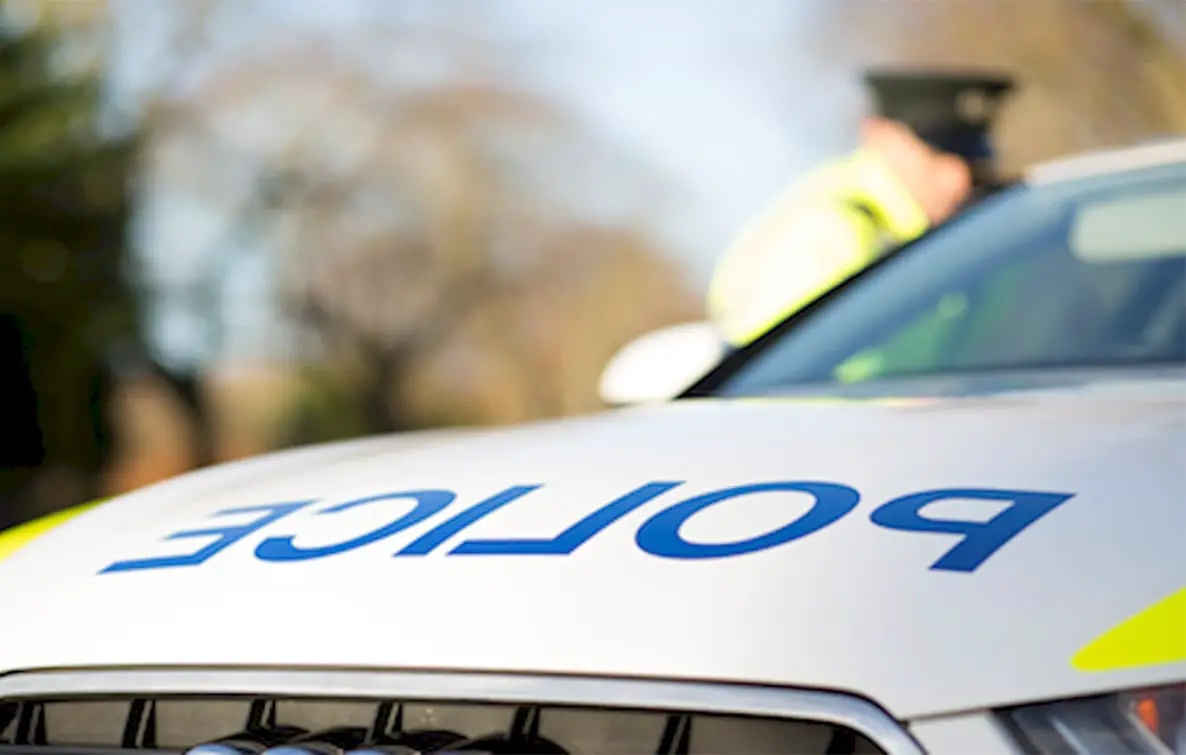 A Portadown woman who let her brother-in-law borrow her car "was totally unaware" the vehicle was uninsured.
That was stated by Lynn Els, of Abercorn Park, who pleaded guilty to permitting no insurance.
She represented herself at Craigavon Magistrates' Court on Friday, where it was revealed her brother-in-law had been stopped by police driving a Ford Focus on the Balteagh Road, Craigavon, on May 23.
He identified himself to officers and told them Els had given him permission to use the car.
The 38-year-old defendant told Friday's court: "I was totally unaware my insurance was not in order."
She explained her policy had been cancelled after she moved to Scotland, where she changed her address and bank account without informing her insurance provider.
The defendant had six penalty points endorsed on her licence and was ordered to pay a fine of £200, along with the offender's levy of £15, within eight weeks.
Courts
A Richhill woman who was caught gulping mouthwash before she was pulled over by...

A man who stole two bottles of Buckfast from a local off-licence whilst on...

A Portadown couple have both been handed six penalty points after the wife allowed...
EVENTS CALENDAR
-
-
-
-
-
1
2
3
4
5
6
7
8
9
10
11
12
13
14
15
16
17
18
19
20
21
22
23
24
25
26
27
28
29
30
Entertainment News
A darkly comical and deeply moving new play, 'Cracks', takes to the stage at...

Dead funny comedy awaits theatregoers at Armagh's Market Place Theatre on Wednesday, September 19...