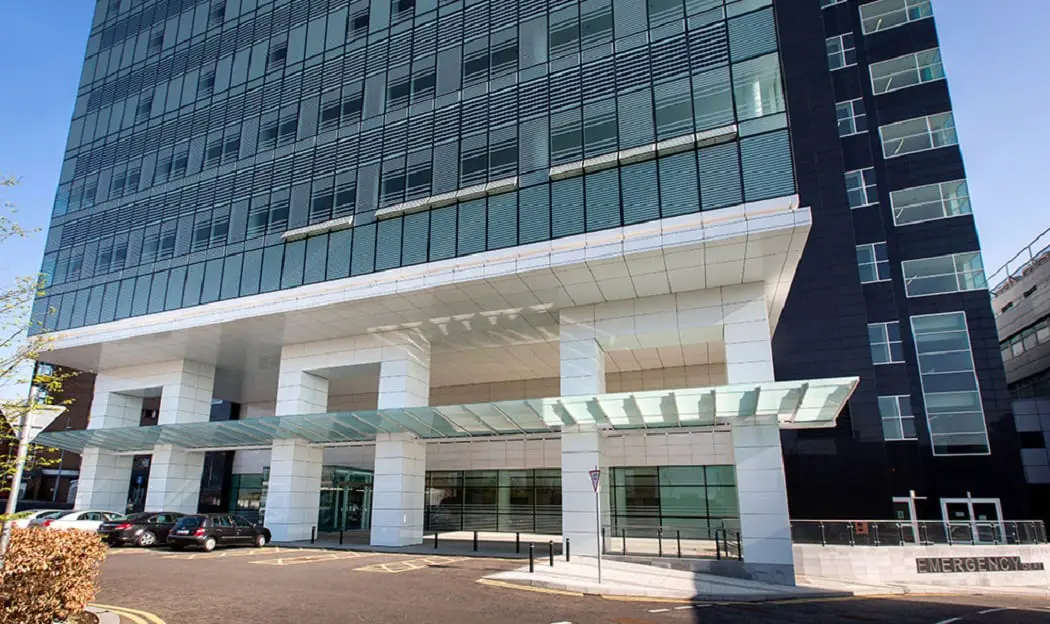 A Gilford actor is fighting for his life in hospital after being struck by a car in Portadown on Saturday afternoon.
Oliver Moore remains in critical condition in the Royal Victoria Hospital in Belfast following the incident in Market Street.
It's understood his condition deteriorated after he was admitted to hospital and he remains in too ill a state to undergo surgery at the minute.
Councillor kevin Savage said: "Oliver is a great singer and a lovely gentleman and we all hope it works out for him," he said.
"He is big into the GAA and is a big Down supporter. He also wrote a couple of plays and is very well respected in the area.
"The chairman of the local Tullylish GAA club, who knows him well, said that the whole community is thinking of him and all our thoughts and prayers go out to him. We wish him a quick recovery."
What's On
Lurgan Park will once again come alive with the music of the pipe bands...

Lord Mayor Gareth Wilson recently took to the streets of Banbridge to sing the...