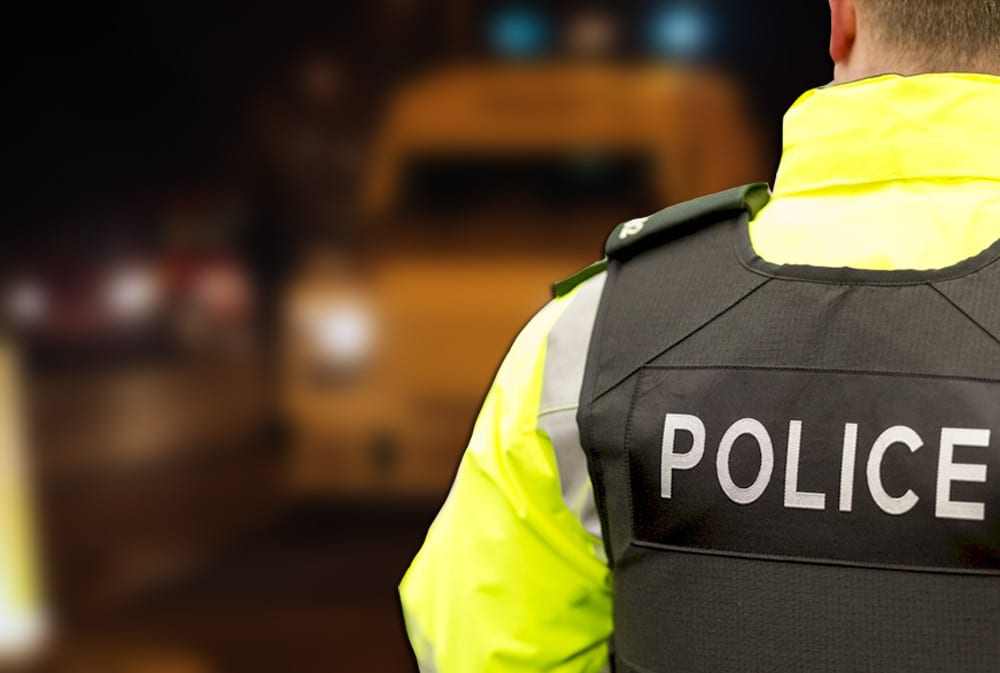 The death of a teenage girl in Portadown is being investigated by the PSNI.
The 15-year-old died in the Corcrain area of the town, in a wooded area, on Saturday.
Police are investigating the circumstances.
The news has devastated the local community.
Doug Beattie MC MLA, the Ulster Unionist Westminster candidate for Upper Bann, has expressed his shock and sadness.
 "The tragic death of a young teenage girl in the Corcrain woodland area of Portadown on Saturday evening, has devastated the local community," he said. "Local people are shocked that something so awful could happen in their community.  
 "This is a terrible tragedy for the young girl, her family and friends and the community at large.
"I know that the area where this tragedy happened is an area where strenuous efforts have been made to bring about regeneration and provide facilities for young people, following the closure of the community centre.
"I would particularly commend the efforts of Campbell Best and the outreach team from Y-Zone, who have been working to regenerate the woodlands and create a space which the local community can be proud of.
"Saturday evening's tragedy indicates just how badly needed these efforts are."
Fergal Keenan – SONI Agricultural Liaison Officer
Courts
A Co Armagh woman who killed a pensioner and seriously injured two others walked...

A Co Armagh company was today fined and sentenced at Newry Crown Court after...

A Polish woman who bought a car from her former employer despite having no...