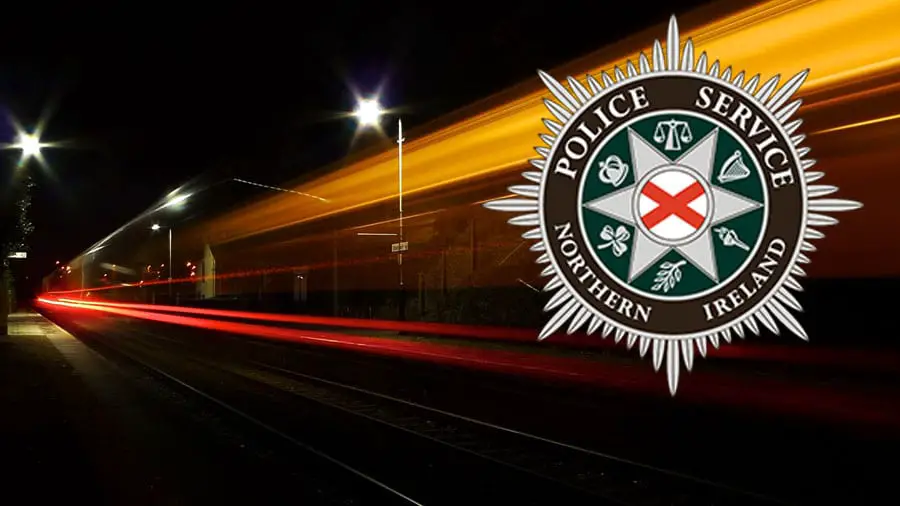 Police are appealing for the victim of an assault on a train to come forward.
ABC police are trying to locate a man who was attacked on a train from Belfast to Portadown.
While the police apprehended a suspect, the injured party made his way on towards Portadown.
Posting their appeal on social media, a PSNI spokesperson, said: "Usually with our appeals, we're asking for help find the suspect. Now, we're looking for help find the victim!
"This one is a bit old, but all other avenues have been exhausted.
"On Friday, December 15 at around 8.30pm, while a Belfast to Portadown train was stopped at Lurgan, a male was assaulted by another male who then got off the train and headed up William Street. We found him and arrested him. That's the hard bit done.
"In the interim, the victim continued on to Portadown where he got off the train and disappeared!
"Do you know who our magician is?! We have a suspect, we have witnesses and possibly CCTV. All we need is to talk to the victim.
"If you are aware of anyone who was on the receiving end of some Lurgan hospitality that night, or if that was you, please call us on 101. The reference number is 1350 of 15/12/17.
"Please share this. He must be out there somewhere!"
GUILTY: Teenager admits causing Lesley-Ann's death by dangerous driving
Courts
A man who took all his medication at once has been handed a 15-month...

A Portadown man who stole a £500 phone from a shopping centre has been...

A Portadown man who assaulted the mother of his child after an "argument that...
EVENTS CALENDAR
-
-
-
-
-
1
2
3
4
5
6
7
8
9
10
11
12
13
14
15
16
17
18
19
20
21
22
23
24
25
26
27
28
29
30
Entertainment News
As the darker nights draw in, The Market Place Theatre in Armagh is staging...

A darkly comical and deeply moving new play, 'Cracks', takes to the stage at...