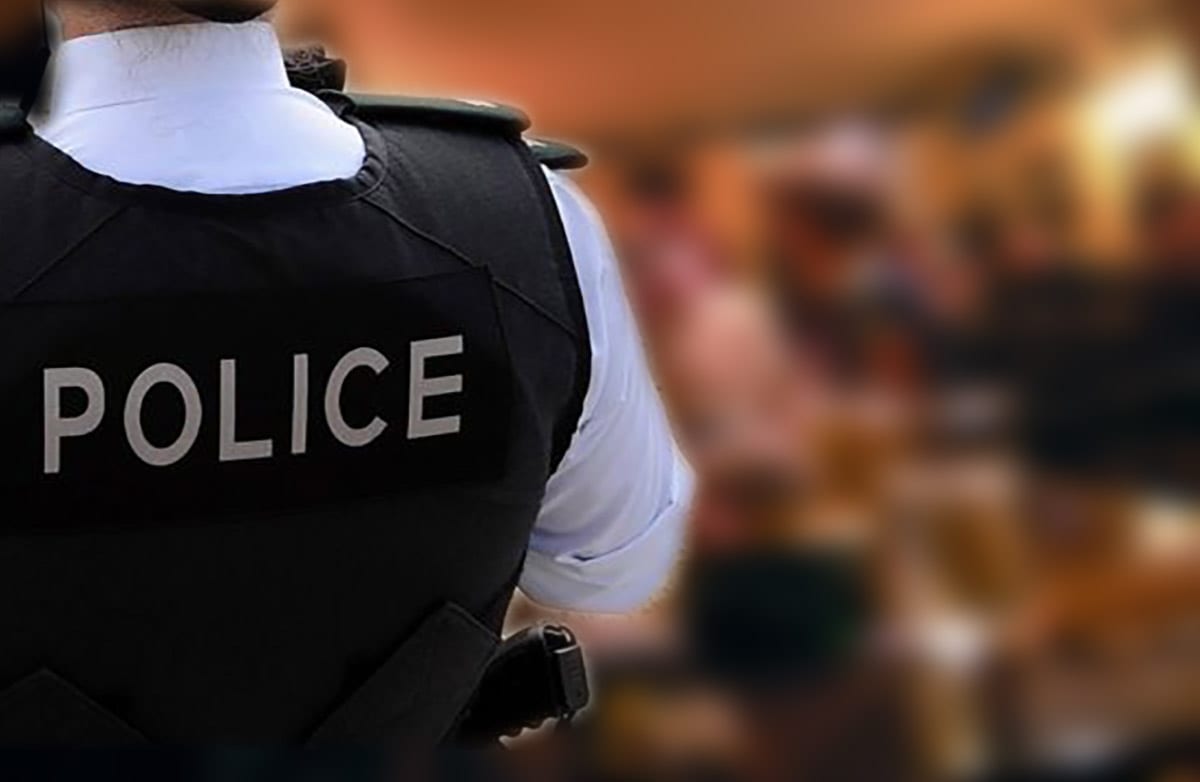 A man who accidentally left a young woman permanently disfigured after a St Patrick's Day brawl with another man has been given a suspended jail sentence.
Paul Wilson, of Rose Cottages, Portadown, pleaded guilty to assault occasioning actual bodily harm.
Craigavon Magistrates' Court on Friday heard that the injured party had been accidentally hit by the defendant at a club as he fought with another male.
Court heard that the victim had been left with "significant and permanent injuries".
District Judge Bernie Kelly branded this "a catastrophic outcome for this young girl", adding: "What matter of man does this?"
Defence counsel conceded they could understand where the judge was coming from "given the permanent disfigurement".
It was also revealed in court that the fight in which 24-year-old Wilson had been involved related to matters surrounding his girlfriend.
District Judge Kelly remarked: "Oh, so macho man comes and protects his girlfriend whilst he permanently disfigures another female. That is disgraceful."
Defence counsel commented that their client's actions had been "reckless" and accepted "that this young girl has suffered".
District Judge Kelly stated: "This girl was 22 and now she has this for the rest of her life."
She continued – pointing to a pre-sentence report – by saying: "Judging by his words in this his brain has not engaged with what he has done whatsoever."
"How would he feel if his girlfriend was left in that situation?" asked District Judge Kelly.
She also spelled out the gravity of the situation, adding: "There is nothing he can do to make her better."
District Judge Kelly also spoke of how "women are not as weak as you men think" stating: "A good tight slap is usually enough to deal with nudges on the dancefloor."
Court heard that Wilson had no previous convictions and was a full-time painter and decorator.
District Judge Kelly stated: "I am at a loss with what to do. I don't think a community service order is going to make a heap of difference to him."
She added: "You don't know what you have done to her self-esteem and her self-worth.
"This is is all because on Saint Patrick's Day you had to start a bust-up, now how selfish was that?"
Wilson was sentenced to six months in prison, suspended for two years.
Courts
A Markethill man has been disqualified for six months for driving without insurance. Court...

A Scarva man who caused a cyclist to end up with a fractured elbow...

A restricted driver caught travelling on the A1 at over 70mph with a baby...
EVENTS CALENDAR
1
2
3
4
5
6
7
8
9
10
11
12
13
14
15
16
17
18
19
20
21
22
23
24
25
26
27
28
29
30
31
Entertainment News
The Market Place Theatre in Armagh is set for a stellar week of stunning...

Thousands of people are expected to descend on the village of Richhill on October...