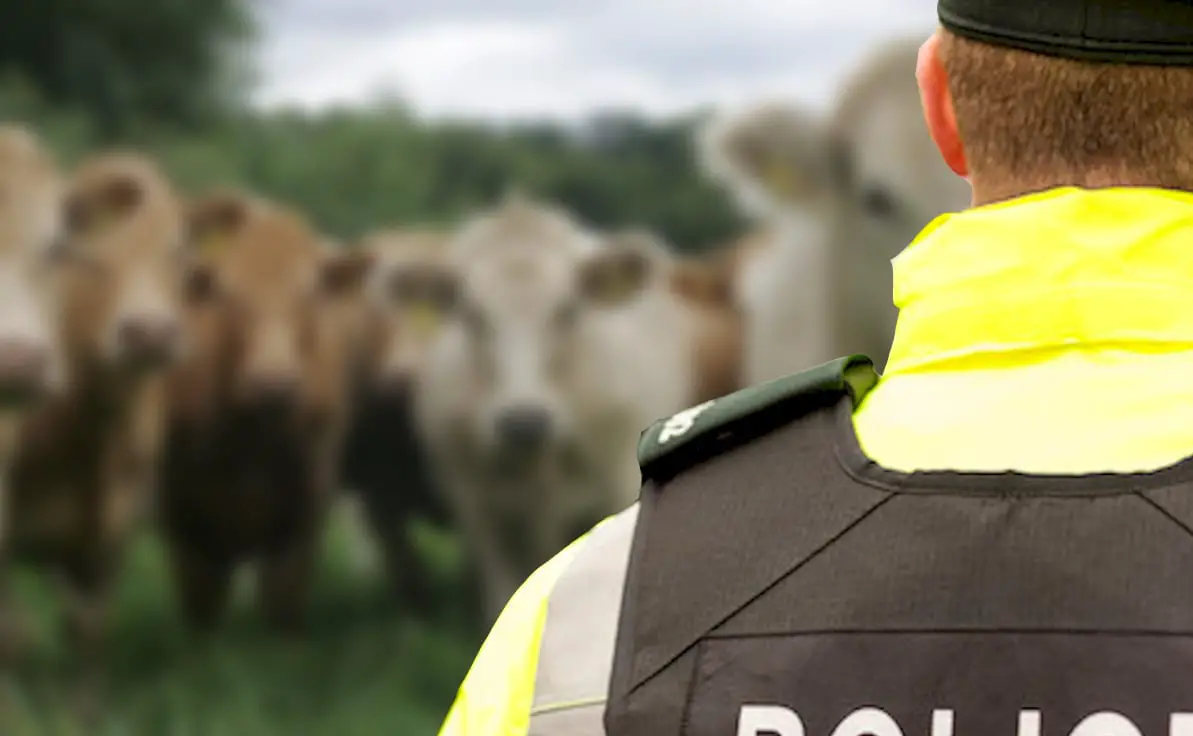 Police in Dungannon are appealing for any info relating to two different incidents of cattle theft close to the Co Armagh border.
Twenty-two cattle were taken from Sheds on Glassdrummond Road in Aughnacloy.
These cattle were a mixture of breeds, including Friesians, Charolais and Limousin and taken between March 30 and April 2.
All tag numbers and details have been passed from local officers to DAERA Enforcement Team.
Nine heifers were also taken from a Shed between 6pm on February 24 and 6pm on February 25.
The value of this theft has been estimated by the owner as £5,500. A lock was cut and removed to gain access.
Both of these incidents are a major loss to both farmers' livelihood, as the cattle are of high value.
A PSNI spokesperson said: "We are keen to speak to anyone with any information, to help us track down suspects and we are keen to share this information in our rural areas.
"Contact us on 101 with police reference numbers CC420 6/4/18 and CC944 26/2/18 respectively.
"We have spoken to our crime prevention officer who is advising farmers to check livestock often but avoid setting a pattern by varying times.
"Look for signs of suspicious activity – meal on the ground, footprints and tyre tracks. Consider the use of wildlife cameras on out farms and display appropriate signage."
Courts
A man who took all his medication at once has been handed a 15-month...

A Portadown man who stole a £500 phone from a shopping centre has been...

A Portadown man who assaulted the mother of his child after an "argument that...
EVENTS CALENDAR
-
-
-
-
-
1
2
3
4
5
6
7
8
9
10
11
12
13
14
15
16
17
18
19
20
21
22
23
24
25
26
27
28
29
30
Entertainment News
As the darker nights draw in, The Market Place Theatre in Armagh is staging...

A darkly comical and deeply moving new play, 'Cracks', takes to the stage at...