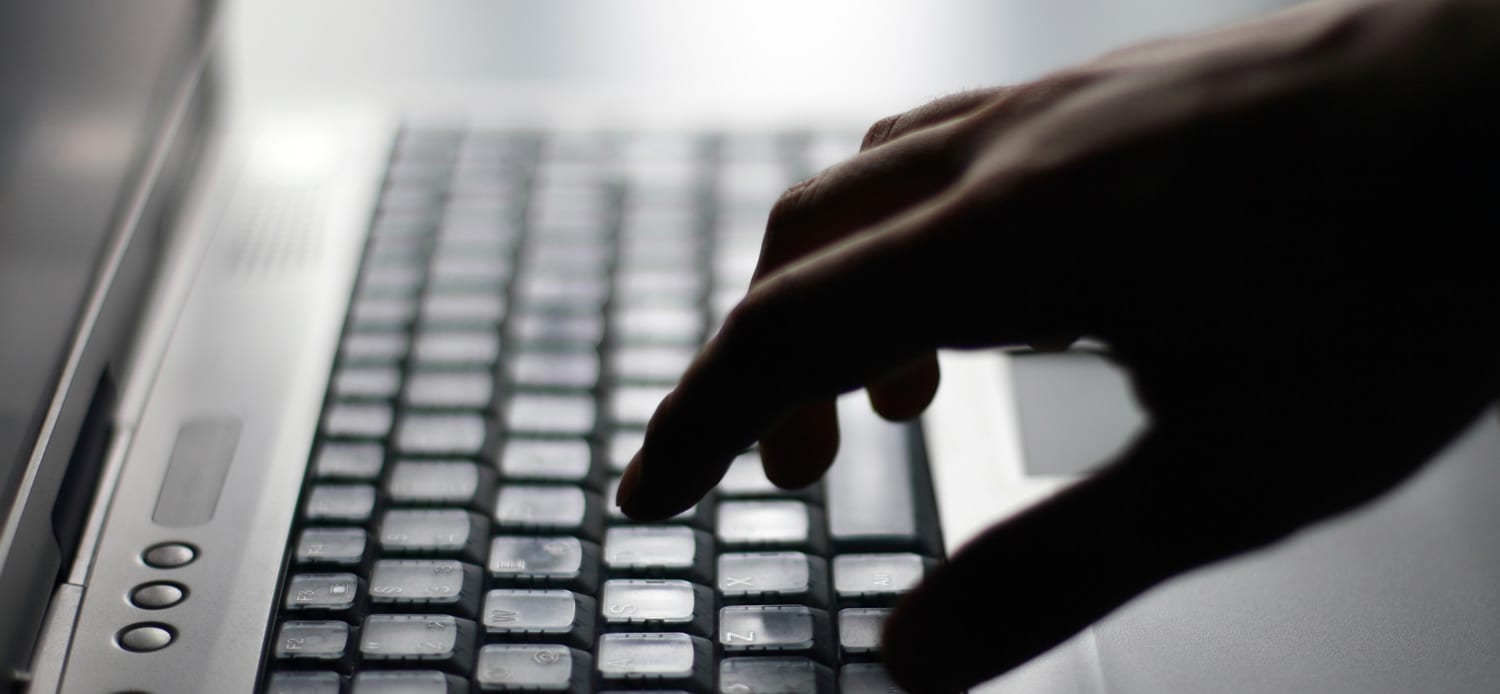 A Belfast school has warned parents over the dangers posed by an online game that has been linked to teenage suicide.
Blue Whale has been responsible for more than 100 teenage deaths in Russia but schools across the UK have been warned about the threat posed.
Child Protection at Education Authority has issued guidance to schools and Belfast's Mercy College and Strabane Academy have issued a notice to parents on social media about the game.
The idea is that individuals are invited to complete a number of tasks within a 50-day period. The tasks become increasingly harmful and end with the individual being challenged to take their own life.
What is Blue Whale?
There is some confusion about the origin of Blue Whale, but the title is believed to be a reference to an act carried out by some blue whales, who appear to beach themselves on purpose, causing them to die.
The name is apparently being used by an alleged online pressure group, which is said to assign a curator to individual participants who then encourages them to complete tests over the course of 50 days.
These assigned tasks reportedly escalate from straightforward demands such as watching a macabre video or horror film to something more sinister – even leading to suicide.
NSPCC are also encouraging parents to talk to their children about their online world, and to chat to them about what to do if they do see anything that worries them.
For more information on online safety you can visit the following websites: NSPCC NetAware and ThinkUKnow
NSPCC's adult helpline is also available on 0808 800 5000 or email help@nspcc.org.uk
Courts
A man has been sentenced to three months in prison for stealing a supplement...

An pub landlord and barmaid have been fined for serving alcohol after the hours...

An Armagh man has today been convicted at Dungannon Crown Court of waste offences....
What's On
Armagh woman Grainne O'Neill will be hosting an event 'Recharge You' at the Canal...

Come along to Northern Ireland Opera's 'Imagine!', at Armagh's Market Place Theatre on Saturday,...