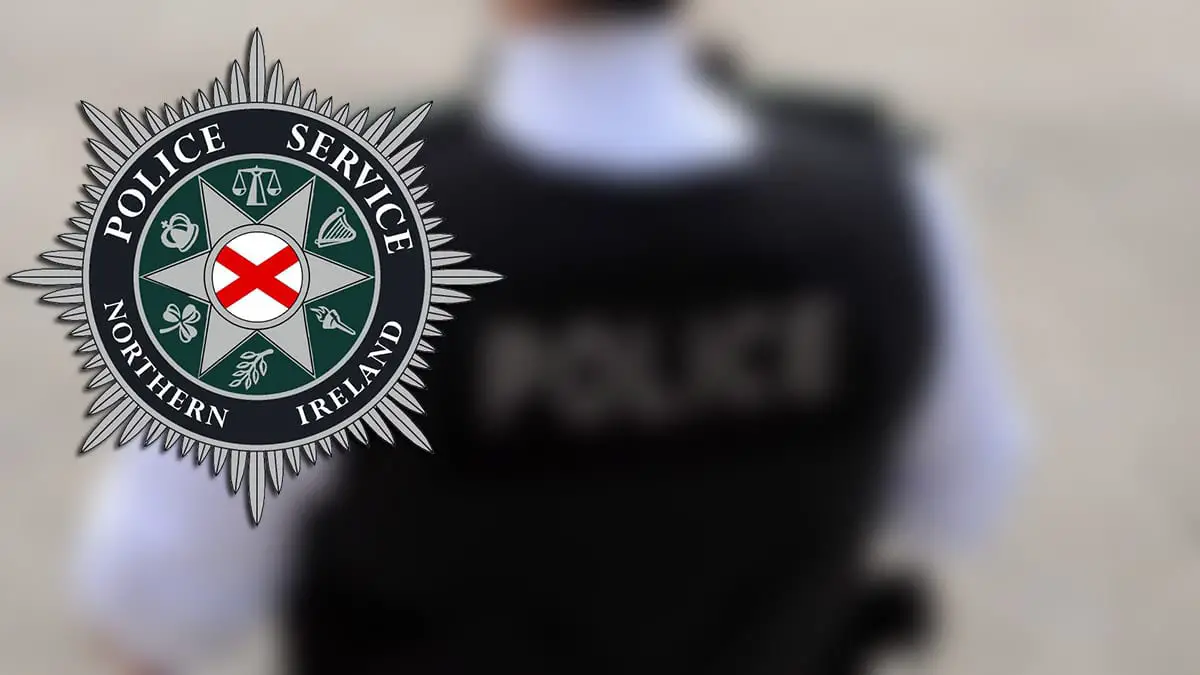 A missing child has been found by police waist deep in a frozen river.
Officers searching for the missing 12-year-old found them in a river in Co Derry.
Chief Inspector Robinson said: "[I] would like to say thank you to officers from Magherafelt LPT who  were searching for a missing 12-year-old child.
"The child was located, waist deep in a local river, the officers had to enter the water due to concerns for the child's safety and health as the water was extremely cold."
The child was removed from the water and taken to Antrim Area Hospital for treatment.
Chief Inspector Robinson added: "This was outstanding Police work by all the officers involved, if it had not been for their actions this could have been a very different outcome".
Courts
A Co Armagh man caught with €600,000 of heroin and cocaine in a car park...

A "self-styled hunter of paedophiles" has been refused bail at Craigavon Magistrates' after being...

A man alleged to have been watching porn and touching himself in a Co...