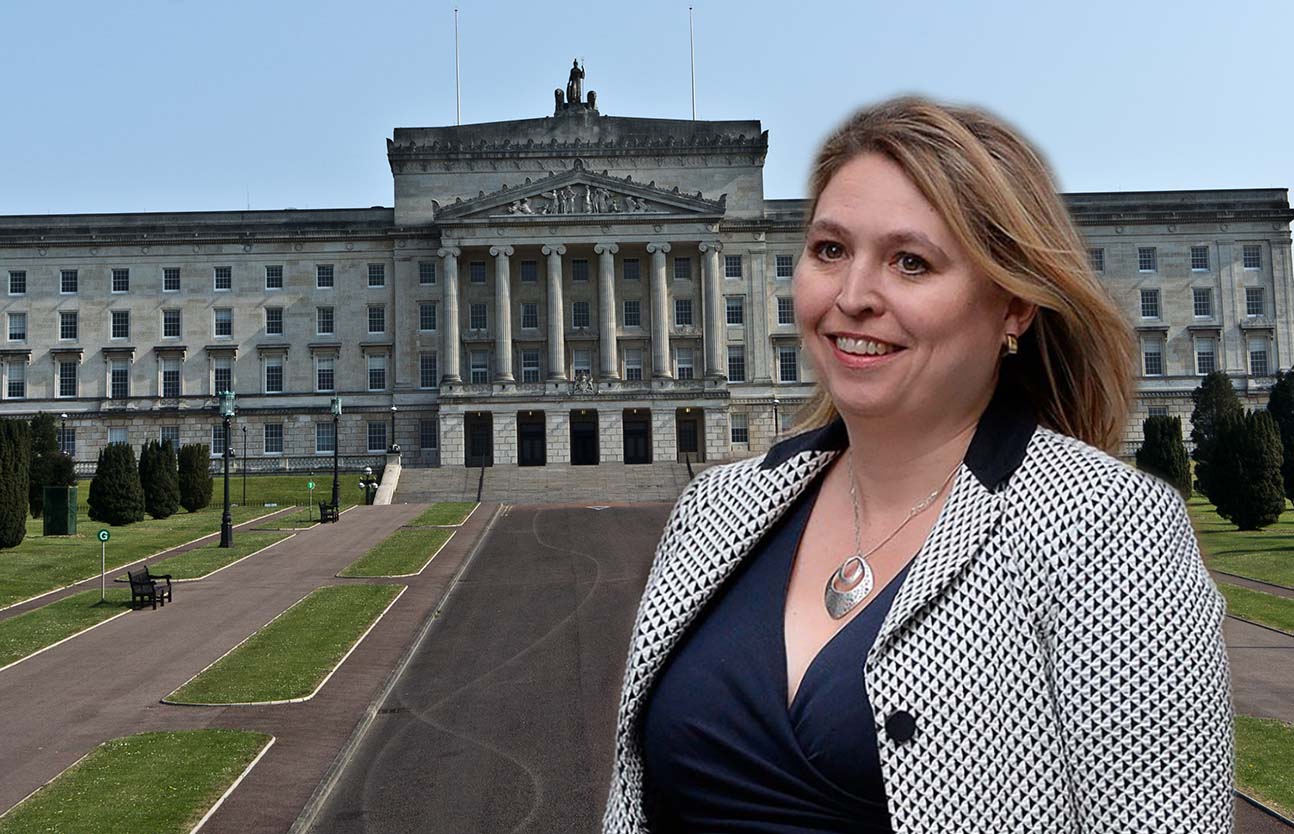 MLAs will see their pay slashed in November, Northern Ireland Secretary of State Karen Bradley has announced.
The 10 MLAs in Upper Bann and Newry and Armagh will see their annual pay packets cut from £49,500 to £35,888 before a further reduction of £6,187 in three months' time.
It has come after Northern Ireland has gone more 20 months without an executive in place.
Ms Bradley has also ruled out any fresh Assembly election and will allow civil servants to make decisions in the absence of ministers.
Speaking this morning, she told MPs: "The reduction will take effect in two stages, commencing in November – it would not reduce the allowance for staff as I do not think that MLAs' staff should suffer because of the politicians' failure to form an Executive.
"I recognise that there is a need to provide reassurance and clarity to both the Northern Ireland Civil Service and the people of Northern Ireland on the mechanisms for the continued delivery of public services.
"So, the legislation I intend to introduce after the conference recess will also include provisions to give greater clarity and certainty to enable Northern Ireland departments to continue to take decisions in Northern Ireland in the public interest and to ensure the continued delivery of public services."
She added: "I have not believed and do not now believe that holding an election during this time of significant change and political uncertainty would be helpful or would increase the prospects of restoring the Executive.
"I intend, therefore, to introduce primary legislation in October to set aside for a limited and prescribed period the legal requirement to propose a date for a further election."
Courts
A Richhill woman who was caught gulping mouthwash before she was pulled over by...

A man who stole two bottles of Buckfast from a local off-licence whilst on...

A Portadown couple have both been handed six penalty points after the wife allowed...
EVENTS CALENDAR
-
-
-
-
-
1
2
3
4
5
6
7
8
9
10
11
12
13
14
15
16
17
18
19
20
21
22
23
24
25
26
27
28
29
30
Entertainment News
A darkly comical and deeply moving new play, 'Cracks', takes to the stage at...

Dead funny comedy awaits theatregoers at Armagh's Market Place Theatre on Wednesday, September 19...