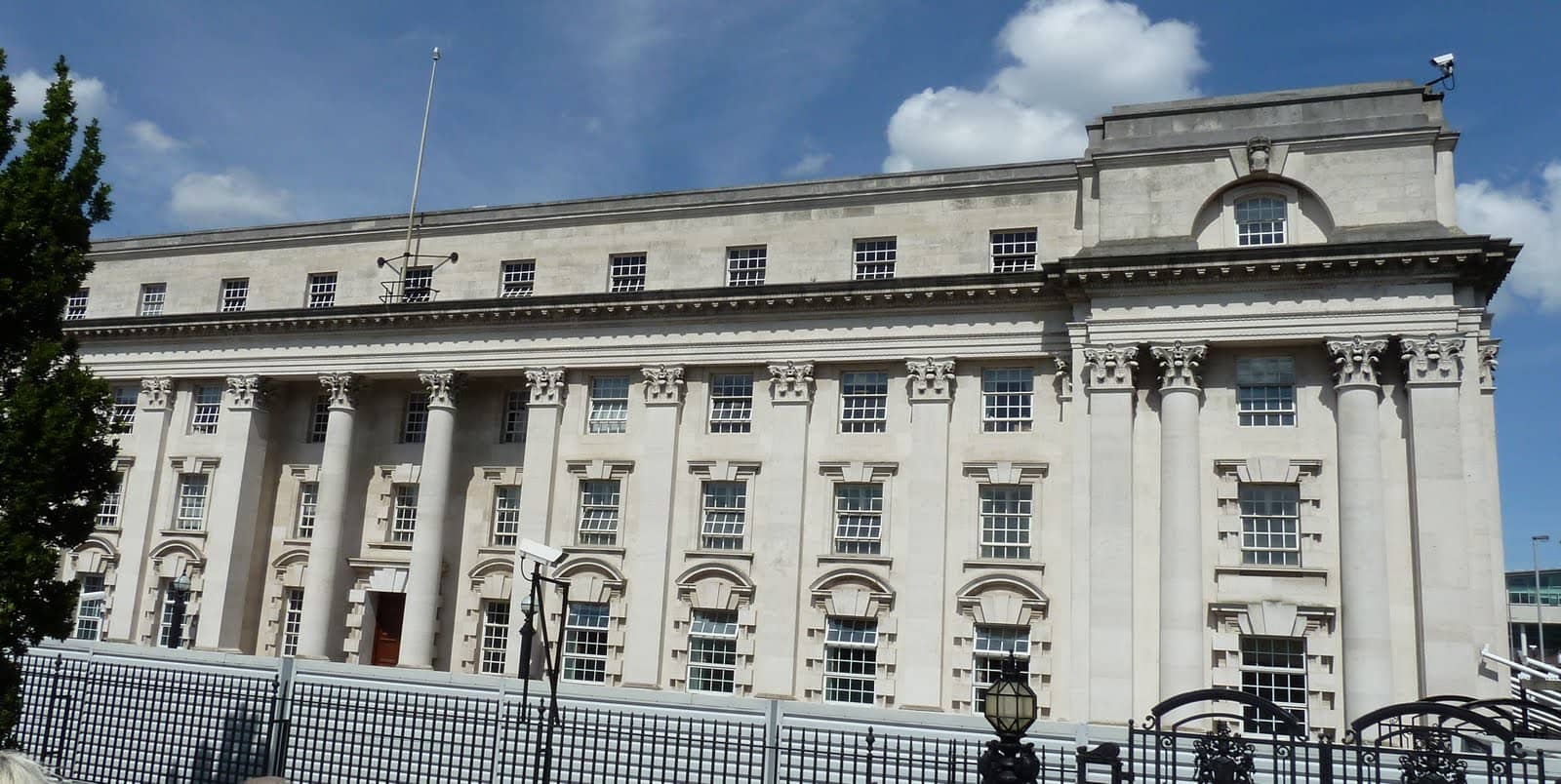 A Newry woman has had her claims of adverse ownership of a field beside her house dismissed by the High Court.
Margaret Ward claimed that she had been in adverse possession – colloquially known as squatter's rights –  of the land, which adjoins her house, for 12 years.
But the court ruled in favour of St Patrick's Archdiocesan Trust as owner.
The field is close to the parochial house at Carnagat in Newry.
The Archdiocesan Trust sought an order for possession of the field as the registered owner of the land.
The Trust had claimed that the land was being occupied by Mrs Ward and her husband, Mr Patrick Ward, without authorisation.
It was alleged they had moved on to the field in the summer of 2017 and had done so by removing a fence at the back of her home.
Mrs Ward had claimed that she had lived in the Housing Executive property for the past 14 years and also denied that her husband lived with her.
She had claimed adverse possession of the field for more than the 12 years necessary and did so on a number of grounds, including, having told the court she had made a run for her dogs a short time after moving into her house in 2004, and also having kept ponies there prior to that.
The High Court, however, did not accept that there was evidence Mrs Ward had occupied the field for more than 12 years.
Judge, Madam Justice McBride, presiding, ruled in favour of the Archdiocesan Trust as registered owner.
Courts
A Portadown man who twice gave police false claims to insurance has been fined...

An Armagh man who is due to begin a community service order for drink driving...

An Armagh man has been convicted of a litany of offences, including common assault...
What's On
The Market Place Theatre in Armagh is the place to be this summer as...

Armagh Craft Fair returns for the eighth year to the wonderful surroundings of The...