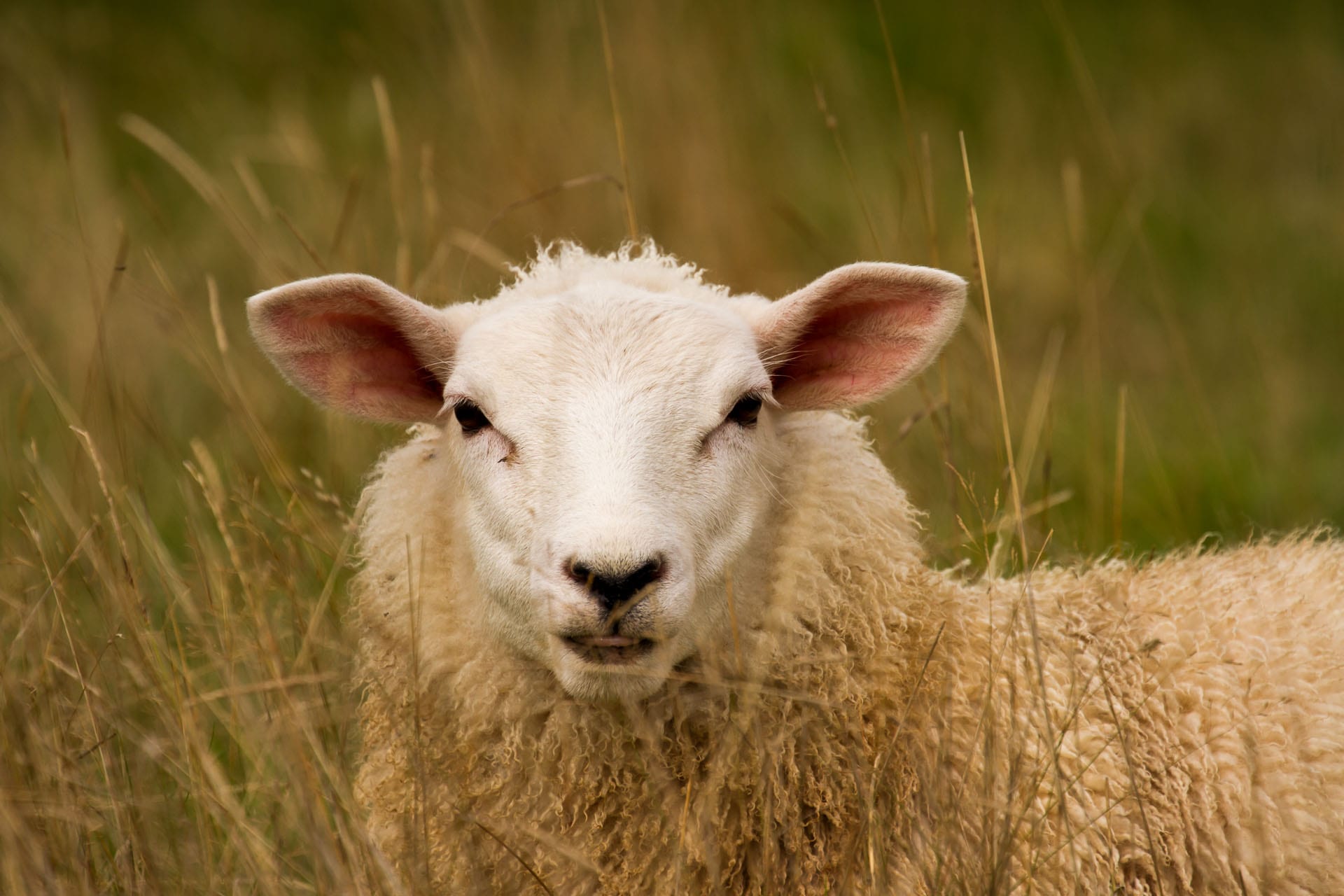 Police have received a report of a THIRD attack on sheep in the Newry area.
It has now transpired that an earlier incident had taken place on the Mass Road area.
It happened on Thursday, June 22, between 9am and 7pm.
It follows confirmation over the weekend that there had been two attacks during the course of last week.
In some of the incidents animals have been killed outright while others have had to be put to sleep due to injuries.
Police are appealing for witnesses and have described the incidents as "brutal, senseless attacks".
Chief Inspector Roy Robinson said: "It was reported that three sheep were attacked and killed in the area, sometime between 8.30pm on Wednesday 5 July and 8pm on Friday 7 July.
"Prior to that, sometime between 8.30pm on Tuesday 4 July and 8am on Wednesday 5 July a number of sheep were attacked at Temple Hill Road. Some were killed at the scene – others were subsequently put down by a vet.
"And on Thursday 22 June, between 9.00am and 7.00pm, several sheep were killed and badly injured in the Mass Rock area.
"There have now been three brutal, senseless attacks on animals in the local area in recent days and we would appeal to anyone who has information that could help our investigation to contact officers in Newry on 101 quoting reference number 1246 of 07/07/17.
"Information can also be passed anonymously via the independent charity Crimestoppers on 0800 555 111."
Courts
A Lurgan man on remand for allegedly being part of a dissident Republican group...

A Co Armagh man caught with €600,000 of heroin and cocaine in a car park...

A "self-styled hunter of paedophiles" has been refused bail at Craigavon Magistrates' after being...