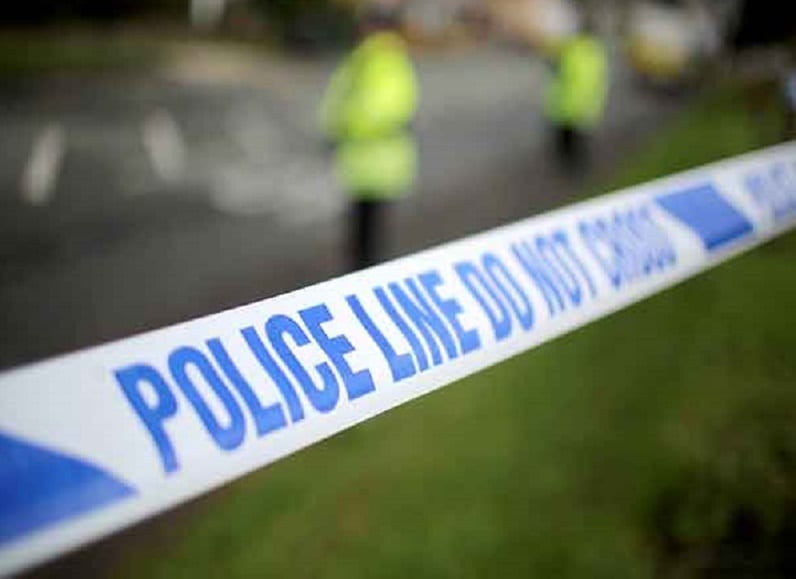 Police were pelted with stones as they responded to a serious incident on the A1 close to Newry this afternoon.
PSNI were called to a "safety concern" in the area of the Camlough road roundabout/Newry train station.
Specialist TSG units were dispatched as well as using crews from Newtownhamilton, Kilkeel, Warrenpoint and Armagh.
A police spokesperson confirmed that all these separate police police crews were tied up dealing with their respective tasking.
The spokesperson said: "Whilst fully engaged with this call a TSG crew came under attack by children as young as 12 from the Park Head estate in Newry, who thought it would be fun to throw large pieces of masonry.
"In addition too the obvious danger of a brick hitting a police officer on the head, this type of behaviour today only frustrated our efforts in dealing with the original call. 
"This is totally unacceptable, dangerous and completely pointless.
"Thank you to all those parents who had control of their children and knew of their whereabouts.
"To the parents of the children involved in today's antics we would appreciate if you were able to educate your little darlings on the rights and wrongs of society as well as the dangers it posses to passing motorists."
They added: "In respect of the original incident we were able to bring this to a successful conclusion.
"A further thank you to all additional resources from outside the district who assisted in this."
Courts
A Craigavon man who did not have the relevant insurance to deliver pizza has...

A Moy man who drove his girlfriend's car whilst she was on holiday has...

A Lurgan man who failed to complete his 150 hours of community service has...
EVENTS CALENDAR
-
-
-
-
-
1
2
3
4
5
6
7
8
9
10
11
12
13
14
15
16
17
18
19
20
21
22
23
24
25
26
27
28
29
30
Entertainment News
A darkly comical and deeply moving new play, 'Cracks', takes to the stage at...

Dead funny comedy awaits theatregoers at Armagh's Market Place Theatre on Wednesday, September 19...