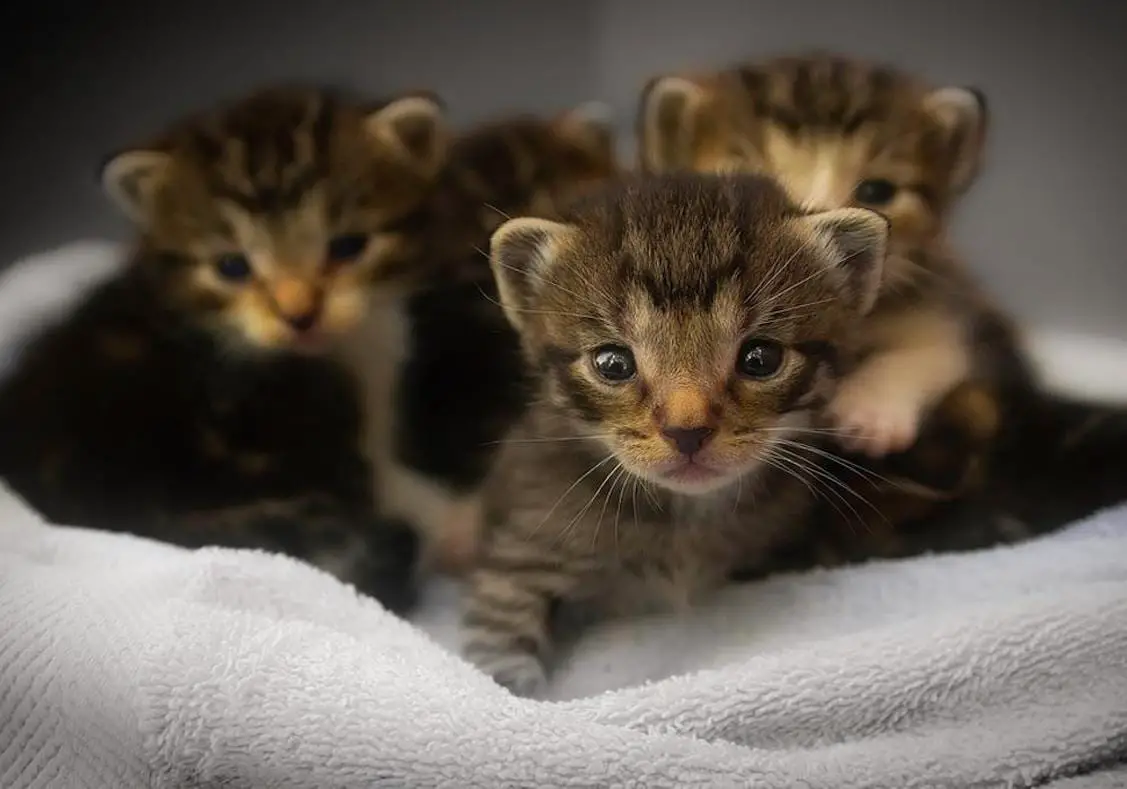 Police in Newry are currently investigating a case of alleged animal cruelty against a litter of kittens.
While at an early stage of proceedings, the PSNI has appealed to the public for more information, to help establish what may have occurred.
A PSNI spokesperson said: "Police in Newry have been made aware of alleged animal cruelty locally, involving kittens.
"Unfortunately we have limited information which prevents us from being able to identify any suspects at present.
"If you have any information about who was involved or what happened please contact Police on 101, quoting reference 1150 of 08/02/18."
They added: "Unfortunately once these matters get to court the sentencing is out of our hands.
"We must stress that we have limited info at this stage in relation to this incident and need more to establish what, if anything has occurred.
"We are looking at other lines of enquires as well and hope that if any cruelty offences have occurred, we can deal robustly with those responsible."
This comes just days after a 23-year-old appeared in Craigavon Magistrates' Court charged with the brutal killing of an 11-week-old puppy in Lurgan.
Kyle Keegan, 23, of Gilpins Manor, Lurgan was brought to court in a police van and appeared in the dock, flanked by officers.
The alleged incident was said to have happened on February 3, with claims that Keegan brutally bludgeoned the puppy to death with a hammer before putting it in a microwave. Read the full story here.
Main image for illustration purposes only.
Courts
A man who was caught short at a band parade has been handed a...

An Armagh man charged with a litany of motoring offences and two assaults has...

A man accused of having sex with a 13-year-old girl he met through Facebook...
What's On
The eighth annual 7 Hills Blues Fest rocked into Armagh over the weekend. The...

'The History Of The Peace [Accordin' To My Ma!]', the brilliant sequel to 'The...