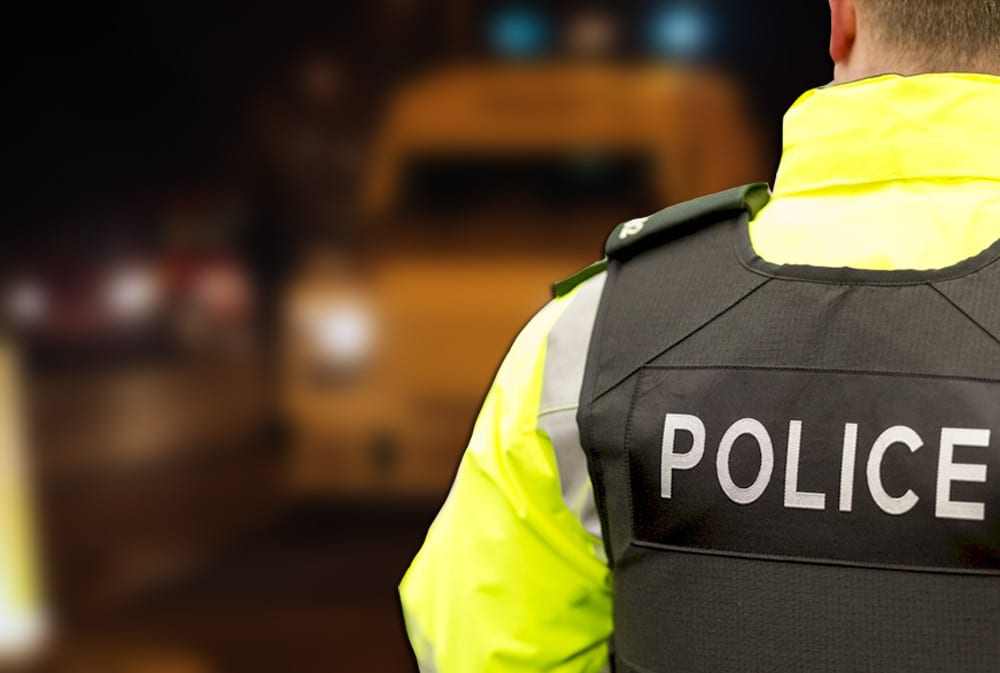 Police in Newry have arrested a man following an attempted robbery in the Buttercrane Quay area early this morning (Sunday).
Shortly before 3am, a lorry driver was unloading his vehicle when he was approached and threatened by a man armed with a knife.
The lorry driver managed to lock himself in the cab of the lorry.
The 22-year-old suspect was detained by police a short distance away on Dublin Road.
He remains in custody at present.
What's On
One of Armagh's much-loved Chinese restaurants is to make a return to the city…after...

Take a look inside Armagh's newest restaurant, set to open its doors next week....