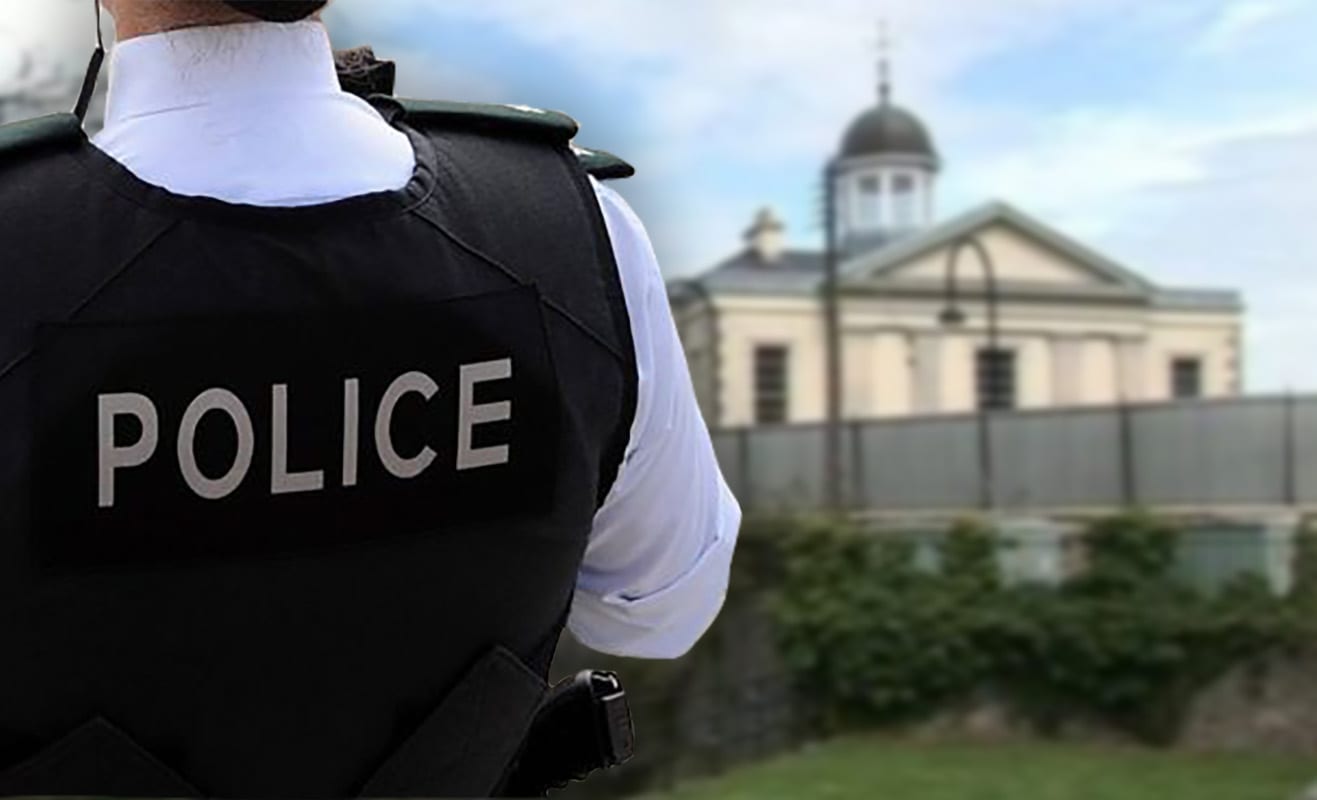 A man has appeared in Newry courthouse charged with raping a child under the age of 16.
Fifty-year-old John Dunn, from South Carolina, USA, is accused of rape and intentionally inciting the child to engage in sexual activity.
The offences are alleged to have taken place locally between March 13, 2014 and March 17, 2015.
Dunn appeared before Newry Magistrates' Court earlier this week but was released on £500 bail before he is next back in the dock.
He was bailed to an address in Dundonald with a strict set of instructions, which include having zero contact with the victim or her family.
He was ordered to give up his passport, visa and any associated travel documents and ordered to report with police three times per week.
He is not to have any unsupervised contact with anyone aged under 16 without the prior consent of social services.
Dunn is also banned from entering Co Down, except for his subsequent court appearances, and when he does so, he must travel along the A1 – to and from court.The case will be heard again next month.
Read more: Angry scenes outside courthouse as teenager stands accused of murder
Courts
A Lithuanian national who told police that he believed he covered to drive a...

A Bulgarian national who told police "I don't know why it was cancelled" in...

A football fan who was "full as a sheuch" when he assaulted a steward...