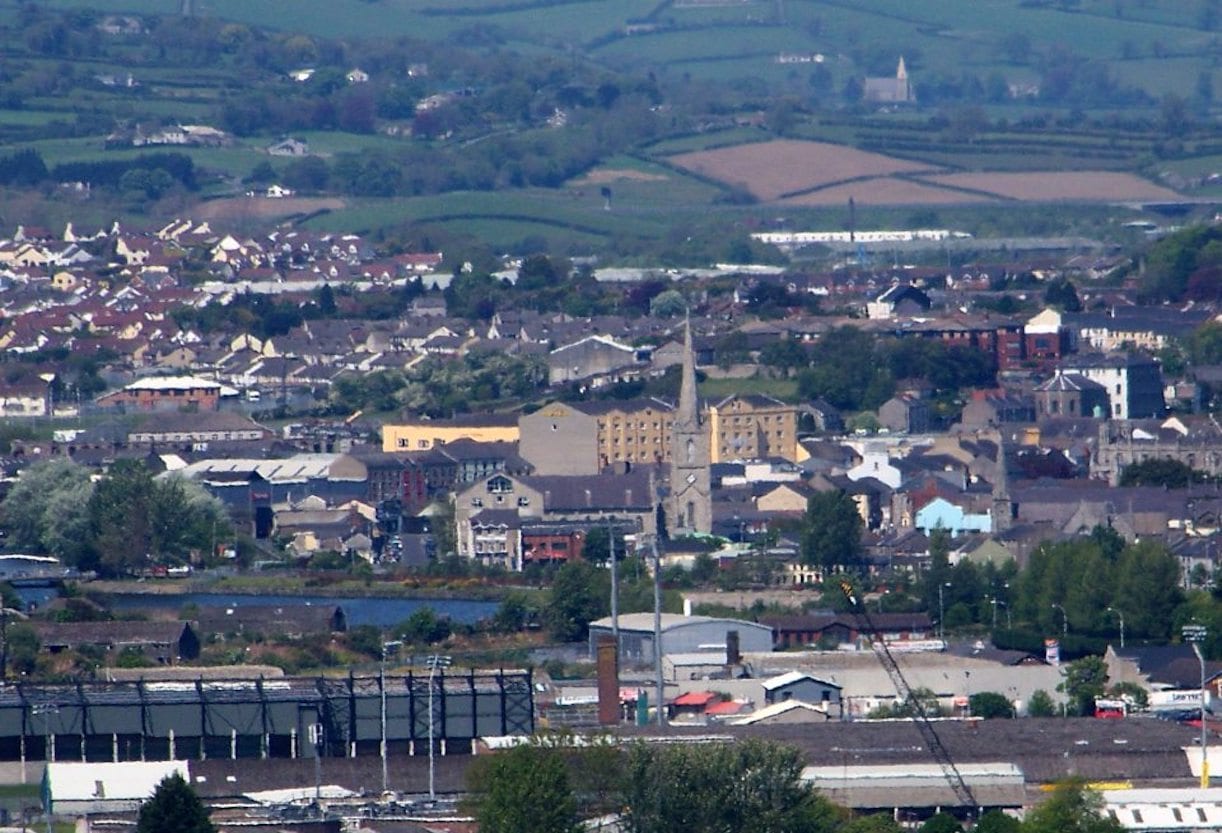 Approval is being sought to stage the first of what could become an annual innovation conference in Newry to highlight all that the city has to offer.
The proposals to proceed will go to Newry, Mourne and Down District Council's enterprise committee when it meets on Monday.
The suggestion is that it would take the form of a one-day conference, featuring guest speakers, panel sessions, exhibitions – including some immersive digital technology and robotics for interaction – as well as a competition to get young people interested.
In the first year, it would be hoped to attract over 500 people, including investor companies, finance companies, technology companies, existing employers and employees, secondary school age children and their parents and and a cross-border representation from the media,
Different events would be taking part simultaneously at different locations within the chosen venue, if permission to go ahead is given.
The idea is that it would take place later this year and approval is being sought to appoint a delivery agent.
It is estimated it would take £30,000 to stage the conference.
Councillors have been told: "Newry has a long history of innovation and entrepreneurship in the technology sector, spawning leading companies such as First Derivatives and more recently STATSports which are market leaders in their respective sector.
"The city also has a number of leading companies who will continue to adopt technology to keep ahead of their competition and continue a strong export trajectory for their for their product or service, for example, MJM Group and Norbrook."
There are three primary aims – to position Newry city as a "great place to locate"; to highlight the "pipeline of talent in the city and wider district area"; and to showcase the fast-tracking technology companies already operating in Newry, to create the perception of a cluster, "attracting other companies to think Newry".
In addition, the event, it says "would also offer inward investors the chance to visit Newry, perhaps for the first time, to exhibit their technology and outline career opportunities in the sector".
The committee will consider the idea on Monday before it goes to a full council sitting.
Courts
A man who was caught short at a band parade has been handed a...

An Armagh man charged with a litany of motoring offences and two assaults has...

A man accused of having sex with a 13-year-old girl he met through Facebook...
What's On
The eighth annual 7 Hills Blues Fest rocked into Armagh over the weekend. The...

'The History Of The Peace [Accordin' To My Ma!]', the brilliant sequel to 'The...