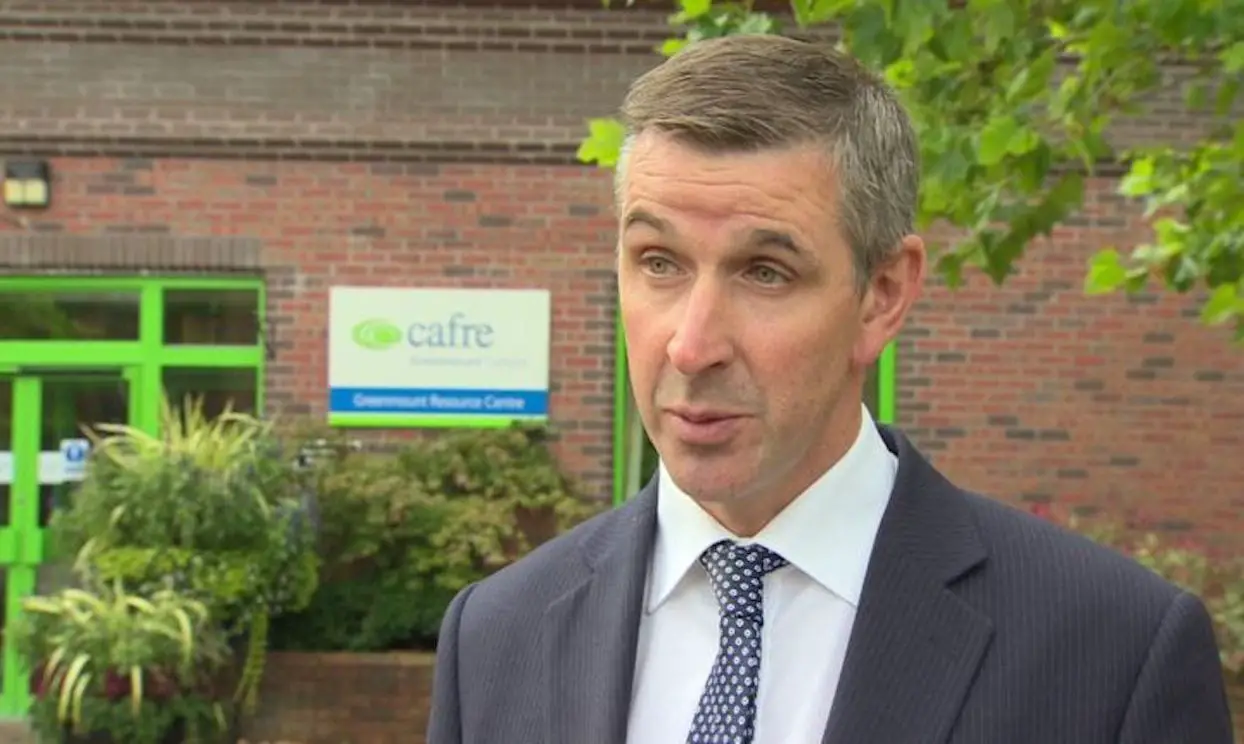 A Co Armagh farmer has become to first ever unionist elected by the Seanad in the Republic of Ireland.
Ian Marshall, from Markethill, who was elected on the fourth count, took the first of two available vacant seats in today's by-election.
While not the first Protestant from Northern Ireland to enter the Seanad, he is the first to have done so on the back of a vote by all his fellow Senators and the 158 'Deputies' of the Dáil Éireann.
Earlier this week Sinn Fein president Mary-Lou McDonald and her party lent their support to Mr Marshall's campaign.
"I have met with Ian on a number of occasions in recent weeks and I have been impressed by his views on Brexit and the potential impact Brexit will have on the island, north and south," said Ms McDonald.
""I believe Ian will be a strong Independent voice in the Seanad; providing an anti-Brexit unionist perspective, which is a welcome addition to the political discourse surrounding the issue in the Oireachtas. Brexit affects people from all backgrounds and ways of life; nationalist, unionists and everyone in between."
Mr Marshall currently works at Queen's University Belfast as Business Development Manager and has been a critic of the UK's decision to leave the EU.
The Markethill man will sit as an Independent, never having been a member of a political party.
Courts
A Portadown man who twice gave police false claims to insurance has been fined...

An Armagh man who is due to begin a community service order for drink driving...

An Armagh man has been convicted of a litany of offences, including common assault...
What's On
The Market Place Theatre in Armagh is the place to be this summer as...

Armagh Craft Fair returns for the eighth year to the wonderful surroundings of The...